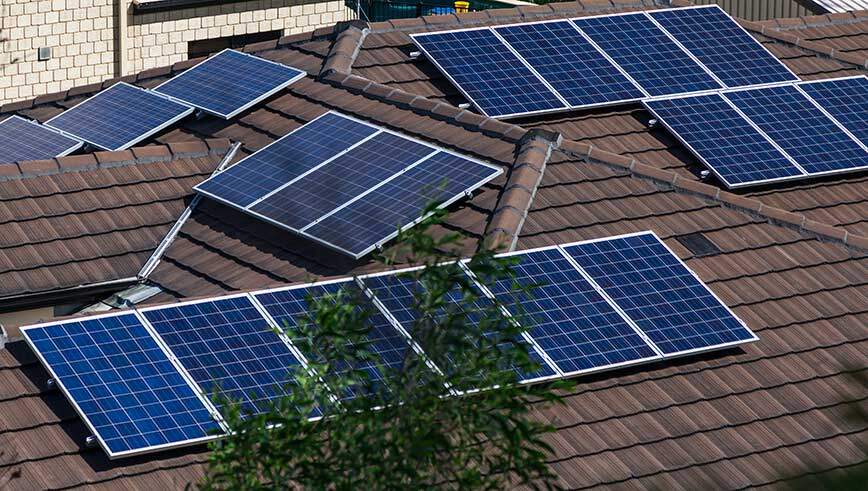 How it works

Step 1: Tell us about your home
Simply enter your postcode below and tell us a little about your home and what you are looking for
Step 2: Compare competitive quotes online

Immediately browse through solar PV system quotes for different sizes and and designs. You have complete control over which three installers you would like to hear from. Every installation company is vetted through Solar Choice's stringent standards before appearing on our platform – we regularly turn away installers.
Step 3: Select an installer
You will receive customised offers from the installers you select based on the specifics of your home and your preferences. Solar Choice's team will remain as an impartial source of information and advice – our goal is to help you make a well-informed decision!
Since 2008 Solar Choice has helped 213,936 people compare high quality quotes.