Angus Gemmell – Founder & Managing Director

Angus founded Solar Choice Pty Ltd in 2008 with the objective of providing Australian solar energy consumers with market transparency, and the tools to make well informed and immediate comparisons. He set about building a nationwide network of over 100 leading installers, and designed Solar Choice's patented quote comparison software and innovative Commercial Tender Management Platform that has now served over 265,000 Australian homes and businesses, including many of Australia's largest and most iconic roof-top solar arrays. From 2010 to 2014 Angus expanded the business to the UK as Solar Selections with offices in London.
Since 2012 Angus has pioneered the development of many of Australia's largest solar farms, and some of the largest globally. These include securing land exclusivity, funding the planning approvals, closing pre-construction conditions and bringing a key partner on board for each of the co-located Whitsunday Solar Farm, Hamilton Solar Farm, Daydream Solar Farm and Hayman Solar Farms which all moved into construction on a single cattle station near Collinsville in North Queensland in 2017 for a total size of 380MW DC. Combined these projects form the largest solar array in the southern hemisphere. Additionally, Angus was the originating developer for Victoria's first large-scale solar project to move into construction, the 60MW DC Gannawarra Solar Farm near Kerang/Swan Hill. He also led the development of the Mount Majura Solar Farm (ACT, 2016) plus sourced the site and co-negotiated land agreements for the 275MW Darlington Point Solar Farm (NSW, commenced operations in 2020).
Angus' biggest project, in which he has extensively worked and invested for nearly a decade since originating it in 2013, is the giant multi stage 2,000MW+ Bulli Creek Solar Farm and Energy Storage development west of Toowoomba in Queensland located across 13,000 acres close to one of the strongest points of Australia's transmission network. The Bulli Creek project has cleared numerous development milestones for construction readiness.
Prior to founding Solar Choice, Angus graduated with a law degree from Uni of NSW, and later achieved the highest score in the NSW Bar Exams before practicing as a barrister in Sydney for seven years. He acted in a number of high profile defamation cases against Channel 7 and Australian Consolidated Press, as well as for federal political figures. He is an avid adventurer, a former recipient with friends of "Australia's Young Adventurer of the Year Award" by Australian Geographic, and has embarked on numerous expeditions including a six week solo kayak journey down a remote river in Mongolia, white water kayaking expeditions in Venezuela (documentary film at https://vimeo.com/279581649 with password "kayak"), Norway and Chile, and a month long expedition up Africa's Congo River in 2007 to track and film a rare species of Great Ape called the bonobo. Angus has had a long standing passion for the study and conservation of bonobos, and is the co-founder of the Bonobo Conservation Initiative (Aust).
---
Jeff Sykes – CEO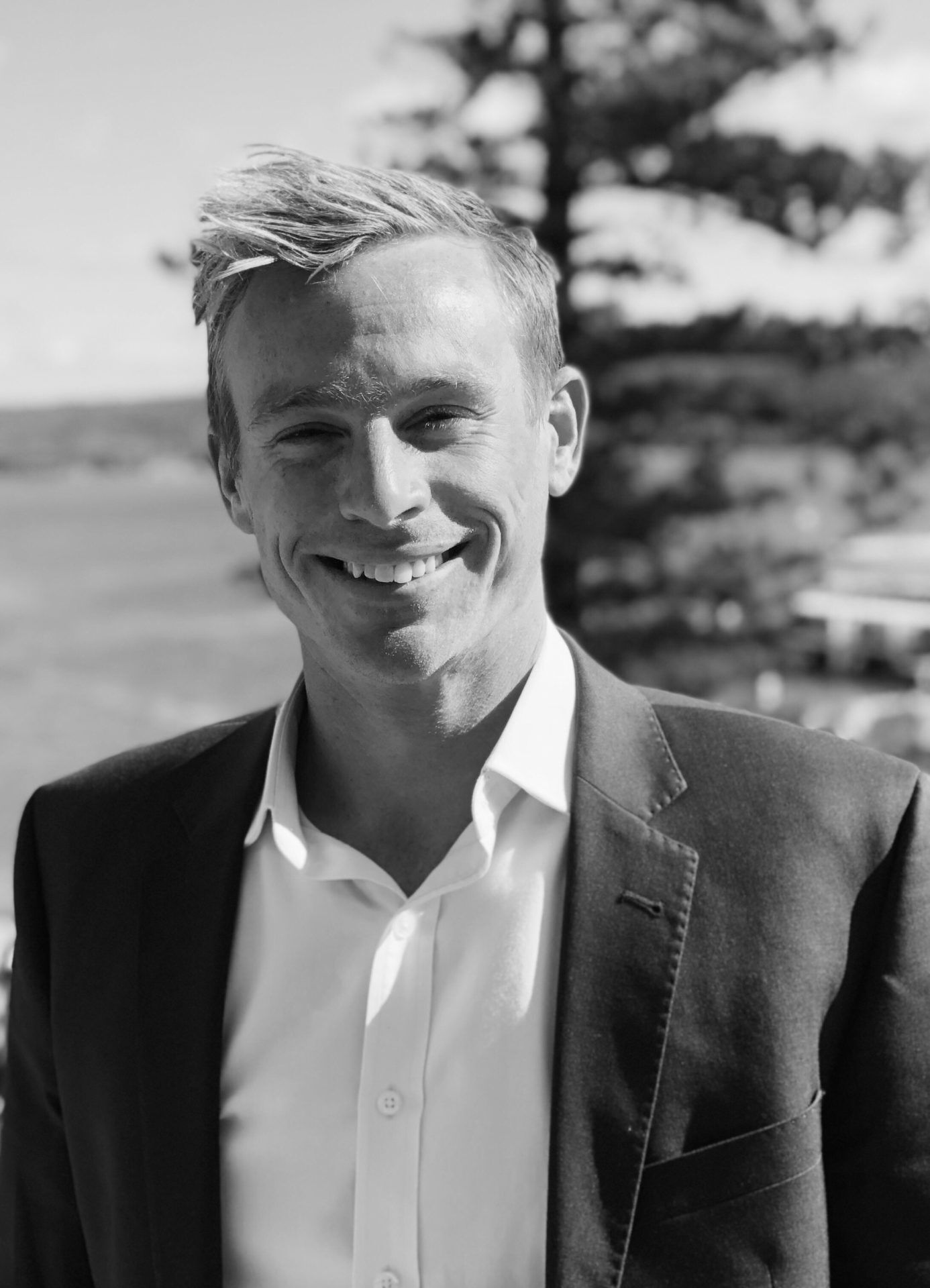 Jeff joined Solar Choice in 2018 bringing a depth of expertise in business strategy, digital development and commercial project analysis.
With a business strategy background for many years with one of Australia's largest banks, Jeff brings experience leading projects across a variety of business sectors and tackling a range of business growth challenges. As medium to large scale solar projects increasingly require an in-depth understanding of future cash flows and decision analysis, his extensive commercial and financial acumen puts him in a dynamic position to help clients obtain optimal investment returns.
Jeff attained an Executive MBA from the Australian Graduate School of Management with a High Distinction average and a Bachelor of Commerce from the University of Sydney. Additionally through project experience Jeff has a Green Belt in Lean Six Sigma methodology accredited by Cardiff University in Wales, UK.
In 2017 Jeff completed a passion project in Nicaragua, building a off-grid vacation property gaining a unique experience as well being hands-on for the design and installation of a 3kW solar PV system with a Lithium-Ion battery bank. In his free time Jeff plays football and loves to get into the surf on Sydney's Northern Beaches.
---
Matt Lasauce – Chief Commercial Manager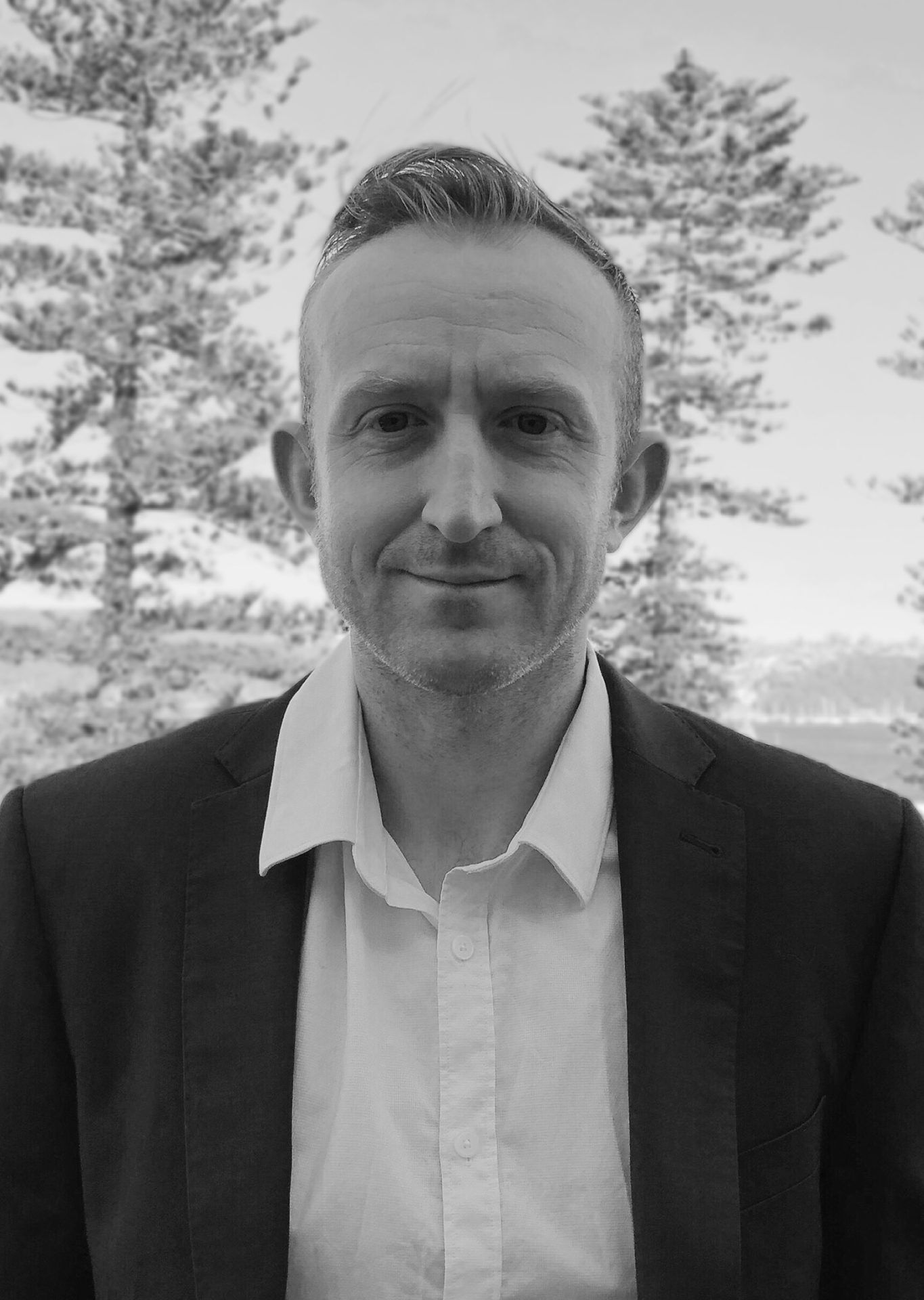 Matt started at Solar Choice in 2010 and his main responsibilities include managing Solar Choice's installer network and developing commercial solar projects.
Through his time at Solar Choice Matt has helped 1,000s of businesses find the optimal design and installer for their solar system and has developed an unparalleled knowledge of commercial and strata solar systems. Matt also holds a unique understanding of the Australian solar installer market maintaining an active network of over 200 installers nationwide and vetting many more who have come and gone over the last decade.
Matt holds a National Diploma in Communications, Electronics and Computing and held team leader positions back in his native UK with some of the leading providers of business process management service solutions. These high-level customer interaction roles have helped Matt develop some of Solar Choice's small facilitated residential jobs as well as large-scale commercial jobs.
In his spare time he is a keen footballer as well as an avid watcher of all sports.
---
Adam Nurk – Head of Technology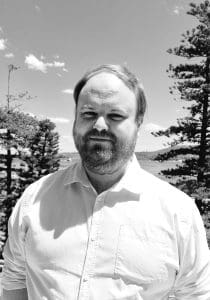 Adam has been working on the technology side of Solar Choice for over a decade and has been behind the scenes designing and building most of the functionality that is live today. Initially Adam was engaged through an agency, then on a freelance basis and has joined the team full time in 2022 to lead the future of the Solar Choice platform.
Adam has bachelors degree of science in information technology (UTS) and 18 years industry experience working for a number of leading technology agencies in Sydney working with a-grade clients including Tennis Australia, Australian Unity and BankVic. Adam is responsible for the various Solar Choice software platforms and to ensure an optimal, reliable, and secure experience for our customers, installers and partners.
In his spare time Adam enjoys playing guitar, attempting to play ukulele, perusing eBay for old tech to tinker with, and spending time with his young family.
---
Ryan Xiao – Photovoltaic Engineer and Commercial Energy Analyst
Masters of Photovoltaics & Solar Energy – UNSW
Clean Energy Council Accredited Designer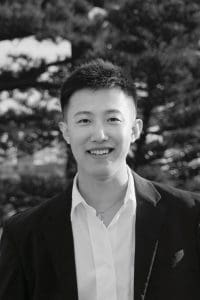 Ryan joined Solar Choice in 2021 with a strong and interdisciplinary academic background in Photovoltaics & Solar Energy for his master's degree at UNSW Sydney and Automotive Engineering (New Energy Vehicles) for his bachelor's degree in China.
Ryan worked as a quality engineer at BMW-Brilliance including focuses on production systems and system administration for 3.5 years. Before joining Solar Choice Ryan also designed solar and battery systems for a Sydney-based installation company during his studies at the University of NSW. His experience inspecting and problem-solving technical issues on live projects is a major asset for Solar Choice, as his current role focuses on the design and evaluation of optimal solar, battery and electric vehicle solutions for commercial projects. Ryan is accredited as a designer by the Clean Energy Council and regularly attends training and conferences to keep learning and improving.
Ryan loves music, he can play the piano and drum set, and in his spare time, he also likes swimming with friends.
---