Commercial solar power: Price comparisons, project & tender management for businesses
Find the best deal on solar for your business
The Solar Choice team works with customers Australia wide helping to develop projects that will utilise the vast quantities of untapped solar energy across the country.
Whether the focus of the project is offsetting current energy usage and reducing energy bills or investing in large scale solar farms, our team works with clients to develop commercial solar power systems that reflect their energy usage and budget.
By examining a client's energy profile, site & location variables, and then listening to their financial goals, Solar Choice is able to calculate the size of commercial solar power installation most appropriate for the client and map a time-line for realising untapped potential in our clients' energy consumption habits.
Solar Choice utilises our unique position within the hub of the Australian solar energy industry to broker the leading technology and value in solar procurement from a network of over 100 of Australia's most proficient, prominent and competitive solar power installations companies.

Free, impartial analysis of potential benefits of solar for your business
Give us a ring on the number below to discuss your project with one of our team.
Or simply fill out the form below:
---
Why engage Solar Choice for your commercial solar project?
Our service starts with a free, no-obligation Business Case Analysis – our commercial team will analyse your electricity bills and make a recommendation on the size of solar system most appropriate for your circumstances;
Solar Choice is impartial, and answer all client questions about commercial solar power objectively, helping you to meaningfully navigate different sales pitches (read more about our tender management procedure);
We broker the best value offers on commercial solar energy systems, facilitating "apples with apples" comparisons, so that our clients make an educated decision based on real choice rather than irrelevant variations and disparity;
We have worked with a range of high-profile clients across a range of industries, including manufacturers, retail chains, government agencies and not-for-profits;
Our network includes Australia's most proficient, prominent and competitive solar companies with sufficient resources and experience to meet any large-scale commercial solar energy installation;
Solar Choice has developed its own Tender Management Platform to streamline the handling of commercial tenders and allow a more interactive approach for clients;
Solar Choice's commercial team is comprised of highly experienced consultants with diverse backgrounds in renewable energy, engineering, environmental science, finance, law and architecture;
Solar Choice clients benefit from a co-ordinated timetable with clear and specific stages to progress the decision making process;
We remain on hand for our clients up to and even after installation, acting as their third party advocate and information provider, and to facilitate communications between them and the successful installer.
Other resources about commercial solar power:
The Index includes median prices by capital city across popular commercial system sizes. You can view the most recent one here.
Based on data from nearly 300 indicative business cases that Solar Choice has undertaken for clients.
A tool developed by Solar Choice to help businesses get a rough idea of what system size would provide the best returns for their circumstances.
Request a Free Business Case Analysis & Solar Quote Comparison
---
Examples of commercial solar projects developed by Solar Choice Commercial include:
1.77 MW solar array across multiple roofs for Charles Sturt University campus in Wagga Wagga, NSW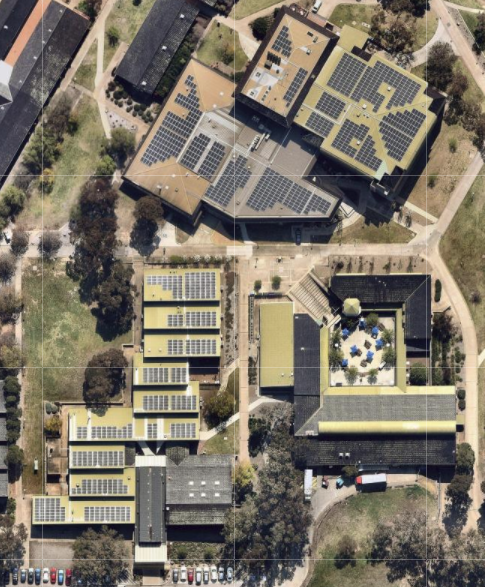 1.24 MW solar array for Brisbane Markets in Brisbane, QLD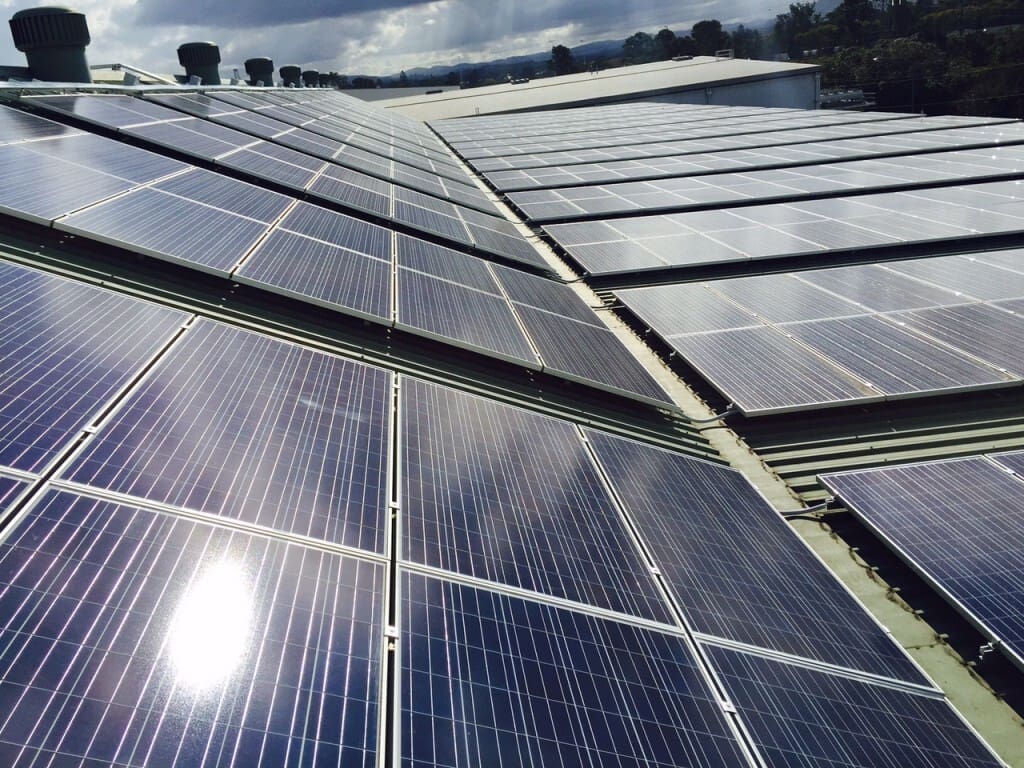 1.1MW solar installation for Doug Hall Poultry in Millmerran, QLD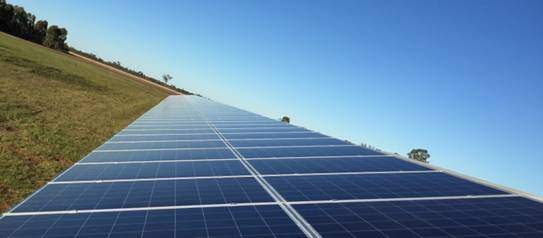 Above: Initial 100kw solar array for Doug Hall Poultry in Millmerran, QLD.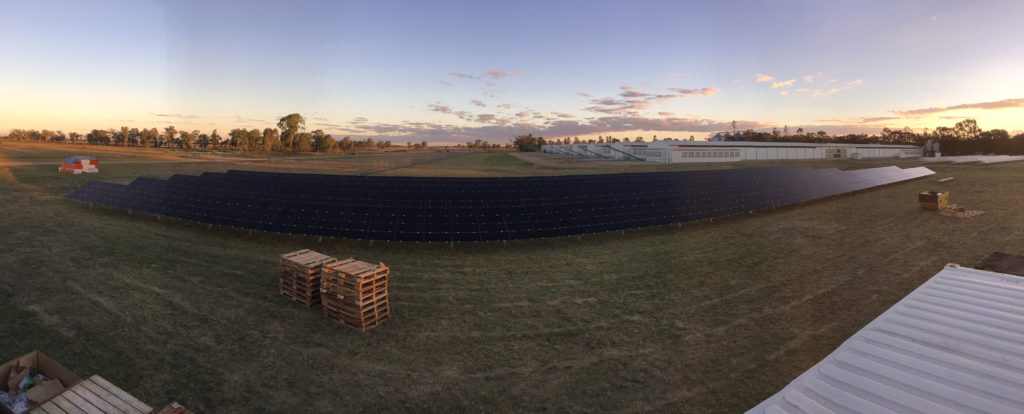 Above and below: Sections of 1MW addition for Doug Hall Poultry using First Solar modules.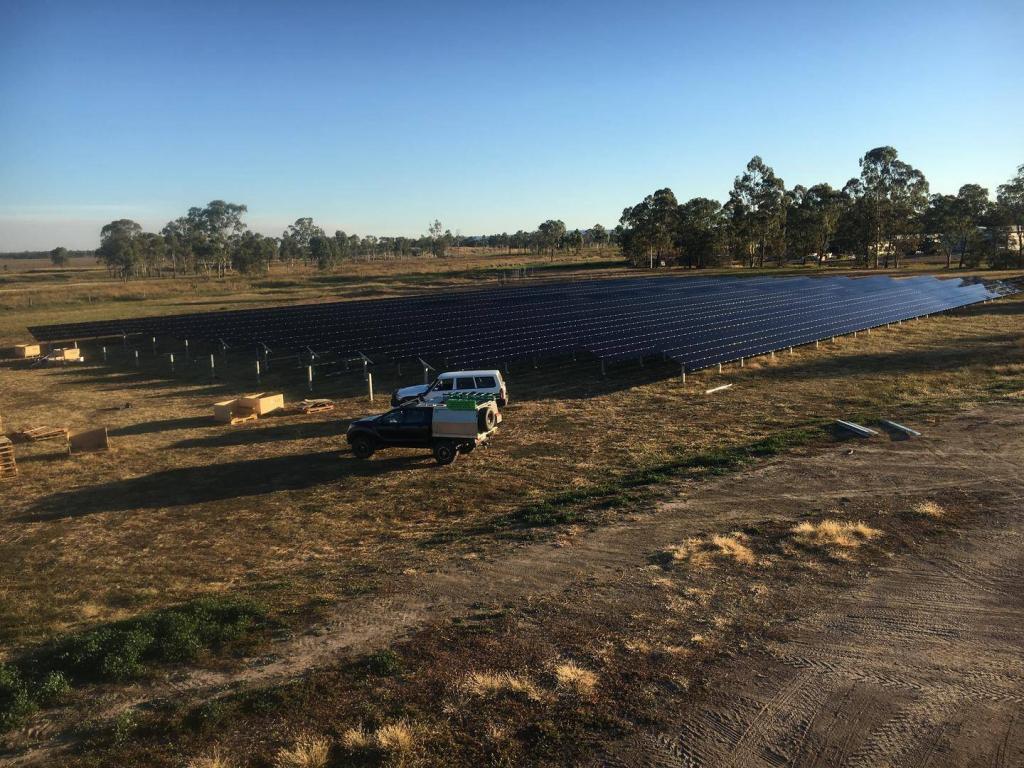 600kW solar array for Amaroo School in the ACT (completed in October 2015)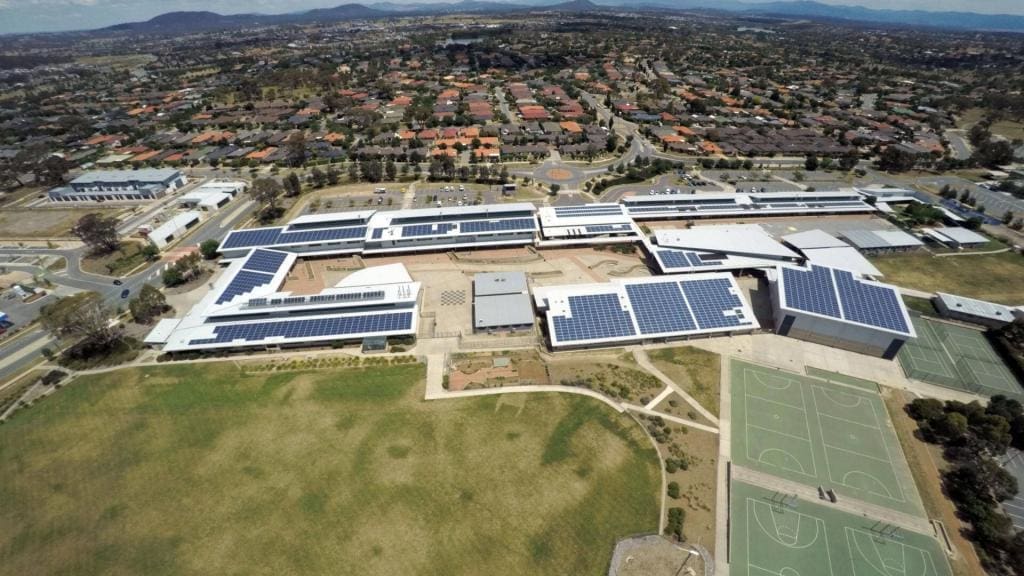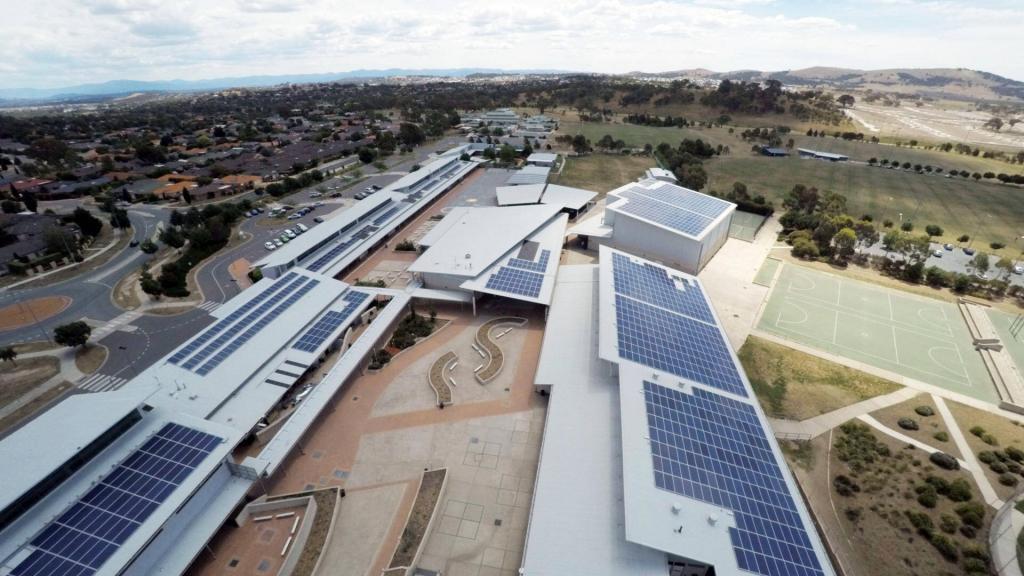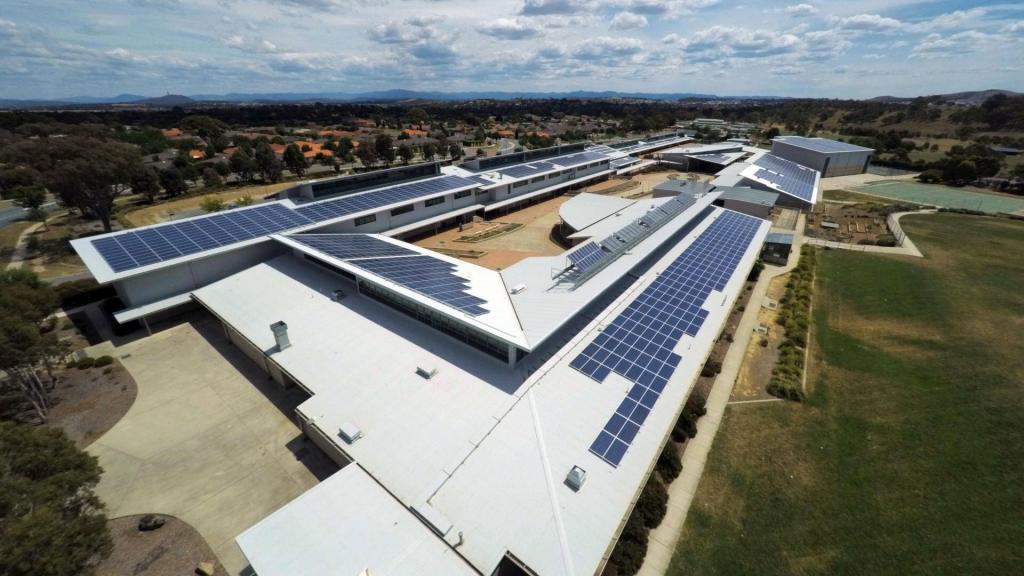 Multi-megawatt Commercial Solar Energy installations for ING retirement villages: Nation-wide rollout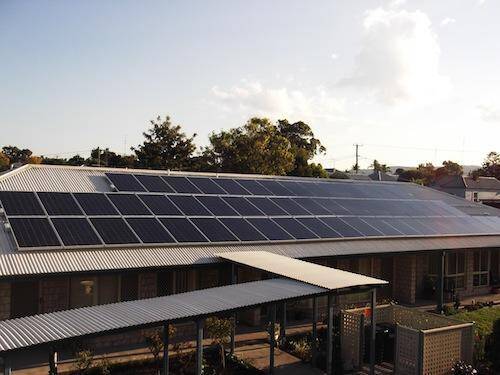 Solar arrays across 195 residential and commercial buildings at BHP Nickel West Kalgoorlie mining facility in Leinster, WA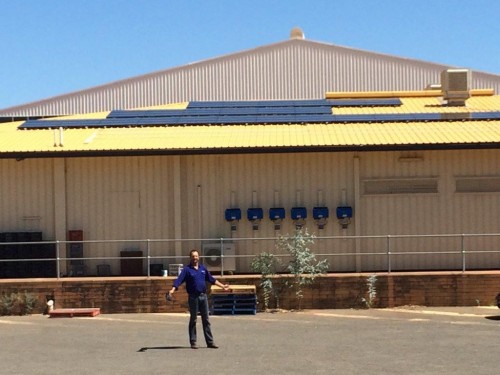 300kW solar array for West Gippsland Hospital in Gippsland, Victoria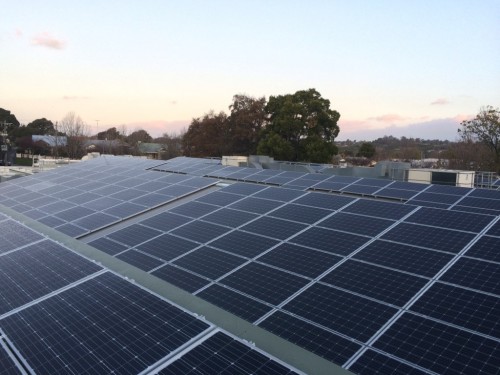 200kW solar array for leading manufacturer at Minto, NSW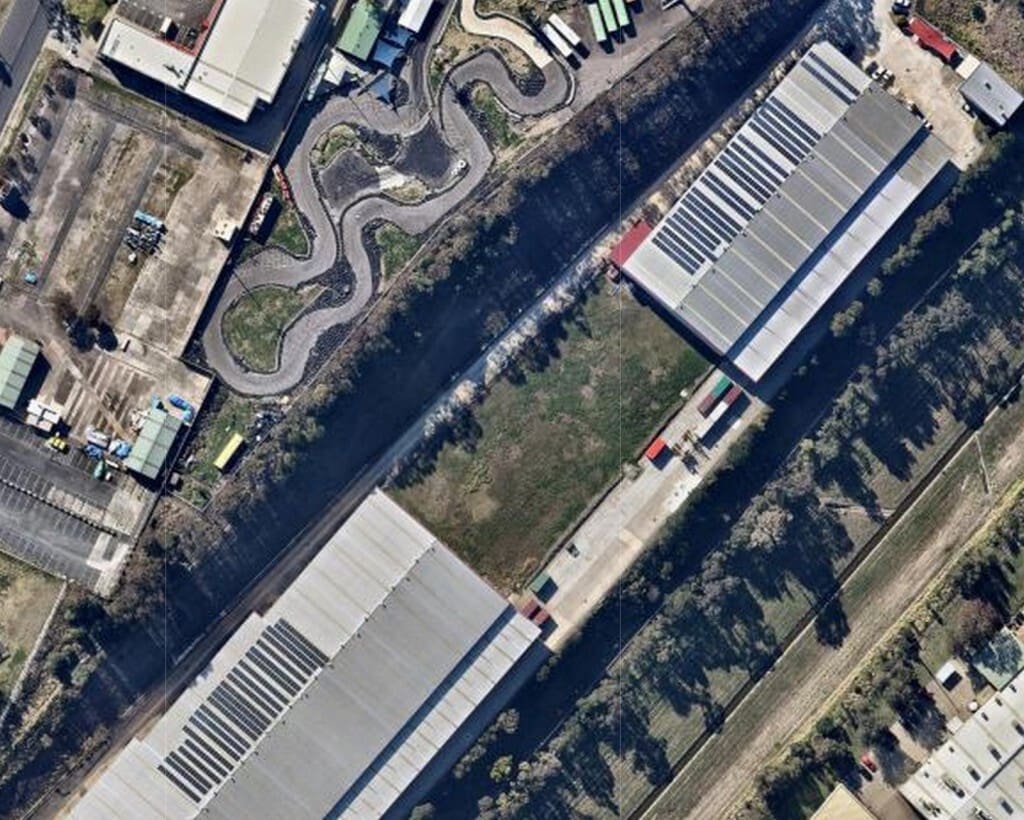 150kW installation at Southern Cross Care at Broken Hill, NSW.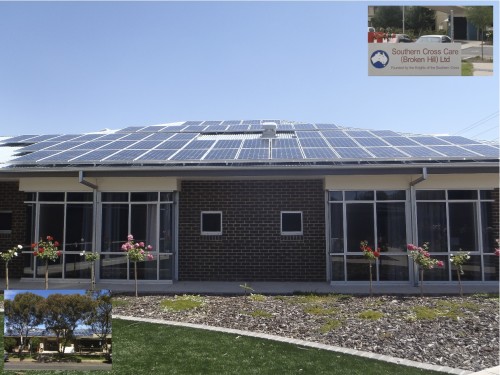 150kW solar array for Mater Dei College in Camden, NSW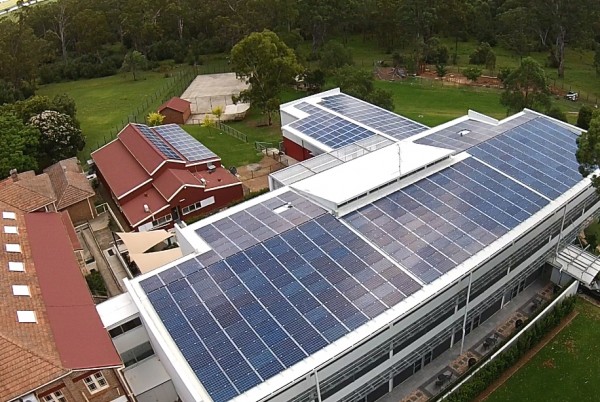 120kW thin-film amorphous silicon solar panel installation at regional airport in Newman, Western Australia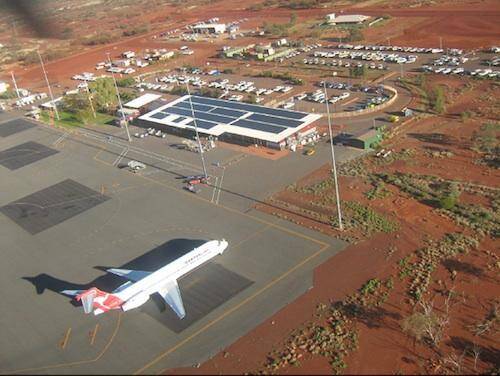 120kW of solar panels across the Mowanjum Aboriginal Corporation, near Derby, WA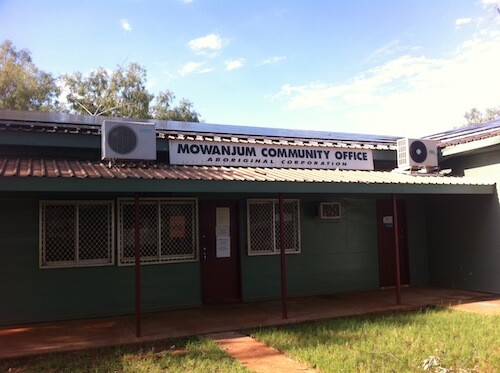 Aesthetic 100kW solar power system for National Golf Club in Mornington Peninsula, Victoria
100kW solar array for Brisbane Powerhouse in Brisbane, QLD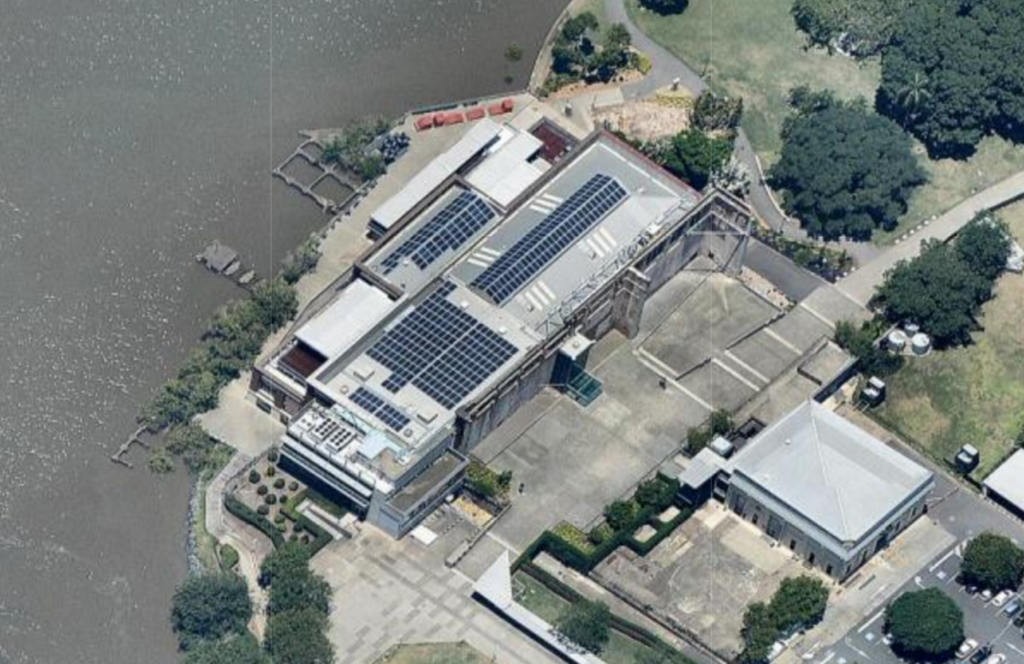 100kW solar car park for Sunny Queen Eggs in Carole Park, QLD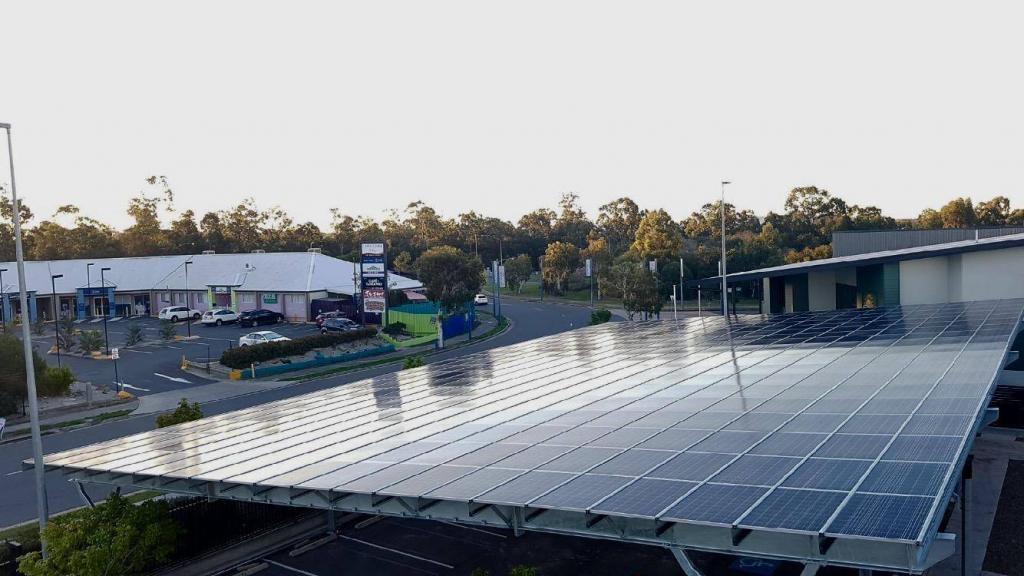 100kW solar array for Sandalford Wines in Perth, WA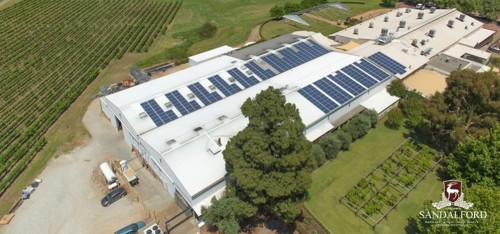 100kW crystalline solar panel installation uniquely engineered roof for government trust premises at North Ryde, Sydney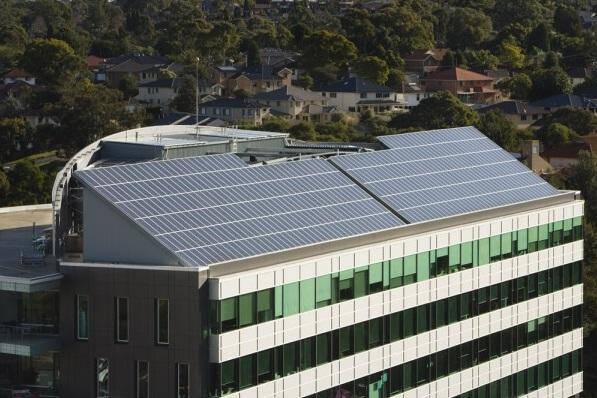 100kW ground-mounted solar array for Doug Hall Poultry in Ellerslie, QLD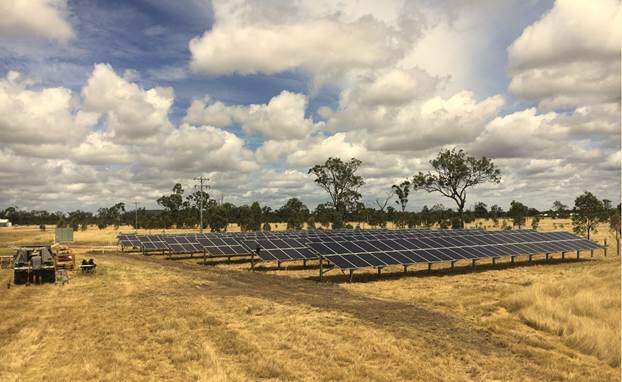 100kW solar array for Geelong High School in Geelong, VIC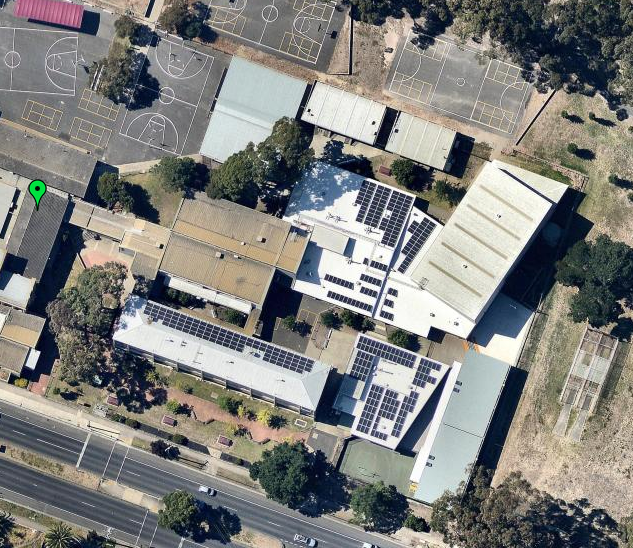 100kW solar installation for Amisco, Gungahlin Marketplace in Canberra, ACT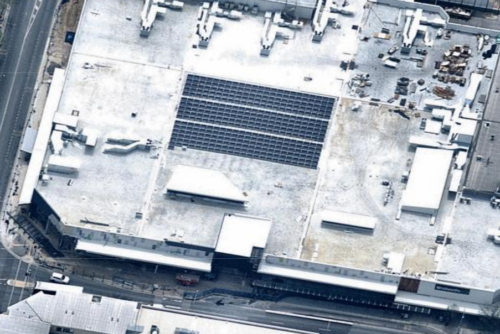 100kW solar installation for Early Rise Baking Co in Dubbo, NSW

100kW for Woolworths at Chullora in western Sydney, NSW

100kW of capacity across three buildings at the Melbourne Zoo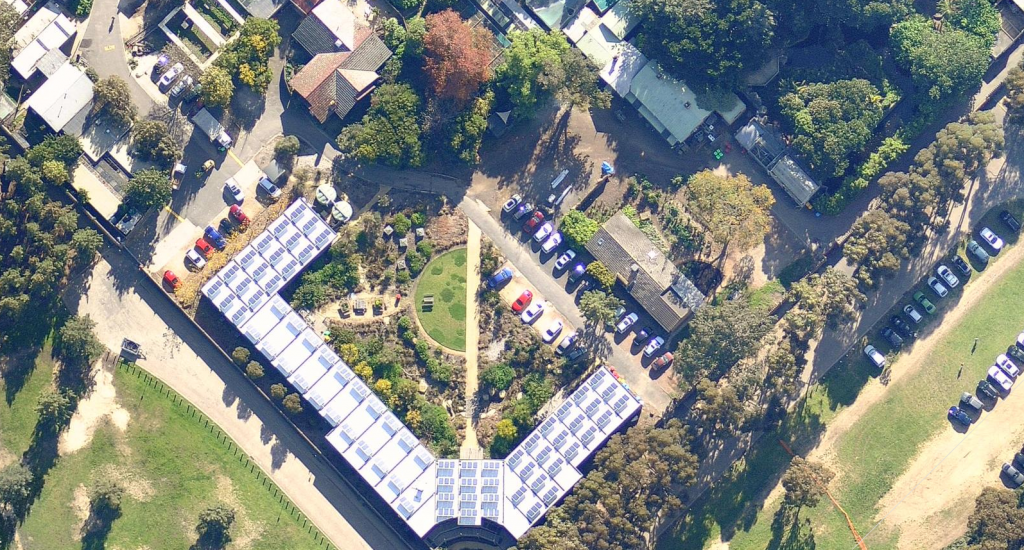 100kW solar system for Mount St Benedict College in Sydney, NSW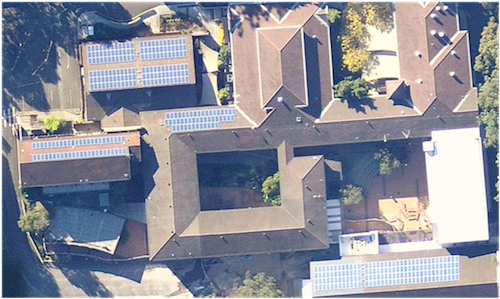 100kW solar system for Rosebank College at Five Dock, NSW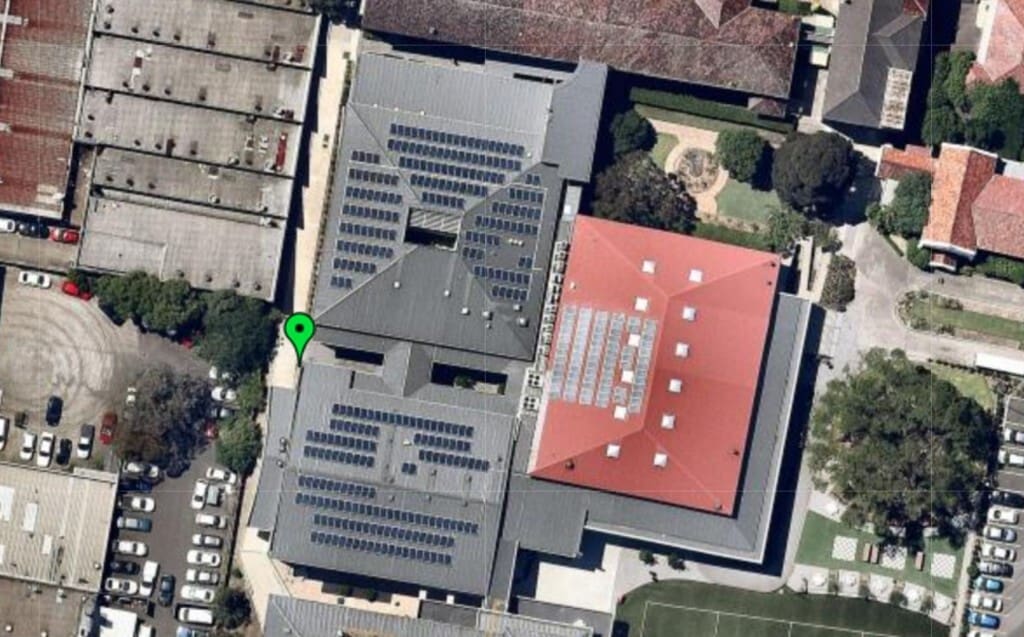 100kW solar system for Wangi District Workers Club near Lake Macquarie, NSW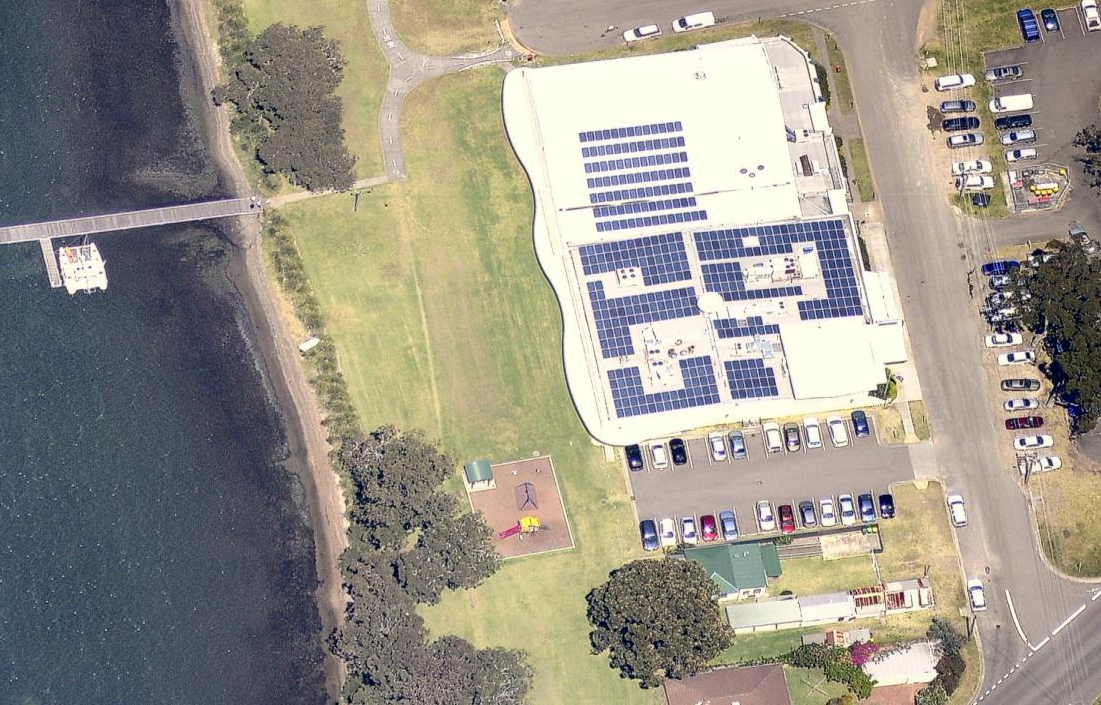 100kW solar array for Muswellbrook Workers Club, Muswellbrook, NSW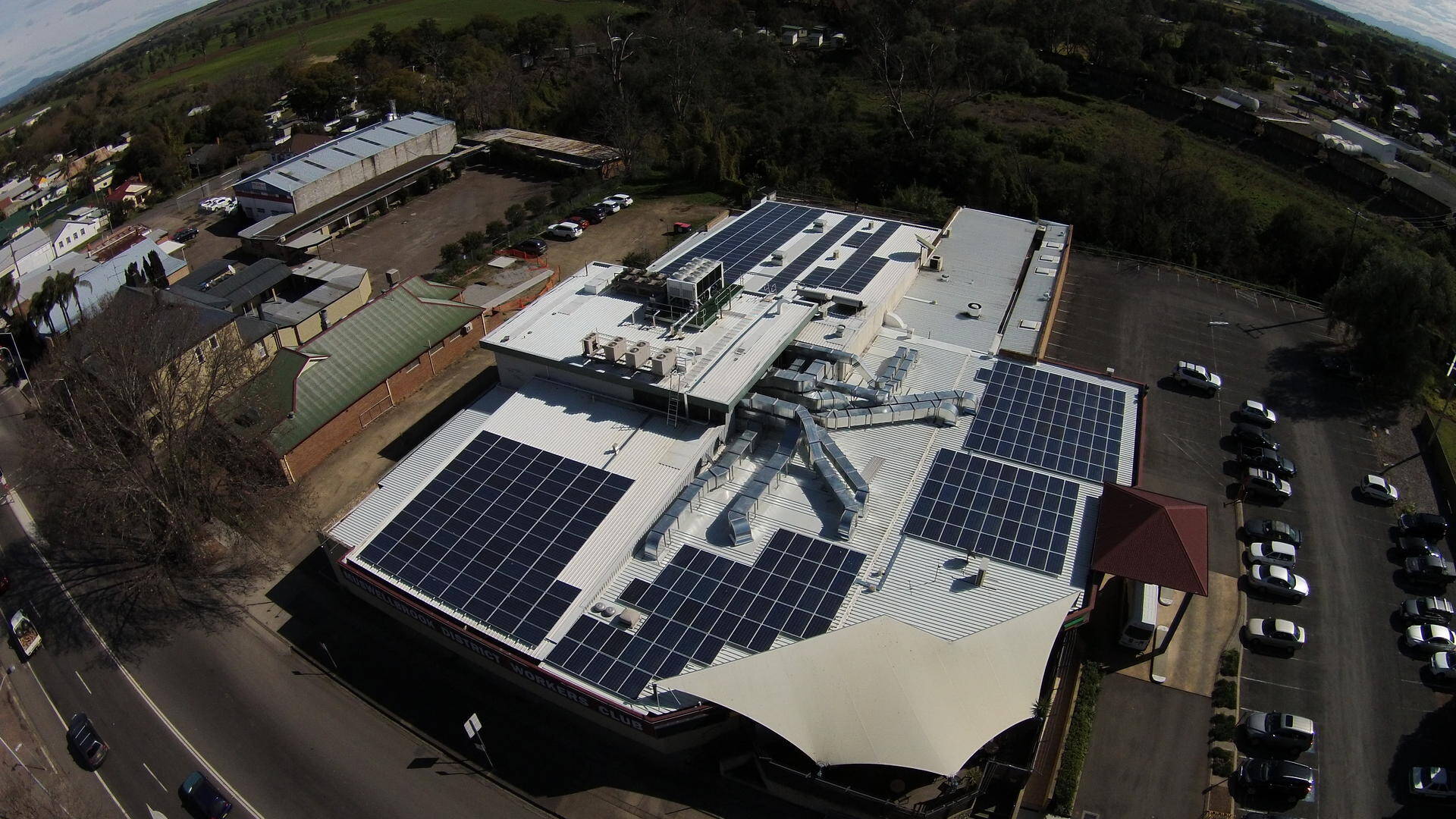 100kW solar array for Natex Engineering in Melbourne, Vic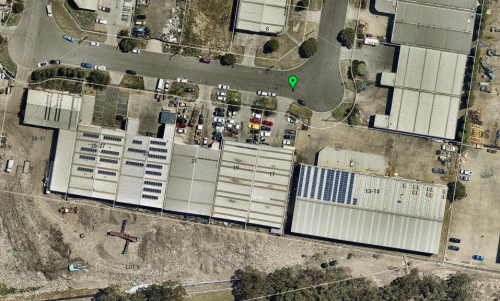 100kW solar array for Speed Panel at Bayswater, NSW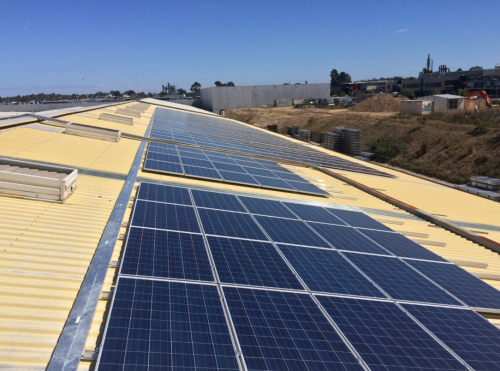 100kW solar array for SlumberCare in Darwin, NT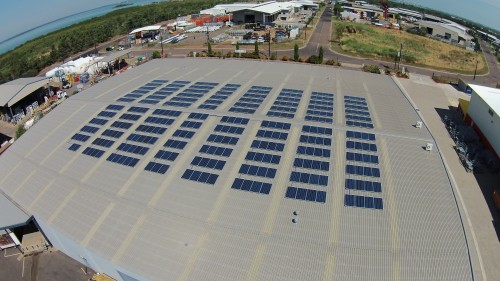 100kW solar array for Hume Doors & Timber in Perth, WA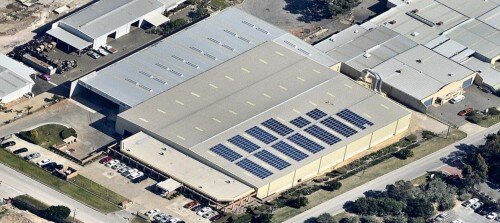 100kW for Halekulani Bowling Club at Budgewoi, NSW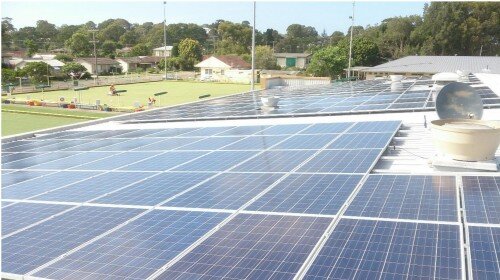 100kW rooftop solar installation for Ainsworth Gaming Technologies in Newington, NSW

100kW solar system for Slades Beverages in Melbourne, Vic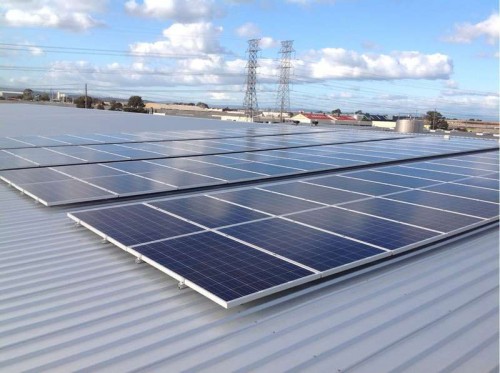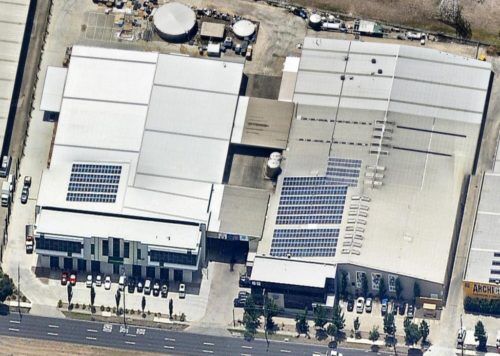 100kW solar installation for Synnex Australia Pty Ltd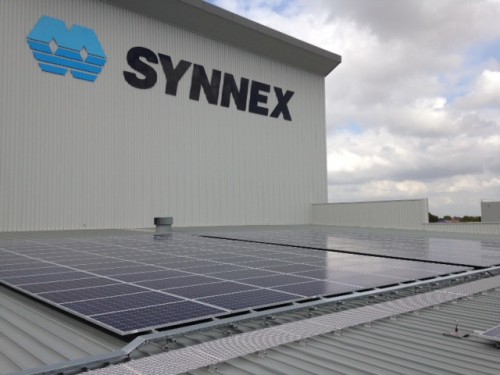 100kW tubular solar power installation at the Blacktown RSL in Blacktown, NSW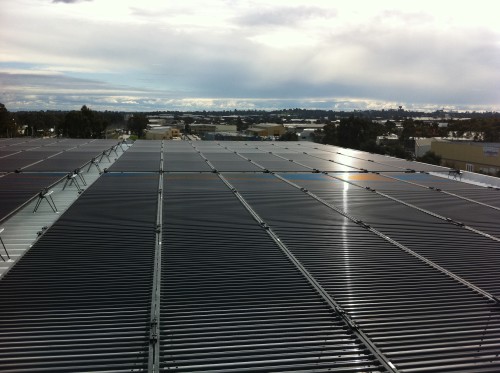 100kW solar PV installation on the roof of the Euston Bowling Club in Euston, NSW
100kW solar system at the Blacktown Workers Club in Blacktown, NSW
100kW solar system at the Blacktown Sports Club in Blacktown, NSW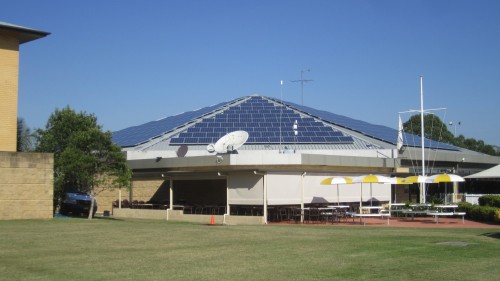 100kW installation at Club Sapphire in Merimbula, NSW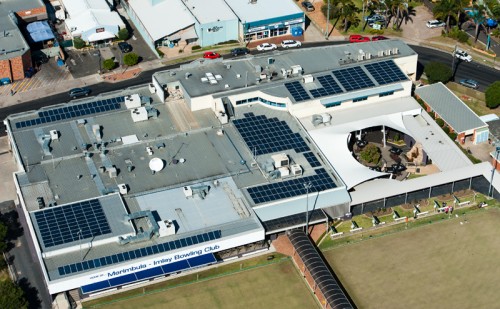 90kW across multiple facilities for East Pilbara Shire Council, WA

80kW thin-film amorphous silicon commercial solar panel installation in Derby, Western Australia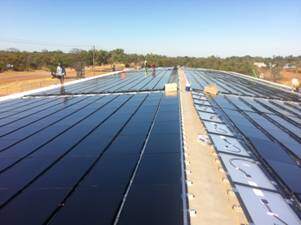 79kW of solar capacity across five properties for Galvins Plumbing Supplies in and around Perth, WA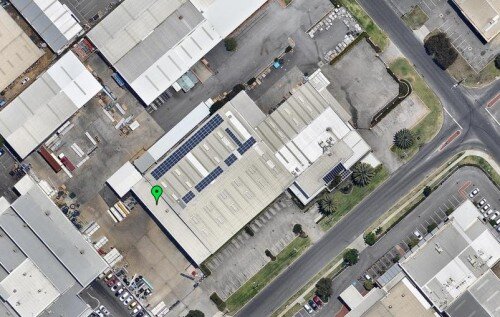 75.75kW solar system at the Rules Club Wagga in Wagga Wagga, NSW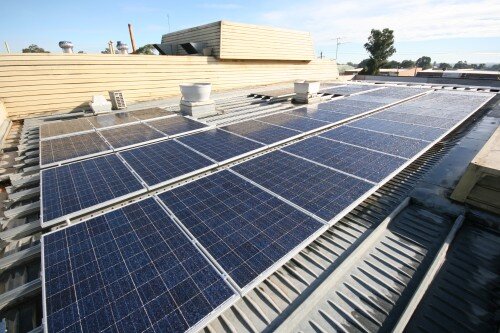 75kW solar array for Wilton Shopping Centre in Western Sydney, NSW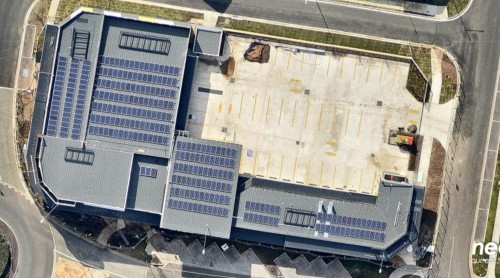 70kW solar array for Vector Aerospace in Brisbane, QLD
70kW solar array for Downfields Engineering in Toowoomba, QLD
40kW + 30kW rooftop solar installations for early learning centres in Mildura, Victoria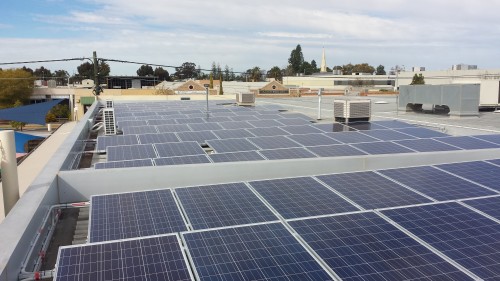 60kW solar array for Robinson Community College in Broken Hill, NSW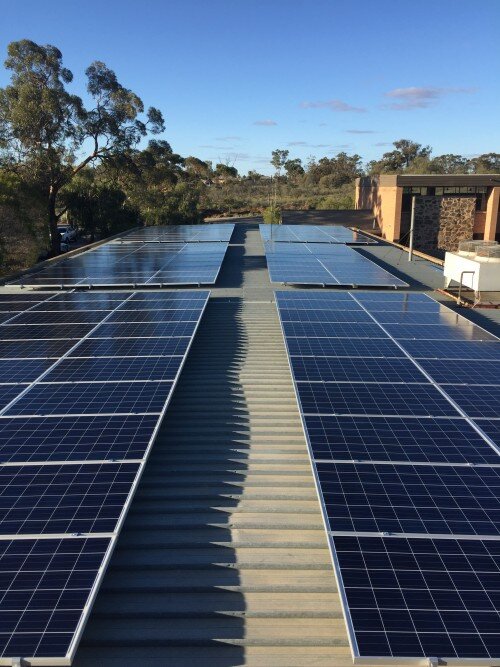 60kW solar system for Bitek in Hume, ACT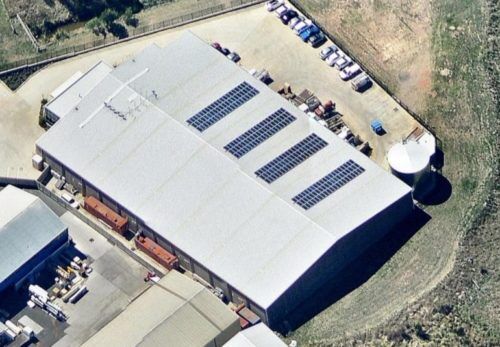 54kW of solar capacity for Cawarra Cosmetics in Billinudgel, NSW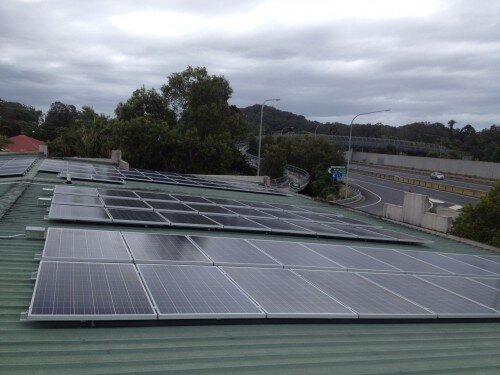 50kW solar power installation as part of the Solar in Clubs scheme, Crescent Head, NSW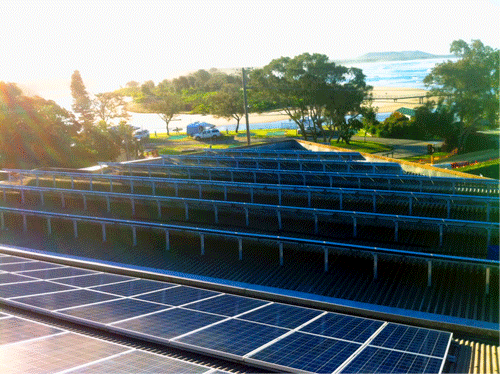 Read more about the NSW Solar in Clubs scheme.
50kW solar array on Grafton Library, Grafton, NSW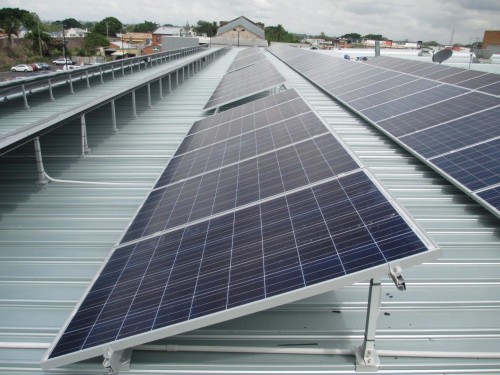 50kW solar installation for St George Hotel in St George, QLD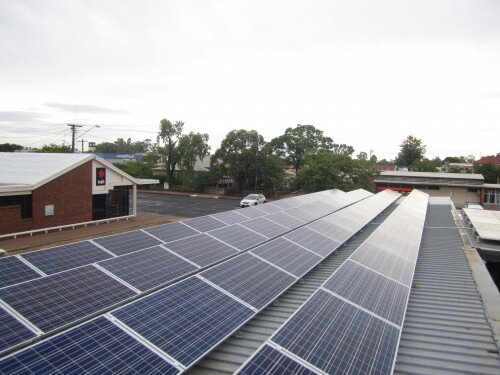 40kW rooftop installation for Complete Service Partners in Bathurst, NSW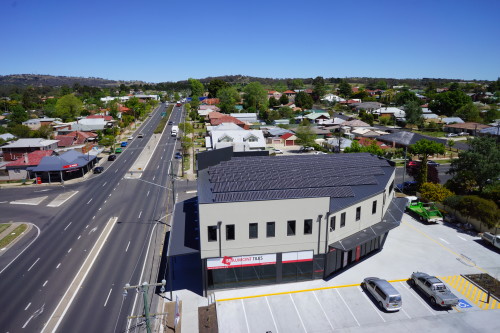 36kW solar system for Kurrawang Aboriginal Christian Community outside Kalgoorlie, WA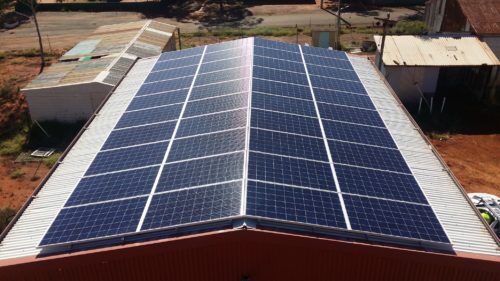 35kW solar system at the Macquarie Club, Dubbo NSW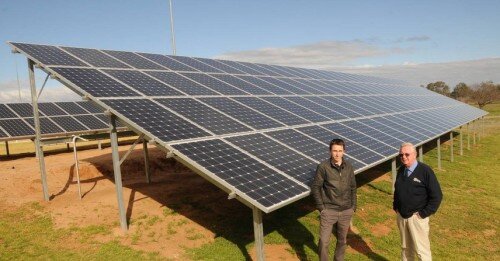 (Photo credit: Amy McIntyre)
30kW rooftop installation for the Post newspaper in Perth, WA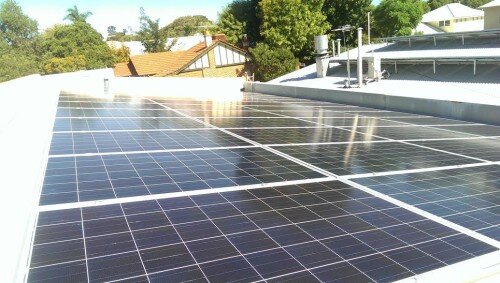 30kW ground-mounted solar system at Martindale Vineyard in Hunter Valley, NSW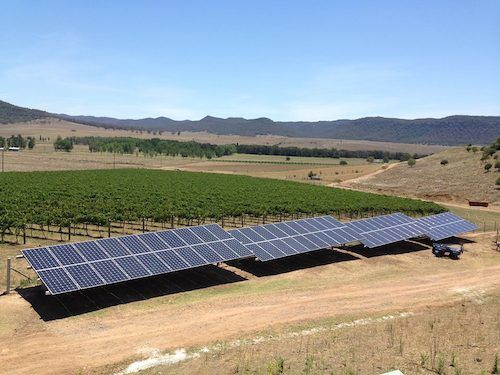 30kW rooftop solar installation for ISCAR headquarters in Sydney, NSW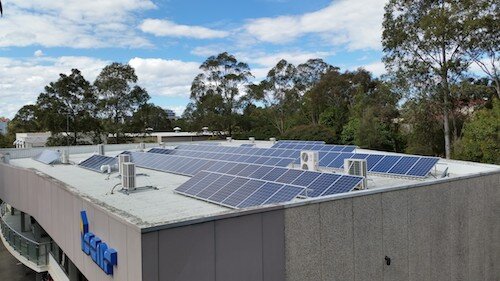 30kW solar system for Gold Coast Central Seventh-Day Adventist Church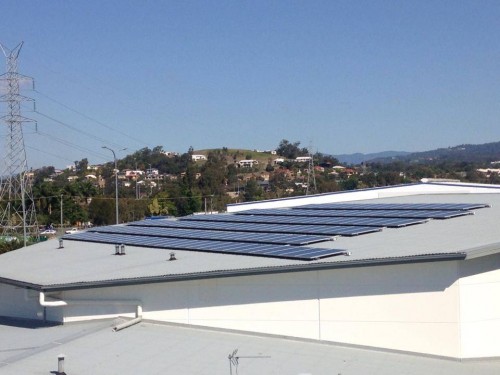 30kW solar system for Bridgestone Earthmover Tyres in Mount Isa, Queensland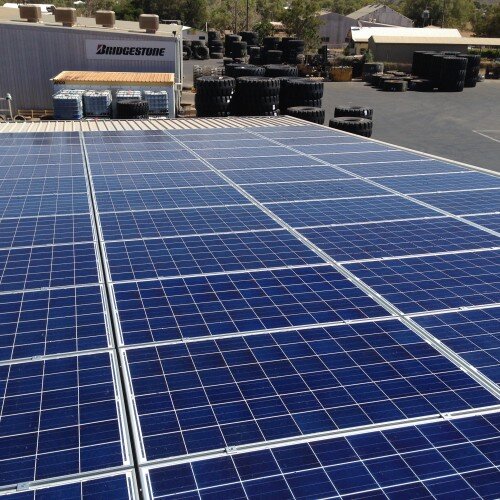 30kW solar array for OMNI Connect in Carrum Downs, Victoria.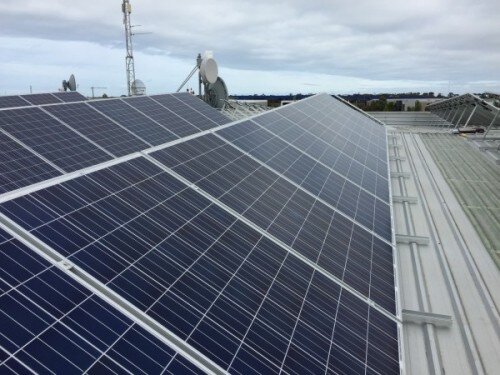 30kW commercial solar energy installation at Narromine Bowling Club, NSW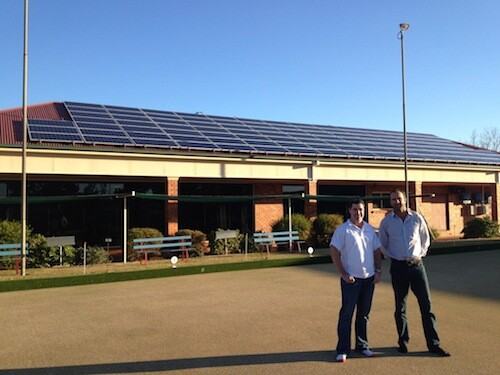 Tender managed by Solar Choice Central West NSW office.
26kW solar system for GWM Water in Horsham, Vic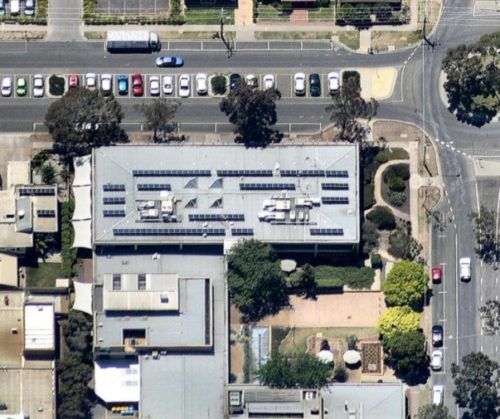 20kW rooftop installation for Woolworths in Derby, Western Australia. The system is the first of its type to be installed by the supermarket.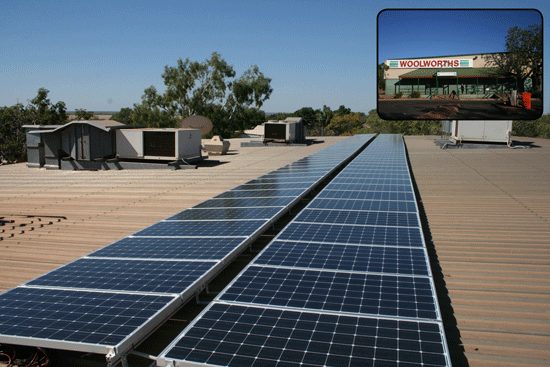 20kW solar system for Centurion Powder Coating in Seaford, Vic
15kW solar array for Kennards Hire in Rutherford, NSW (First of a broader roll-out)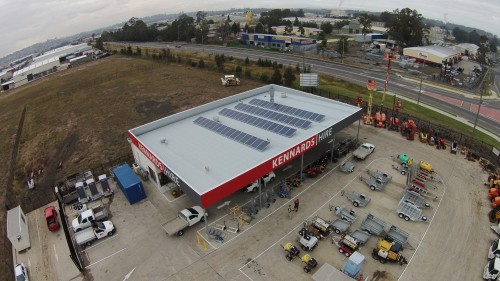 12kW rooftop installation for McDonald's restaurant in Kilsyth, Victoria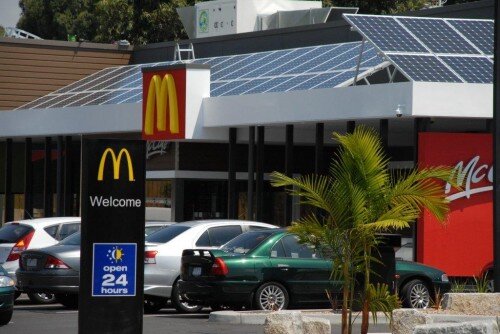 10-12.5kW solar arrays for 6 McDonald's restaurants in the ACT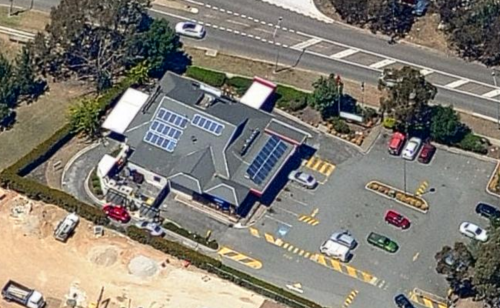 Read more about these projects.
Numerous large-scale solar energy installations for apartment blocks, strata title managers and body corporates across Australia, such as this 10kW tubular solar power installation on an apartment block in Manly, Sydney NSW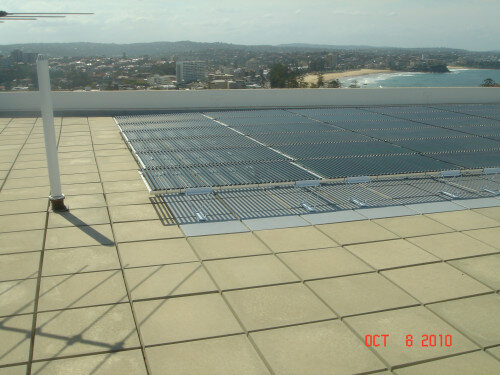 Numerous 10kW to 30kW ground-mounted solar farm installations throughout rural Australia, similar to the below 10kW system in Western NSW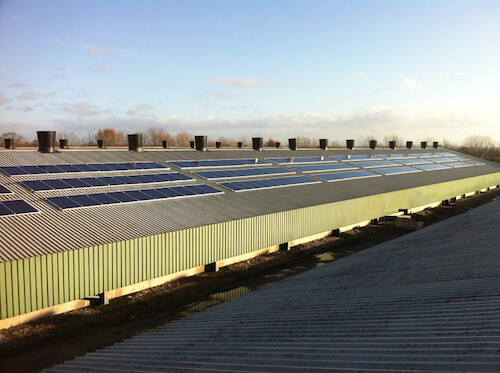 Solar Choice's projects in the UK
1.2MW solar system for Lebus Upholstery in North Lincolnshire, UK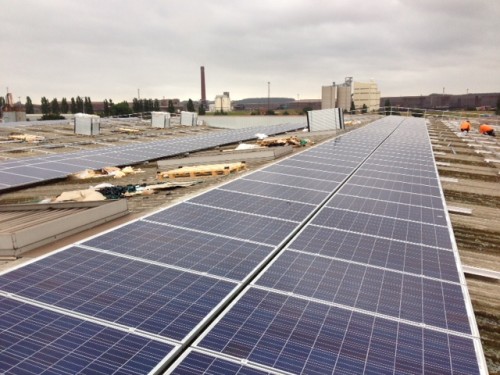 j
Multiple 50kW commercial solar energy installations on poultry farm units across the UK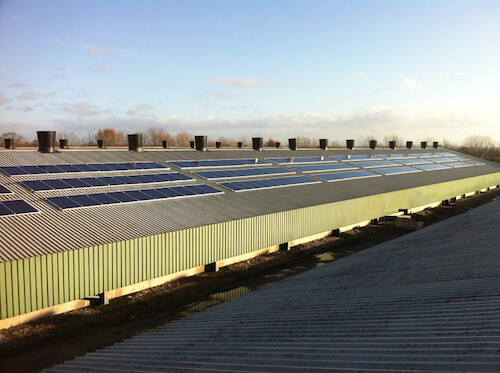 Read more about these installations (Solar Selections – UK site).
Engaged by Adelaide Airport for early stage installer recommendation, leading to eventual winner of their iconic 1.17MW solar array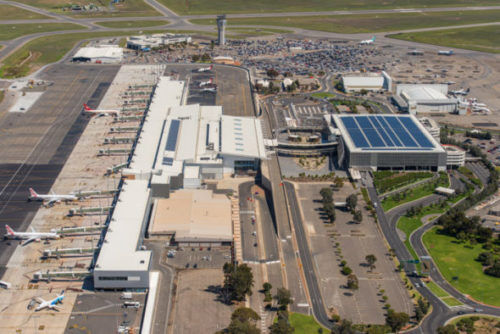 Request a Free Business Case Analysis & Solar Quote Comparison