We have spent 12 years vetting over 1000 solar installers and there are many companies that we have turned away from our comparison service
How can you tell if a company is trustworthy? How do you know if the products they are offering are good quality?
Some of this might seem pretty straight forward, but these tips will help you identify the good guys from the bad.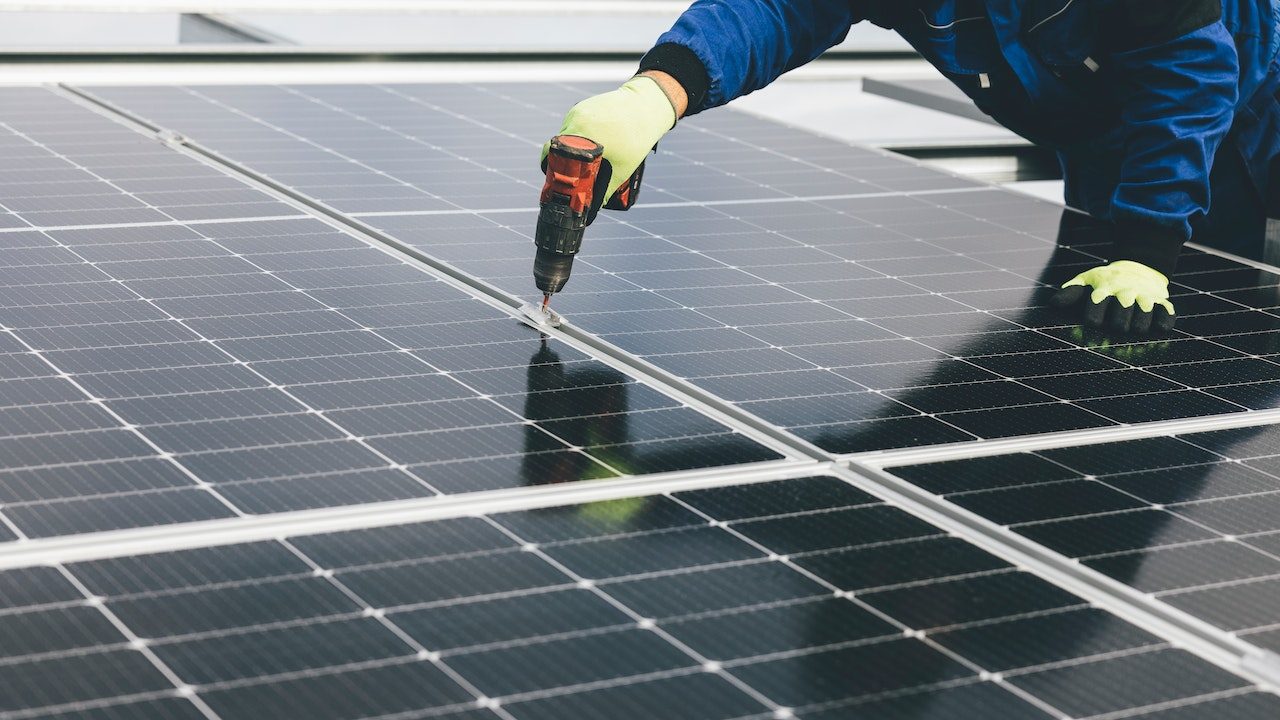 1. Check publicly listed reviews
Firstly you can head online and find out what customers are saying about this company.
Use known and reputable sources that publish the good and bad reviews such as Google Reviews, Product Review and Trust Pilot.
As a guideline, we usually look for a minimum of 20 five-star reviews and with an average rating of over 4 stars.
It's also a good idea to note down common experiences that people have written, both good and bad. For example they might be saying that the post-installation customer service was fantastic. Others may say that they had issues with their solar inverter after three months. Just know what's most important to you as a customer, you get the point.
2. Verify company trading history via ABN Lookup
In the Solar Industry, new installation companies are popping up daily and disappearing at a similar rate. As your installer will be the main point of contact for servicing, troubleshooting and warranty claims, it is in your best interest for them to be around in the future.
You can easily check online how long a company has been trading via ABN Lookup – you should be able to find a company's ABN on their website or quote. If not, just search the business name in ABN lookup and you might be able to find them.
If you want to play it safe, we recommend looking for 5+ years of trading history. This suggests the business has some resilience to the ups and downs of the rebate-driven solar market (called the 'solarcoaster' by those in the industry).
In our online solar quote comparison you can easily compare each company's trading history which we have verified for you.
Compare quotes from up to 7 local installers now.
3. Check company's accreditations
Of course simply remaining in business for 5+ years is not enough for you to trust them, you also want to know they have gone through the required training and have the right qualifications.
Just like how you would look for an accountant being accredited with a CPA, you will want to see that your installer is qualified with the Clean Energy Council.
For reference not all the qualifications you are looking for are mandatory.
| | | |
| --- | --- | --- |
| Qualification | What is this? | Mandatory? |
| Clean Energy Council Accreditation – Design & Install | One of the electricians who come to your house will need to have passed their accreditation with the Clean Energy Council | Yes |
| Electrical Contractors Licence | Any electrical work (including solar) will need to be completed by someone with an Electrical Contractors Licence from the state you are in | Yes |
| Clean Energy Council Approved Solar Retailer | This is an optional accreditation that holds its members to a higher standard includes sales and marketing practices | No |
| Master Electrician | An optional accreditation for electricians which audits the safety and quality of the work of their members | No |
Note that some companies outsource the onsite installation to a sub-contractor – in this case it is the sub-contractor who is required to hold the CEC Accreditation (install) and Electrical Contractors Licence, so it is possible to sell solar without any of the above accreditations.
At Solar Choice we ask each installer to provide evidence of any qualifications they have before we add them to our comparison, however you can check some of this online. Jump on the Clean Energy Council website where you can search the company name under their list of approved solar retailers and accredited installers.
4. Make sure the solar products you are considering are good quality!
Most customers have not heard of any solar brands when they first start looking into solar. Solar equipment ranges from excellent quality built to last for decades through to 'cheap and nasty' which will cost you much more in the long run.
Commonly the solar installers you are trying to avoid are also the ones using 'cheap and nasty' equipment which helps them get to an unbeatable price.
Our team of experts reviews every quote that is published onto our solar quote comparison portal to make sure the products offered are not going to get our customers into trouble. Importantly we do not have any relationships with product manufacturers so our reviews (unlike many on the internet) are free from bias.
We have also completed due diligence on all the major solar equipment suppliers and have published independent reviews. Many product reviews on the internet are written by companies who are also trying to sell their products – so be careful!
See all our independent product reviews here.
5. Speak to a previous customer in your area
Solar installers are usually installing at least 3 to 4 systems a week. That means if they have at least a couple of years of trading history they should have plenty of customers that you could call as a reference.
If an installer cannot provide a local reference, then this should immediately trigger some red flags. Have they done installs in my area before? What would the customers say?
In our experience, when a solar install goes well, customers are usually thrilled by it and would love to jump on the phone to confirm their experience. We receive an email every day from a happy customer who has plenty of positive things to say about their experience.
We've done all the hard work for you – use our comparison tool to compare quotes from installers that have already been vetted by our team!
Compare quotes from up to 7 pre-vetted installers in your area now.
Since 2008 our knowledge and sophisticated software has allowed over 160,000 Australian households and businesses to make a well-informed choice on their solar & battery installer.