Solar Choice has been managing tenders for commercial solar projects since 2010, during which time our engineering team has composed thousands of free Indicative Business Cases for commercial clients.
On the back of this accumulated knowledge, we have decided to release a 'lite' version of our business case analysis engine to the world with our newly launched Commercial Solar Payback Calculator. The calculator allows users to estimate a solar system size (up to 100kW) by entering data from their electricity bills. The other outputs that the calculator provides include payback period, internal rate of return (IRR) and estimated first year energy bill savings, as well as graphs showing energy offset analysis & estimated energy flows (solar production & energy consumption) in summer and winter.
The calculator is free for anyone to use, but requires users to fill in a short survey form before they can access it.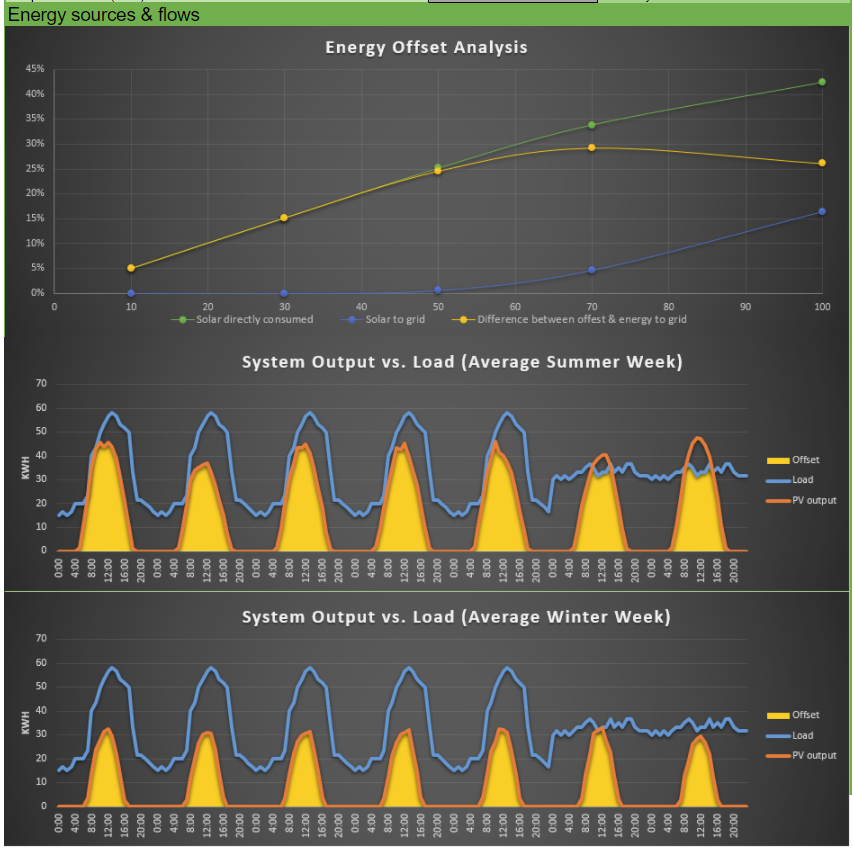 Check out our Commercial Solar Payback Calculator
Commercial Solar Payback Calculator