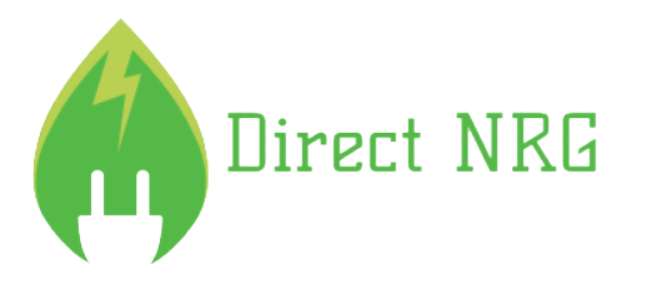 Direct NRG Reviews
About Direct NRG
We understand the importance of innovation and professionalism

Since our launch, our vision and focus has been to deliver high value projects for our clients with the emphasis
on communication and attention to detail.

We began Direct NRG with one focus: to build a company that can compete with large Solar firms while operating with the flexibility and customer-focus of a small, family-run business. We call it small business values with a big business approach.

Today, 75 percent of our business comes from a core group of legacy clients: a testament to our commitment to building strong, long-term working relationships.
All Reviews
There are currently no reviews for Direct NRG