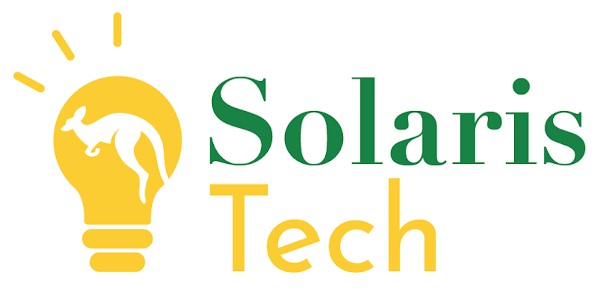 Solaris Tech Reviews
About Solaris Tech
Solaristech offers a wide range of Solar Power Solutions. At Solaristech, our vision is to provide clean energy solutions for residential properties. We aim to provide renewable energy solutions for a better, cleaner and greener future while our customers save money on every bill.

With the collective experience of decades, we offer best-in-class solutions for renewable energy. Join us in making Australia a more sustainable and environment-friendly nation. We provide Solar Solutions from industry-best products made in Germany, Korea, China that are custom-built to withstand Australian weather.

For our customers in NSW, we consider everything, including Meter Application for Solar, Purchasing Material from Warehouse, Solar Installation by CEC Accredited Electrician/Installer, Customer STC trading from STC trading platform and post-installation documents.

For comprehensive solutions on how you can reduce your electricity bills with the help of Solar Panels, reach out to us.
All Reviews
There are currently no reviews for Solaris Tech