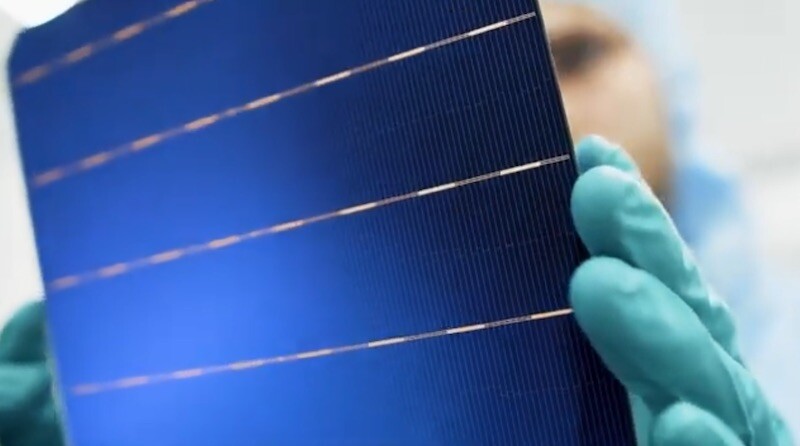 The Sydney start-up behind a new breed of high efficiency solar cell technology has revealed plans to target the rooftop solar market first, before expanding into some of the multi-gigawatt scale projects proposed for development around Australia in the "next big wave" for solar PV uptake.
SunDrive, a solar start-up founded by two UNSW graduates, last week claimed a world record of 25.54 per cent for commercial size silicon solar cell efficiency, a milestone achieved while using copper rather than the silver traditionally used in solar cells.
The switch from silver to more abundant and lower cost copper was the principal aim of SunDrive founders Vince Allen and David Hu when they set up operations in 2015, with the backing of solar industry luminary Zhengrong Shi, the founder of Suntech.
Since then, SunDrive has attracted some high-profile investors including the software billionaire Mike Cannon Brookes and his wife Annie, through Grok Ventures, as well as Blackbird Ventures, and more recently the Australian Renewable Energy Agency.
The first step beyond R&D for the fledgling company will be to focus on manufacturing, with the first modules scheduled for production in the first half of 2023. But for now, it's all about proving that SunDrive has opened up a whole new path to improving efficiencies and keeping a lid on input costs.
"Usually there is a strong correlation between increased silver consumption and world record efficiency, but the message that we want to get out is that we have been able to break that trend," Allen said. "That's important for the future growth of the solar industry. …We are just at the start of the next big wave."