Background on BYD – Company History
BYD Co Ltd was founded in 1995 in Shenzen, China. They are a manufacturer of automobiles, buses, forklifts, trucks, solar panels, and rechargeable batteries (varied inc. bulk-storage from renewable energy). After more than 20 years of fast growth, the company has established more than 30 industrial parks worldwide and has played a significant role in terms of development from energy generation and storage to its applications. BYD is listed on the Hong Kong and Shenzhen Stock Exchanges, with revenue and market capitalization each exceeding RMB 100 billion. The company employs over 220,000 people at sites all around the world.
BYD is the world's leading producer of rechargeable batteries. BYD owns the complete supply chain layout from mineral battery cells to battery packs. These batteries have a wide variety of uses including consumer electronics, new energy vehicles, and energy storage.
BYD Battery-Box awarded top innovation in 2017 PV Magazine, awarded top brand storage of EUPD Gemernay, Europe and Australia during 2018-2020,and is the most efficient energy storage system for the third consecutive time in the evaluation by Berlin University for Technology and Economy, HTW. Following the success in European market, BYD Battery-Box launched in Australia in early 2017. According to the slogan "Forward ever, backward never", BYD expands its product line and introduces enhanced features. This is seen with the newly released BYD Battery-Box Premium which is the new generation of the original B-Box Battery Series.
Where are BYD batteries manufactured?
Currently, all BYD batteries are manufactured in China.
BYD Battery-Box Premium Upgrades and Advantages
The second generation of BYD Battery-Box has several upgrades from the original B-Box Battery Series including:
Standardizing High Voltage (HV) and Low Voltage (LV) products for simplified installation
Uniform app "Be Connect" for more user-friendly commissioning for installers
Space reduction due to more compact design
LED display
Latest certification according to VDE AR-E 2510-50
Environmental sustainability by reducing plastic packaging

Compare quotes from up to 7 installers in your area now.
BYD Battery Box Premium HVS & HVM
The new Premium HVS (high voltage small) and HVM (high voltage medium) will replace the BYD Battery Box HV.
The battery is available with two different battery modules being the 2.56 kWh (HVS) and 2.76 kWh (HVM) and as per usual, is stackable with the same modules. This allows a significantly more flexible capacity selection.
In all, an HVS capacity range from 5.1 to 12.8 kWh and an HVM capacity range from 8.3 to 22.1 kWh can be achieved in one battery. Finally, a maximum capacity of 66.2 kWh is possible when connecting 3 systems together in parallel.
BYD has succeeded in increasing the energy density of LFP (Lithium Iron Phosphate) cells, so less space per kWh is required. Furthermore, the modules are slightly larger so that in total fewer modules are necessary to reach the same capacity. Although this entails a heavier module weight (38 kg), it still allows for a single person installation.
BYD Battery Box Premium LVS
The next generation of the BYD Battery Box Pro 2.5-10.0, LV is the BYD Battery Box Premium LVS (low voltage small). Visually, the LVS hardly differs from the HVS / HVM version which gives the Battery Box Premiuma uniform look.
These stackable battery modules with a capacity of 4 kWh also provide a flexible, modular system design. The capacity of one battery ranges from 4 kWh to 24 kWh, connected in parallel even up to 256 kWh.
BYD Battery Box Premium LVL
Lastly, the BYD B-Box 13.8 has been superseded by BYD Battery Box Premium LVL (low voltage large) with far more capacity options.
Each battery has now a capacity of 15.36 kWh. This means that up to 983 kWh of capacity can be reached by using the cascading effect. A brilliant new feature is the ability to stack 2 systems one above the other to save space. Temperature properties also have improved so that battery derating only occurs below 5 °C.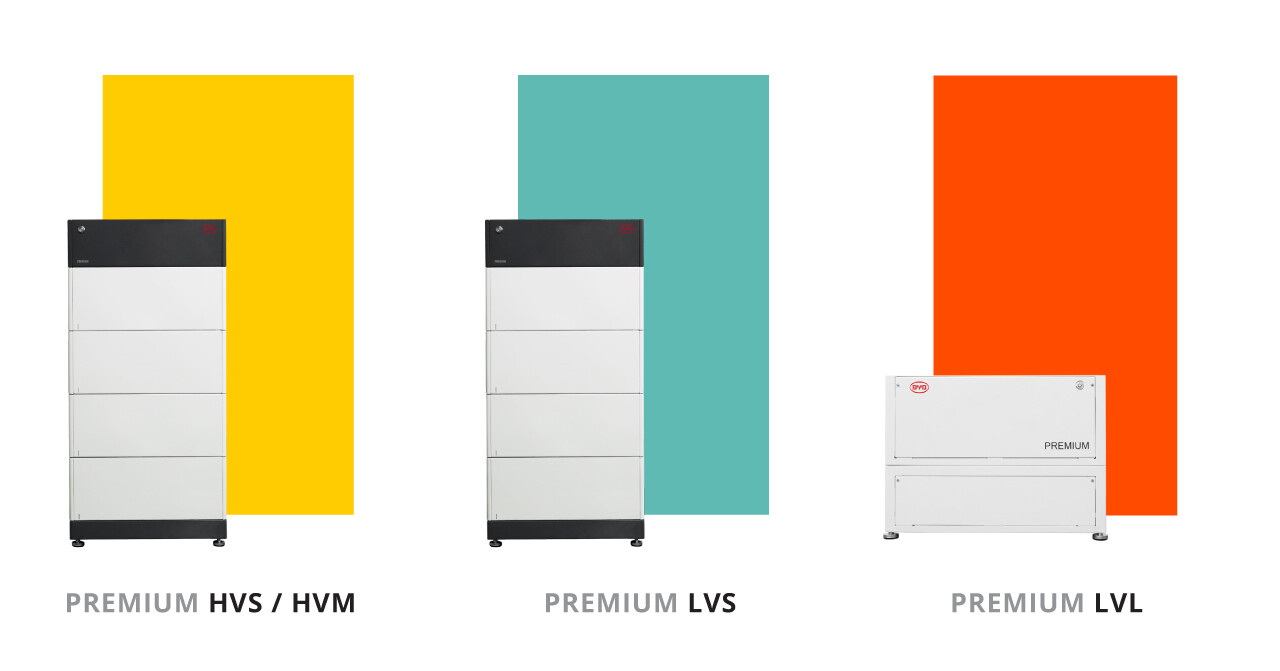 Summary
Despite the fact that the brand is not particularly well known here in Australia, BYD does have a really good offering for anyone looking for an affordable home battery solution. They have a great flexible range from as small as 4.0kWh upwards for smaller systems. The ability to stack the low voltage solutions all the way to 983kWhs of battery storage before you reach the "cap" of the stackable technology meaning larger properties and systems houses can also benefit.
BYD offers a cost-effective and flexible solution from a large reputable manufacturer and as batteries become more and more popular, they look set to further increase their presence throughout Australia. 
Home Battery Scheme
South Australia, New South Wales, and Victoria all have a home battery scheme in place.
The South Australian Home Battery Scheme enables South Australian residents to receive up to $4,000 per installed battery. For more information click here.
The New South Wales Home Battery Scheme offers an interest-free loan for households looking to install a battery. To gain a better understanding of the scheme click here.
The Victorian Home Battery Scheme involves the Victorian Government potentially paying for half of an installed battery, up to $4,838. To read more on the scheme click here.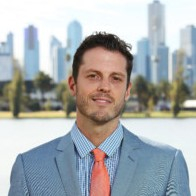 Latest posts by Dillon Bohler
(see all)