Judging by some of the advertisements we've come across, you might be forgiven for thinking that Australia's federal rooftop solar incentives (under the Renewable Energy Target) were on their way out the door. In this article we've set the record straight.
(This article was originally published in May 2016.)
What we've been hearing: 'The solar rebate sky is falling!'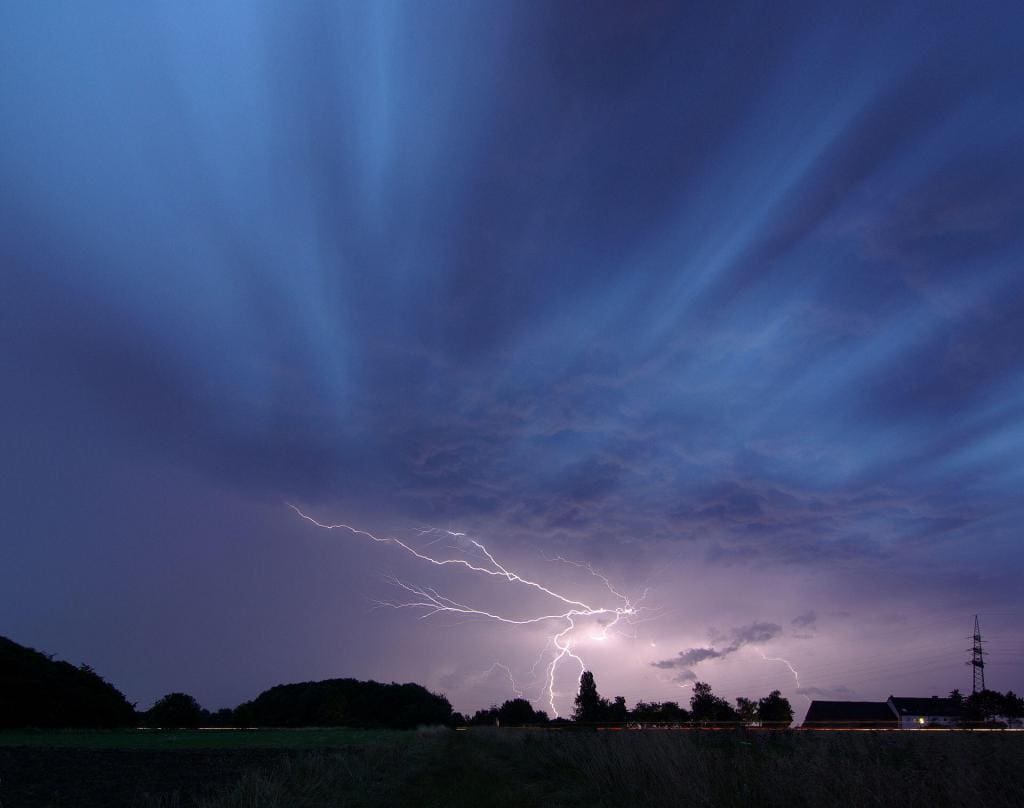 Here are just a couple of examples of 'solar incentive panic' that we've seen:
"The ‪countdown‬ to the END of ‪solar‬ rebates has begun!!!! With just 12 months left in to grab your ‪solar rebate‬."
"This 'rebate' is set to expire in May 2017. … lock in your rebate and start reducing your electricity bills."
With absolute-sounding words like 'end' and 'expire', you might be having flashbacks to a few years ago, when solar incentives – both state and federal – were being slashed seemingly left and right. This sort of turbulence gave rise to the phrase 'solar coaster', referring to the unpredictability of Australia's various solar support regimes – and the associated market rushes in the run-up to their respective cut-off dates.
Australia's long-standing love affair with deadlines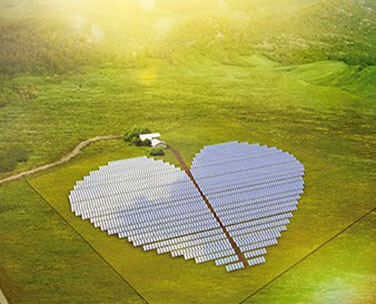 'The Australian solar industry loves a deadline,' is a statement that's been muttered more than once. Queensland's Solar Bonus Scheme's 44c/kWh feed-in tariff, NSW's 60c/kWh gross solar feed-in tariff (not to mention the 20c/kWh FiT and a range of similar programs in other states) – drove huge numbers of homes to go solar after their closure dates were announced. On the federal level, we had STC 'multiplier' reductions that had the same effect.
And of course let's not forget the protracted Renewable Energy Target review process under the Abbott government, which spooked a significant number of homes and businesses alike into installing panels out of fear that small-scale portion of the RET would be eliminated in its entirety. Fortunately, this scenario did not eventuate, but the threat of it gave thousands of homes and businesses sufficient motivation to take action.
Is this really the end?
Any immediate threat to the RET is a very distant possibility at this point in time. The Turnbull government – while not being as pro-renewables as many Australians would like – takes a much sunnier view of renewables than the Coalition ever did under the previous Prime Minister. Furthermore, when a deal was finally struck on the future of the RET, the carrying out of regular bi-yearly reviews was removed in order to give the industry (especially the medium & large-scale sectors) a bit more stability.
With all of this in mind, it's not surprising that some companies are attempting to use the tried-and-true 'get in before the rebates expire!' tactic to drive sales – but the fact is, the incentives for small-scale solar under the RET are not disappearing any time soon.
An assessment of the (somewhat complicated) facts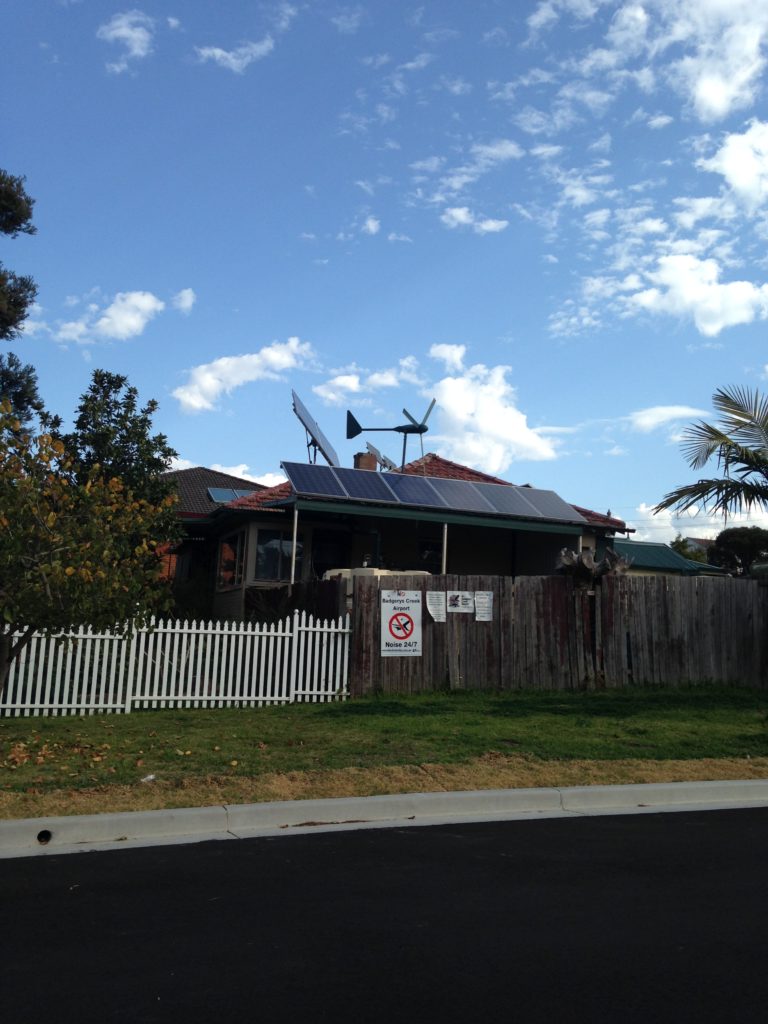 Currently, the RET mandates 20% renewables by 2020. The target will remain at this level until 2030 unless the government ups the percentage. The Labour Party has said that if elected it would raise the 2030 target to 50%, but otherwise the current targets are likely to stay unchanged.
The SRES is the portion of the RET that dictates requirements for uptake of small-scale renewables such as rooftop solar PV systems. In a nutshell, the SRES provides an up-front subsidy for solar systems under 100 kilowatts (kW) through a type of renewable energy currency called Small-scale Technology Certificates (STCs). Depending on the location and size of your system (and when you have it installed) your system will be eligible to create a set number of STCs. (Check out the Clean Energy Regulator's STC calculator to learn more.)
Certain 'liable entities' (mainly electricity retailers) are required to buy up and 'surrender' a set number of STCs on an annual basis – the exact number changes every year in accordance with the 'Renewable Power Percentage' – of which there is a specified carve-out for small-scale renewables called the 'Small-scale Technology Percentage'. This percentage changes every year, but has in recent years hovered at around 10% – and does not appear likely to be significantly reduced.
STCs are traded on certificate markets, so their price actually fluctuates. However, in recent years prices have been stable and predictable at around $40 per certificate. For a 5kW system in Brisbane (which would get 103 certificates if installed this year), this translates into an up-front incentive of about $4,100.
But at least one thing will change: the number of years' worth of STCs a system can create. At present (in 2016), small-scale solar systems have a 'deeming period' of 15 years – which means that they get 15 years' worth of STCs. But the RET only goes until 2030 – which means that the deeming period can only shrink going forward (unless the scheme is extended past 2030). From 2017, for example, a solar system will produce approximately 1/15 the number of STCs as in 2016. Assuming the STC price stays at $40, that means that the $4,100 incentive mentioned in the Brisbane/5kW system example mentioned above would fall to about $3,800 in 2017 and to about $3,300 in 2018.
In summary: Is the federal 'solar rebate' going to end next year?
Long story short, there is likely to be a small reduction in the value of the federal incentive for small-scale rooftop solar from next year – most likely to the tune of about 1/15 the current value. This does not in any way constitute the 'end' or 'expiration' of the scheme, as there will still be a strong (albeit probably slightly less generous) subsidy available. Exactly how much it will change remains to be seen.
So while it makes sense to install a system sooner rather than later, don't allow yourself to be pressured into purchasing a solar PV system installed because you've been warned about some ominously looming incentive deadline – the stakes are just not as great as what they used to be. Incentives for solar have stabilised significantly in Australia in recent years, and along with them so have prices. In fact, Australia is home to some of the lowest rooftop solar prices in the world, which is part of the reason that there is so much solar installed here.
Consider your options carefully and take your time in making a decision – and while you're here, why not compare some quotes from installers in your area?
© 2016 Solar Choice Pty Ltd

Latest posts by James Martin II
(see all)