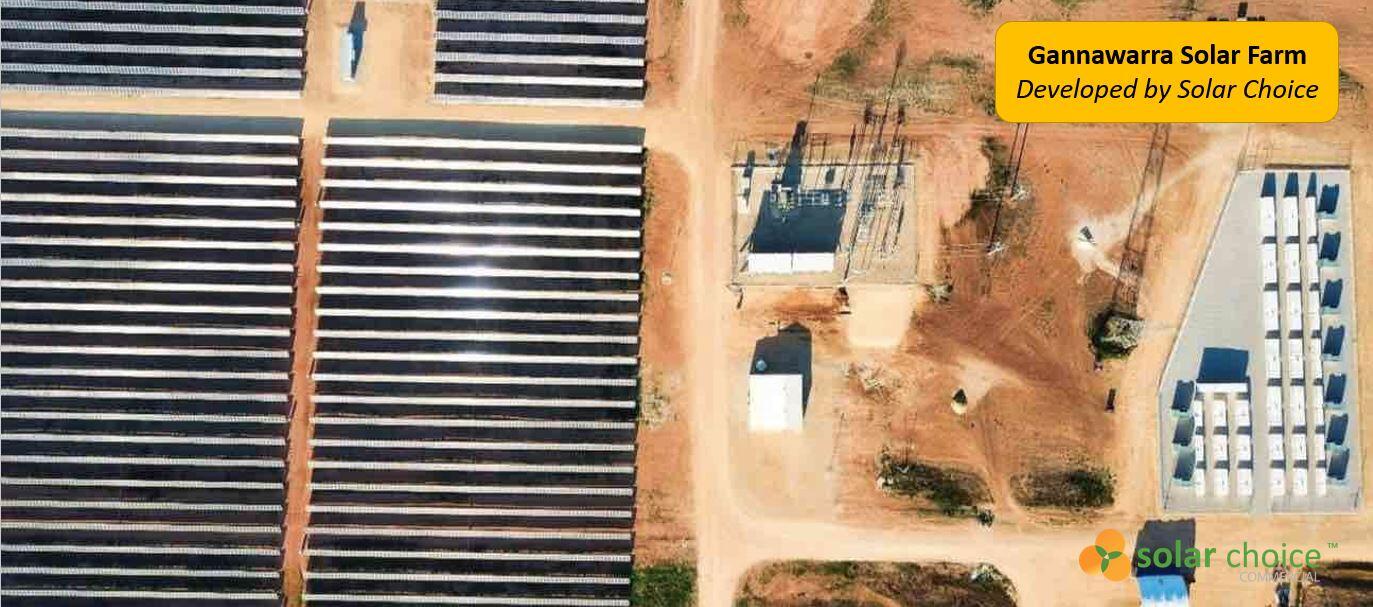 Who is Solar Choice?
Residential online quote comparison service

Served a comparison to over 200,000 qualified customers
Customers make their own choice of up to maximum of 3 installers from our comparison

Tender manager for commercial projects

Independently consulted with over 4,000 businesses since 2008
Managed tenders for many of Australia's largest solar rollouts with ASX200 companies
All projects installed by partners in Solar Choice's network

Solar farm developer

775.3MW built and operational
8 completed Solar Farms across QLD, NSW, ACT and VIC
20+ utility-scale projects in pipeline at different stages of development
Early stage developer of 2GW Bulli Creek solar farm in Toowoomba
How we provide the best solar leads
1. Customers find us through our 10,000+ pages helpful and informative solar content

Independent Product Reviews
Solar, battery, commercial calculators
Guides to system designs for complicated installs

2. They complete their information via the form on our website
3. They are immediately served with an anonymous comparison of up to 7 installers
4. Customers select which 3 installers they would like to hear from
Customers select based on:

Background information on each company (anonymous)
Preference of products or brands
An apples-for-apples comparison of value including possible extras

5. A Solar Choice representative screens the lead and calls the customer to confirm details if necessary
6. The 3 installers who are select are provided (via email, CSV, on our CRM or via an API to installer's CRM) with detailed information on the customer including phone, email, energy bill and photo of switchboard
Solar leads for commercial projects
Unless you already have a proven and demonstratable reputation for Commercial Solar Projects, in most cases we will look for installers to prove themselves via our residential network. That means delivering at high quality and receive positive feedback on your installs (we ask every customer for feedback).
In commercial solar projects Solar Choice is typically engaged as an independent advisor early in the project. Our CEC-accredited engineers help businesses understand the potential of solar at their site and talk through their options and talk them through an online quote comparison of some of the suitable and experience commercial installers in our network. From there we may invite a shortlist of installers to perform a site inspection and provide a final offer, or for larger projects we may conduct a more formal tender process.
We already have a strong network, but are always look to add qualified, reputable and experienced solar installers that can offer great value to clients. Our team are happy to discuss the pathway to getting commercial solar leads from Solar Choice with you.
What we don't do?
We don't engage in paid marketing through social media as this develops fleeting interest in solar and wastes installers time
We don't spruike government incentives or pretend STC programs have just been launched to trick customers into thinking they are getting an unique deal
We don't sell customer information to more than 3 installers
We don't lock installers into contract lengths or have any sign up fees
We suggest you do your research on Solar Choice, and any other lead generator before signing up! Don't waste your time and money.
Efficient and automated tracking of Solar Choice jobs in your database
Every installer in our network receives a free portal where we record every customer opportunity. Installers can use this CRM to track the lead through the sales process with simple flags and notifications. If you have your own CRM then we can integrate directly into that with the Solar Choice API. Every lead comes with an email notification with a CSV file attached.
Ask our team for a tour of the Solar Choice CRM tool now.
We can help you get feedback from the market and customers
Our team holds a unique position in the market and can provide key feedback on preferred brands, pricing, customer preferences and sales tactics. We publish average pricing data via the Solar Choice Price Index which is regularly used by the Australian Government, Bloomberg NEF and Sun Wiz.
Interested in joining the Solar Choice network? Make an enquiry.
If you'd like to learn more about obtaining high-quality leads by joining our network, get in touch with us by filling out this form or via the details below.
| | | | |
| --- | --- | --- | --- |
| Matt Lasauce | Installer Network Manager | matt@solarchoice.net.au | 0410 124 850 |