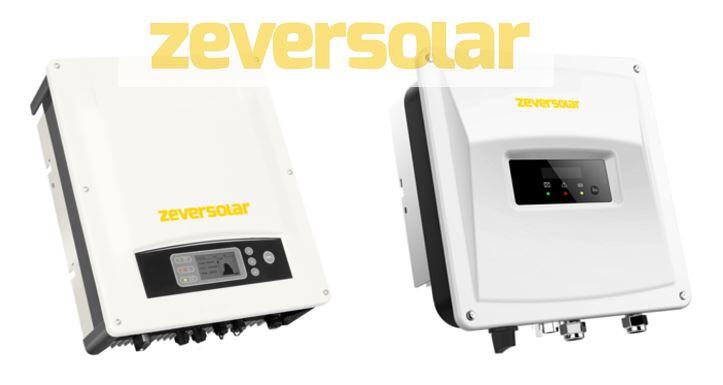 The History and Downfall of Zeversolar
Zeversolar commenced operations as Solar Inverter Manufacturer in China with a focus on creating solutions tailored to the Chinese domestic solar market. In 2013, an acquisition of 72.5% of the shares in Zeversolar was completed by SMA. The intention was to increase SMA's reach into the Chinese solar inverter market and the acquisition valued the company at 319 million CNY.
Zeversolar products have since been sold into Australian markets as a entry-level option and a cheaper solution to SMA's sunny boy and tripower series. For some time they operated an office in Melbourne and had single-phase and three-phase inverters sold into the residential and commercial solar market.
On December 18, 2019, the Managing Director of Zeversolar Marko Werner announced that Zeversolar will cease business activities following a restructure of SMA's business earlier the in the year. The restructure announced 2018 in outlined a discontinuation of operations in China and a refocusing of efforts in Germany resulting in the loss of over 400 jobs.
Their intention at this stage was to sell its Chinese production and development sites to local management which held a production capacity of 6GW.
What about the Zeversolar Warranties?
The letter from Marko Werner states that:
"We do assure you that all legally binding obligations resulting from previous purchases of Zeversolar GmbH products will be conducted as done previously. In particular, the handling of service and warranty cases will be continued at the same service level for you"
Zeversolar's website is still accessible with and online warranty claim form.