What you get by requesting a Quote Comparison
Solar Choice is the only place in Australia where you can get an instant, apples-to-apples comparison of solar & battery quotes from up to 7 pre-vetted installers. We perform due diligence to ensure all installers on our comparison are trustworthy businesses.
Each installer uploads their pricing, product & warranty information to our database so we can share that with you in a table like the example below. You take full control over which 3 installers you wish to hear from.
Compare quotes from up to 7 installers in your area now.
Why Solar Choice?
Since 2008, we've helped over 200,000 Australian households and businesses make an informed choice about solar power – and now we can help you compare battery storage quotes as well.
We've been quoted and referenced countless times in major news outlets and magazines, including Choice, News.com.au, Sydney Morning Herald, Gizmodo and RenewEconomy. Every day, thousands of people visit our website seeking answers to solar & battery-related questions, and we've had millions of people access our thousands of pages of content since our inception.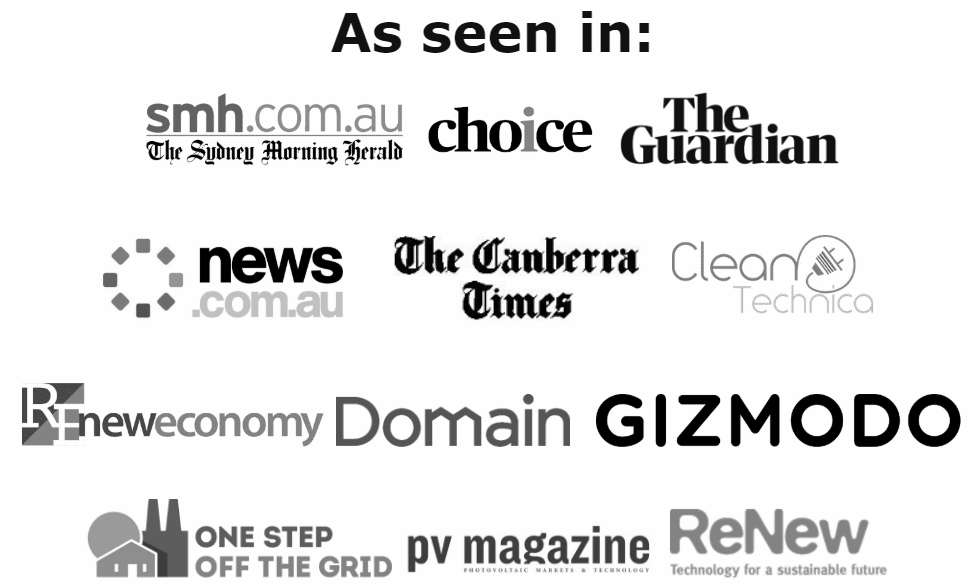 We endeavour at every turn to be as helpful and impartial as possible, no matter what your situation is (as long as it's solar or battery related, that is!)
Considering solar for your business?
What are the important elements of a Solar Quote?
A solar quote can be a bit daunting to pick up and understand if you haven't owned a solar system before. It is a technical solution with a number of moving parts – here's what to focus your attention on:
Solar Panels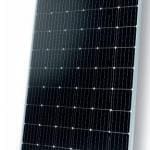 The solar panels generally make up the majority of the cost of a solar quote. Picking a good panel is important to ensure you get the most energy out of your system and reduce the chances that you may run into problems requiring panels to be replaced. Generally most solar panels are made in China these days so don't be concerned if that's the case. To help you, we have identified three simple tests to see if a brand is good!
Solar Inverter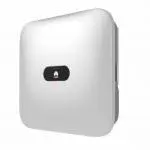 Normally for a residential solar power system you will only need one inverter. This can either be a traditional string inverter, or a micro-inverter/optimised solution which costs a little more but is resilient to shading. The inverter is the heart of your solar power system so if you want to spend a little more to get improve the output of your system, it would be worth upgrading your inverter first. Read our guide to find out which are the better inverter brands to deal with.
Warranty Quality and Lengths
There are 4 different warranty lengths you should be looking out for in your solar quote:
Solar panel performance warranty (usually 25 years)
Solar panel product warranty (usually 10 years)
Solar inverter warranty (5-10 years)
Worksmanship warranty (minimum of 5 years as per CEC guidelines)
The main thing to remember is that a warranty is valuable if the company is around to service claims. In most cases if there is an issue with your system you will need to go to the Solar Installer that installed your system and request help. They can help claim warranties with the product manufacturers if necessary or they may be able to solve the issue directly. If your installer has gone out of business (many do!) then you can still claim warranty directly off the manufacturer. For this to be a feasible option you will want to make sure you are dealing with established product manufacturers with a good amount of trading history in Australia (5+ years) and an Australian office space and warranty claim procedure. Take a look at Solar Choice's independent product reviews to get to know the product manufacturer on your solar quote.
Prices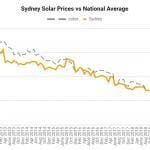 When making any purchase, it is natural to look for the lowest price and start there. This can be a dangerous game in solar. Over the last decade the competition for installs in Australia has increased to a point that it has led companies towards doing whatever they can to get to the cheapest price. We have seen that this usually means sacrificing quality on products, installation and usually ignoring any service requests through the life of the system. We recommend taking a look at Solar Choice's average pricing for the system size your solar quote reflects and if the quote is too cheap then be aware, do your research and feel free to contact our team for advice before you buy.
Compare quotes from up to 7 pre-vetted installers in your area now.
Since 2008 our knowledge and sophisticated software has allowed over 180,000 Australian households and businesses to make a well-informed choice on their solar & battery installer.