There is a phenomenal amount of buzz about home battery storage in Australia – it's a hot topic because of the potential value proposition and the allure of energy independence. But does battery storage yet make sense for Australian homes? Yes, in some circumstances – which we discuss in this article.
Some background: Going solar in Australia in 2016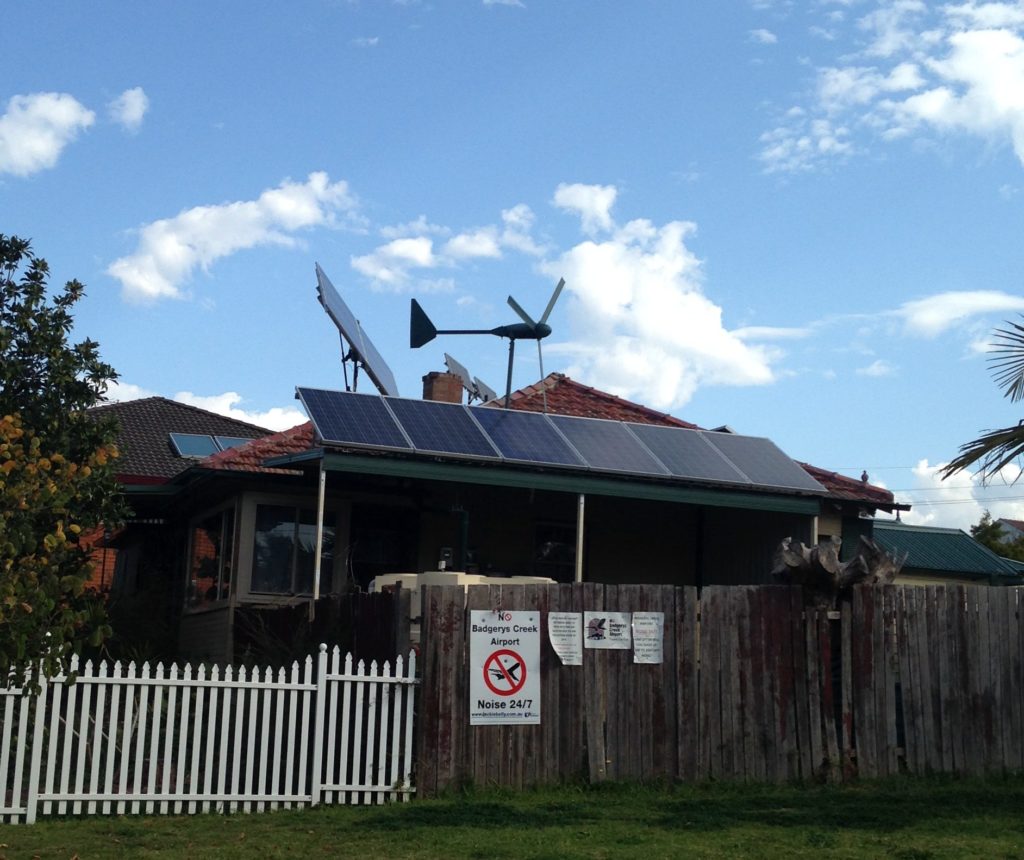 Rooftop solar by itself (without batteries) is a good investment almost everywhere in Australia. Thanks to low solar system prices (which we keep monthly track of) and high retail electricity prices, a system can have a payback time as short as 2-3 years (e.g. 3kW solar system in Brisbane for home that uses about 25kWh of energy per day – assumes the home manages to use nearly all (80%) of the energy produced). Check out our simple 'solar only' payback estimator here.
The key to getting the most out of a solar system in Australia these days is to 'self-consume' as much of the energy as possible – i.e. use the solar energy directly to reduce the amount of energy that needs to be purchased from their electricity retailer. Any solar energy sent into the grid is worth almost nothing for new system owners (although the opposite is true for homes on legacy feed-in tariffs, which are closed to new applicants). This means solar homes should try to run as many appliances as possible during the daylight hours (e.g. on timers) to maximise their solar usage.
It also means that solar system owners need to choose a system that fits their electricity demand level and consumption pattern – generally speaking, a system that is too large will offer less value than a system that is too small. (Read more: How to get the most out of your solar system – Select the right system size and Know your electricity consumption habits.) We have a simple solar system sizing estimator tool here. Read the full article →
{ 0 comments }