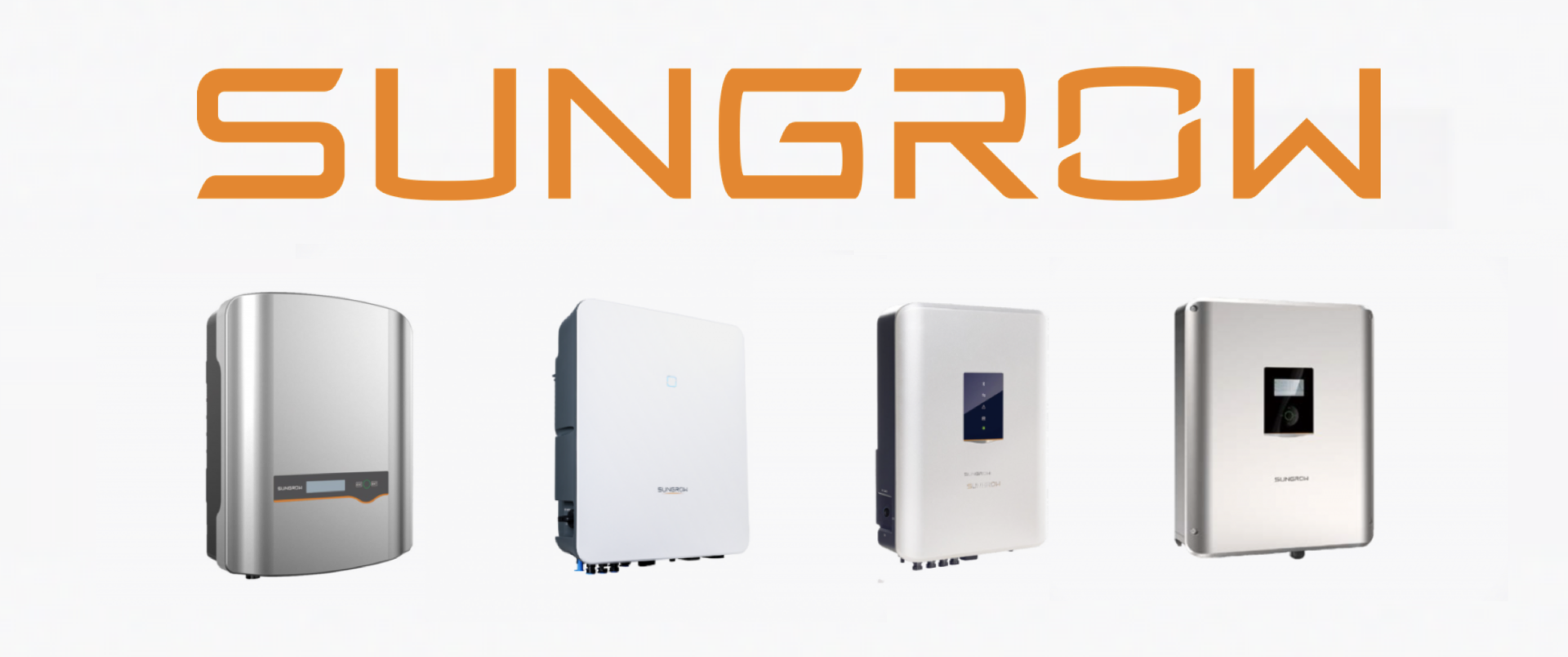 Overview of Sungrow – Company History
Sungrow Power Supply Co., Ltd. was founded in China in 1997 by Cao Renxian, a professor at the Hefei University of Technology. Professor Renxian founded Sungrow after learning about the dire state of electrical availability in rural western China.
Sungrow has since grown to be one of the largest solar inverter manufacturers globally. Sungrow has manufactured over 100GW to 60 countries giving them a worldwide market share of 15%. This has contributed to the company's valuation of $1.5 billion.
Sungrow entered the Australian market in 2012 and has stated that they have captured around 15% of the inverter market. Sungrow specialises in research and development, taking pride in being an innovation leader within the solar industry. This commitment has resulted in more than 1,600 patent applications as of June 2019.
A Brief Rundown on Solar Inverters
A solar system's inverter is the point at which the DC electricity produced by solar panels is turned into grid-compatible AC electricity. There are four types of solar inverters, these being string inverters, hybrid inverters, micro inverters, and power optimisers.
String inverters have traditionally been the standard in the solar industry. They send the power produced by solar panels to a central inverter that changes it from the DC electricity to the usable AC electricity that powers homes.
Hybrid Inverters have the same characteristics as a string inverter with the additional feature of a charge controller, this is used to manage a battery system. Charge controllers can also be bought as an additional unit, but hybrid inverters provide the option of an all in one device.
What is PV Evolution Labs Top Performer?
PV Evolution Labs (PVEL) with support from DNV GL has been independently testing Solar Panel reliability since 2014, and for the first time in 2019 have tested solar inverters. It is a voluntary test which manufacturers have to pay to be a part of.  The solar panel testing is considered internationally as an excellent indication of solar panel quality. It's expected that the inverter testing will have the same recognition. To read the full PVEL scorecard click here.
Sungrow Inverter Efficiency
An important aspect of getting the most value out of a solar inverter is to choose an appropriately sized inverter to optimise the solar panel system efficiency. To read about the importance of inverter sizing and system efficiency click here.
Residential inverter efficiency standards are generally 95 to 98 percent. Sungrow's CEC Approved inverter models range in max efficiency from 97.7% to 98.6%, with the majority of the models over 98%. This places Sungrow Inverters towards the top of residential inverter market based on efficiency.
Sungrow Inverter Costs
The majority of Sungrow inverters are manufactured in China, this means that they will generally be cheaper than European manufactured competitors.
Indicative pricing
| | |
| --- | --- |
| Sungrow Inverter Model | Indicative Price Range |
| Sungrow SH5.0RT 5kW Hybrid Inverter | $3,000 to $3,250 |
| Sungrow SG5K-D-Premium 5kW Inverter | $900 to $1,100 |
| Sungrow SG10KTL-MT 10kW Inverter | $2,000 to $2,200 |
Keep in mind that inverter costs generally only run between 10-20% of your total system, so often it is worth investing in a high-quality inverter given this will have a large impact on the efficiency and performance of your Solar Power project.
Compare quotes from up to 7 installers in your area now.
Sungrow Inverters – Point of Difference
The Sungrow CEC approved Inverter range differs from other inverter manufacturers as they offer different types and configurations in the typical power range. Sungrow manufactures both string and hybrid residential inverters, with the following string inverter models coming with Multi-MPPT; SG5KTL-MT, SG10KTL-MT, SG10KTL-M, & SG12KTL-M. All of the CEC approved Sungrow Inverter range are Transformerless Inverters, which contributes to their high efficiency.
Inverter Monitoring
Sungrow provides users the ability to remotely monitor inverter performance, as all inverter models come with WIFI capabilities. Users can monitor performance from their phone through the app iSolarCloud, which is available on both iphone and android.
Sungrow Inverter Warranty
In Australia, the majority of CEC approved Sungrow inverters come with a standard 5 year manufacturer's warranty. The Sungrow Premium Inverter Range comes with a 10 year manufacturer's warranty. With the warranty period commencing on the date the inverter is installed, or 6 months after the date of production, whichever occurs first.
The standard 5 year warranty is rapidly becoming one of the shortest inverter warranties offered in Australia with many of the growing Chinese companies like Sungrow starting to offer a standard 10-year warranty. As we've discussed previously, a warranty is only worth something if the company providing it is still around and there is an accessible route to claiming it if your Solar Installer is no longer around. Sungrow is well established in Australia with an office in North Sydney, NSW.
A Full Range of Sungrow Inverters Available in Australia 
The majority of Sungrow's Inverters are approved by the Clean Energy Council for the Small-scale Renewable Energy Scheme, which is Australia's home solar rebate program.
These are the following models:
| | | |
| --- | --- | --- |
| Sungrow SH10RT | Sungrow SH8.0RT | Sungrow SH5.0RT |
| Sungrow SH5K-20 | Sungrow SH5K-30 | Sungrow SG5KTL-MT |
| Sungrow SG10KTL-MT | Sungrow SG10KTL-M |   Sungrow SG12KTL-M |
| Sungrow SG5KTL-D | Sungrow SG3K-D Premium | Sungrow SG5K-D Premium |
| Sungrow SG8K-D Premium | Sungrow SG2K-S Premium | Sungrow SG2K5-S Premium |
| Sungrow SG3K-S Premium | Sungrow SG3KTL-S | |
Sungrow Inverter Comparison
 
Sungrow 5kW (Hybrid)

SH5K-30

Sungrow 2.5kW

SG2K5-S

Sungrow 5kW

SG5KTL-MT

Inverter Type
Hybrid
String
String
Rated AC Power Output
5000W
2500W
5500W
Maximum Continuous Output Current
22.7A
11.3A
8.5A
Maximum DC Voltage
600V
600V
1100V
Maximum Inverter Efficiency
97.7%
98.2%
98.4%
Dimensions with Safety Switch/Connection Unit
457 x 515 x 170 mm
300 x 370 x 125 mm
370 x 485 x 160 mm
Weight
22kg
8.5kg
20kg
Warranty
5 years
10 years
5 years
Operational Temperature Range
-25°C to 60°C

-25°C to 60°C

-25°C to 60°C

Made in
China
China
China
Example of a Sungrow Commercial Solar Project 
Sungrow's 1500V Central Inverter Model SG3125HV-MV were installed at Kristal Solar Park, located in Lommel, Belgium. The 100MW solar park has nine different plots covering 227 Acres and is the largest in the Benelux region. The solar park has been grid-connected since Q4 2019 and is expected to generate 85 GWh annually.
The three-level topology design of the Sungrow SG3125HV-MV contributes to the inverter maximum efficiency of 99% and Europe efficiency of 98.7%, guaranteeing premium yields for the solar park. Due to the 20-foot container design, the Sungrow SG3125HV-MV has low transportation and installation costs.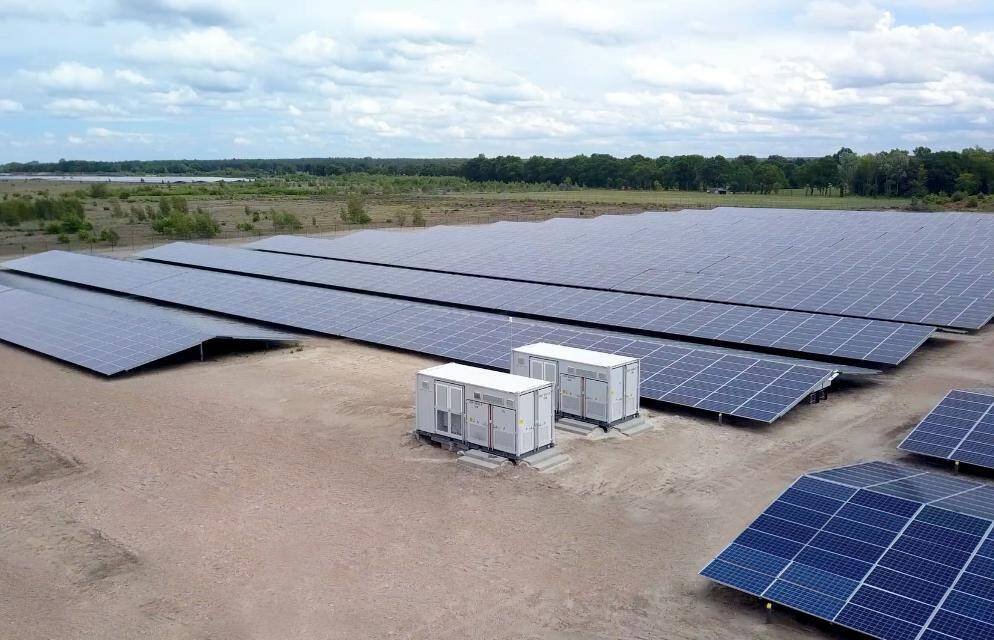 Read more product reviews from Solar Choice
Compare quotes from up to 7 pre-vetted installers in your area now.
Since 2008 our knowledge and sophisticated software has allowed over 180,000 Australian households and businesses to make a well-informed choice on their solar & battery installer.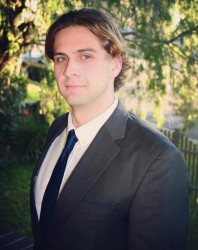 Latest posts by Jack Boutchard (see all)
Reviews from Australians who have installed Sungrow Inverters
Rated 4.90 from 21 reviews
18th May 2022
Stephen
TAS - 7004
3kW system
Only a week in so hard to say,the read out is not totally intuitive and the apps not bad.
8th April 2022
Coco
-
10kW system
7th March 2022
Rob
-
5kW system
Easy to read the panel has WiFi connection to an App
5th March 2022
Phil
-
6kW system
2nd March 2022
Damien
QLD - 4215
10kW system
Good (but not amazing - better export functionality would be beneficial) online portal to track solar output, feed-in, load etc.
23rd February 2022
Stephen
SA - 5125
7kW system
The unit functions perfectly but the wifi monitoring could be a bit more informative
10th February 2022
Brian
SA - 5290
6kW system
Had some problems with the iSolarCloud App initially but all seems to be working properly now.
10th February 2022
Stephen
NSW - 2760
8kW system
all working well at this time
8th February 2022
Andrew
NSW - 2533
6kW system
I can log on via an app on my phone and see what is happening and look back at previous days. It predicts the weather for the next two days.
8th February 2022
Billy
QLD - 4560
8kW system
NO COMMENT REALLY. IT JUST SITS THERE.
4th February 2022
Karen
NSW - 2430
10kW system
27th January 2022
Nathan
QLD - 4122
6kW system
13th September 2021
Maria
QLD - 4226
10kW system
26th July 2021
Max
NSW - 2070
8kW system
26th July 2021
Garry
TAS - 7020
6kW system
Works OK, Clear and easy to interpret display.
14th June 2021
Stuart
QLD - 4509
6kW system
25th May 2021
-
6kW system
25th May 2021
-
6kW system
24th May 2021
-
10-15kW system
4th May 2021
-
6kW system
Works well not very old yet
28th March 2021
Max
QLD - 4868
6kW system
Early days, but so far, so good!