In 2014 Solar Choice commenced discussions on a deal to help Hastings Deering assess the opportunity to leverage solar power for their location in Toowoomba, QLD and provided impartial advice through Solar Choice's tender management process.
The detailed business case analysis demonstrated the positive financial impact the project could make to Hastings Deering by offsetting energy consumption and utilising available roof space to create clean energy.
The project went ahead in 2016 to install a 100kW Solar PV array and was also designed to capitalise on government subsidies available through the generation of Small-scale Technology Certificates (STCs), which remain as an incentive for small to medium businesses.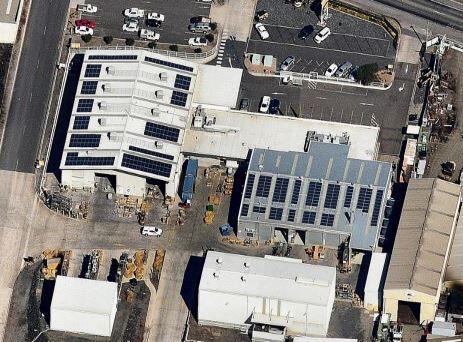 The economic factors surrounding the decision to invest in solar have continued to improve as technology costs have plummeted amid uncertainty around the future of energy costs.
Solar Choice continues to work with companies in the energy-intensive mining sector as the importance of exploring sustainable ways to reduce energy costs and carbon emissions is increasing.
For a free and impartial analysis of the potential benefits of Solar for your business contact Jeff Sykes at 0403227680.

Latest posts by Jeff Sykes
(see all)