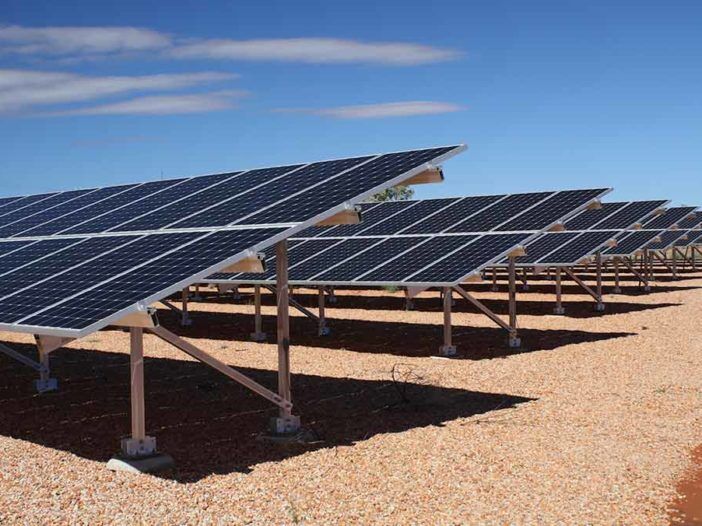 Queensland's nascent green hydrogen industry received a boost this week with Japanese coal miner Sojitz and its oil company partner Eneos committing to build a 204MW solar farm in the state's Western Downs region.
The solar farm, which will be built at Edenvale about 20km south of Chinchilla,was announced on the same day that the Queensland Palaszczuk government revealed it would create a $2 billion renewables and hydrogen fund support new projects.
"This is a show of international confidence in the strength of our economic recovery plan and in Queensland's renewable energy future," Premier Annastacia Palaszczuk said in a statement.
Both of the Japanese companies already had interests in Australia, with Sojitz operating three coal mines in Queensland, including the nearby Gregory Crinium coking coal mine, which will purchase some of the new solar farm's output.
Eneos in 2018 successfully exported green hydrogen from the Queensland University of Technology's Redlands Research Facility, east of Brisbane, to Japan. It was the first export of its kind.
Construction of the Edenvale solar farm will start this month, with completion expected in early 2023. Gransolar has the contract to build the project and electricity retailer, Mojo, is contracted to buy 70 per cent of the completed project's output.