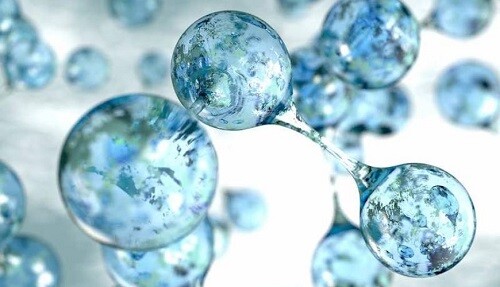 South Australia has unveiled plans for a 100 per cent renewable hydrogen economy, a move the state Liberal government says will boost the economy and future jobs opportunities.
The plan, unveiled at an international hydrogen conference in Adelaide this week, builds on the state's enormous wind and solar resources as a platform to produce, consume and export 100% green hydrogen.
South Australia is already sourcing well over 50 per cent of its electricity needs from wind and solar, and is on track to reach "net 100 per cent renewables" before 2030 and go well beyond that in the following decade.
"This initiative fits in perfectly with our plan to help deliver more reliable, more affordable and cleaner energy for our state," said energy minister Dan van Holst Pellekaan."It's likely that nowhere else in the world is as well positioned as South Australia to produce, consume and export 100% green hydrogen.
"Some of our longest-standing and closest trading partners are signalling that they will need hydrogen to make their energy transitions over coming decades, and we want to make the most of that growth opportunity by becoming a hub for the export of renewable energy."
The state already has several trials and smaller hydrogen projects under development, such as a 30MW hydrogen electrolyser in Port Lincoln and a smaller one at Tonsley Park in Adelaide, and a "test-bed" at the University of South Australia.
Another much bigger project in the pipeline is 
Neoen Australia's approved Crystal Brook,
 which plans up to 125MW of wind generation, 150MW of solar PV and 130 MW/400 MWh of battery storage and a 50MW hydrogen "super hub."