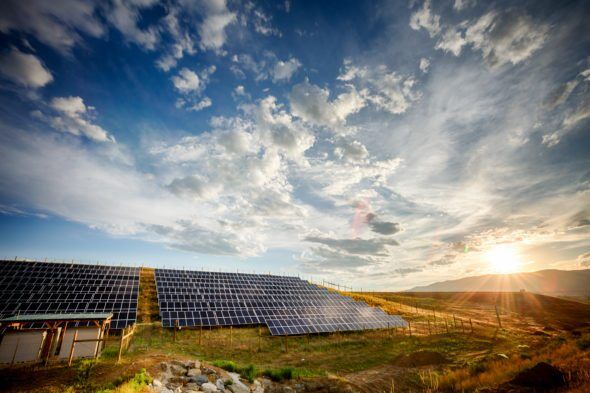 The Australian Renewable Energy Agency has thrown its funding weight behind a trial of Australian made solar and wind energy forecasting technology – a live test on the renewables-heavy South Australian grid.
ARENA said this week that it had assigned $994,685 in grant funding to NSW-based company Solcast to conduct a Gridded Renewables Nowcasting Demonstration project over the course of 12 months.
Solcast's technology aims to provide high-accuracy weather forecasts to help better manage the "variability" of solar and wind energy generation and provide more accurate information for grid operation.
Solcast co-founder and CTO, Dr Nick Engerer, said South Australia, with its world-leading renewable energy generation capacity, made it the perfect testing ground for the technology.
"South Australia now leads the world with its dependency on renewable energy generation, particularly rooftop solar," Engerer said. "Through this project, we'll ensure it does the same with weather forecasting technology."
The proof of concept demonstration will track the real-time evolution of weather systems over the state, including cloud cover and wind-speeds, and deliver high-resolution forecasts in five-minute intervals, for 1-2km of grids across South Australia.
It will also focus on six-hour ahead forecasting, ARENA said, to provide more accurate information for grid operation and enhanced management of generation, energy storage, and demand response.