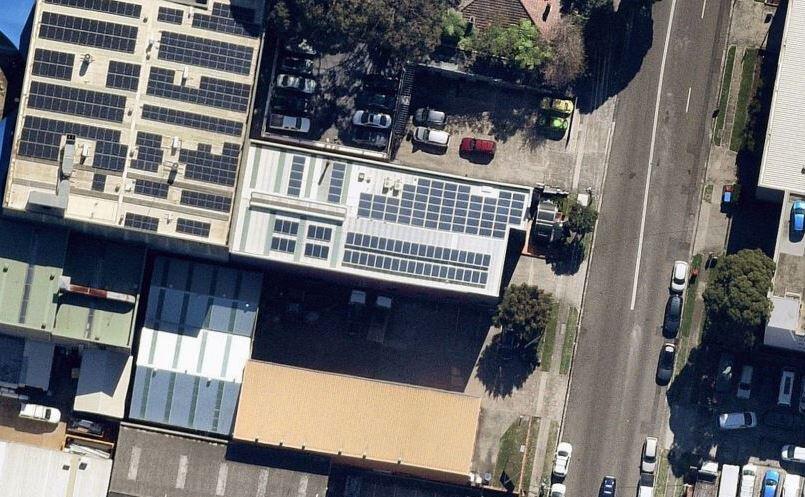 Danes Specialty Coffee, located in Brookvale on Sydney's Northern Beaches, is a global benchmark institute for barista training and education. In 2018 and again in 2019 they were crowned the Champion Australian Roaster by the Australian International Coffee Awards. In 2019 they celebrate 25 years of innovating the specialty coffee industry and are committed to sourcing, roasting, retailing and wholesaling true specialty coffees and NASAA Certified Organic blends.
Solar Choice first connected with Danes' owner, Paul Jackson, at their head office in August 2018 as part of our local reach-out program. This proved to be a timely meeting as their energy provider was set to introduce some new charges to increase Danes' bill outlay.
Danes was already looking to improve their environmental sustainability. They have recently made several eco-focused changes including the supply of plastic-free cups for their café partners and adopting a swap and go reusable cup scheme in their Sydney CBD flagship store.
In September, a meeting was scheduled following a detailed analysis of their power bills. Several Business Case options were produced to forecast the expected changes. During the discussion, a side-by-side comparison was presented through our unique Tender Management Platform. Solar Choice was able to impartially advise on several local installer options covering price, product and warranty information.
Through Solar Choice, discussions were held with Danes over the following months and an established provider was introduced to perform a detailed site inspection and provide a full comprehensive proposal for consideration.
In March 2019, the winning bidder performed a 31.9kw installation using premium REC panels and SolarEdge inverter after sourcing a suitable financed solution. This system is expected to save Danes nearly $10,000 per year on their electricity bills and will see a Return on Investment of under 3 ½ years.
"Matt and the team have been great from the beginning to the end of our Solar project," says Paul. "Helpful, informative, professional with great integrity. We would be happy to recommend Solar choice to anyone."