Brookvale is where I call home, situated on the Northern Beaches of Sydney and located just a few suburbs away from Solar Choice's National Head Office in Manly. Perfect for a short cycle to and from the office or a brief commute via public transport!
Brookvale has a fast-growing business community and is considered to be the industrial hub of the Northern Beaches. Home to both schools & college's, car dealerships, aged care facilities, hotels, residential & strata buildings along with the Manly-Warringah Sea Eagles National Rugby Team.
The opportunity to go solar across these diverse rooftop's should be well worth considering and has already been undertaken by many. Recently I had the pleasure of personally assisting a strata block through a forward-thinking committee who wanted to reduce their yearly power bill costs. This proved to be an excellent opportunity to meet with the committee in person alongside their eventual chosen supplier.
Our Engineering Team provided its usual support to show the potential savings upon installation with a forecast of recouping there investment in under 3 years. Through the support of one of Solar Choice's trusted partners a quick outcome was reached and installation took place just a few months ago.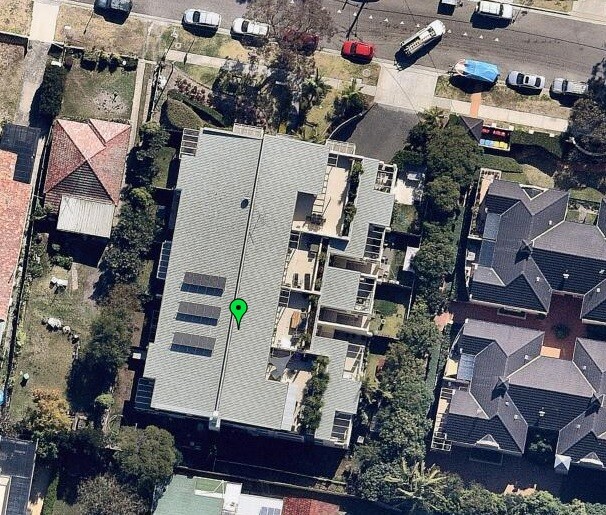 If you are a business located in Brookvale or on the Northern Beaches and would like to see how the benefits of solar could be applied to your location then please reach out to Matt Lasauce on 0410 124 850 or drop me an email via matt@solarchoice.net.au

Latest posts by Matt Lasauce
(see all)