The "why" here is simple – each have huge energy intensive consumption patterns 7 days a week, large open roof space potential and generally very high power bills. Choosing to go solar not only helps reach internal sustainability goals & reduce each's carbon footprint but also has a positive impact financially.
Typically in the Ageing lifestyle space we would see a large amount of energy usage during sunshine hours which typically would not happen at a residential household where Mums & Dads would be out at work and the kids would be in school. This makes payback periods happen very quickly – lower than the average in the commercial sector.
Solar Choice's Role
As a 100% free and impartial service to our clients we are able to showcase large-scale comparisons across a vast share of the Australian Market through our unique Tender Management Platforms. This includes current breakdowns on prices, products and warranties whilst ensuring our clients remain with just one point of contact – us.
Through our in-house Engineering Team we can deliver a high level analysis on current power bills to show both cost & energy savings, optimal system size and a detailed design on how the system may look once installed.
Solar Choice never disappears and remains with each of our clients through the installation process and beyond. We are always here to help our customers at each stage of the process to ensure our customers stay informed throughout.
Experience
Below are some examples of Aged Care Facilities and Retirement Villages Solar Choice have helped in achieving their solar goal:-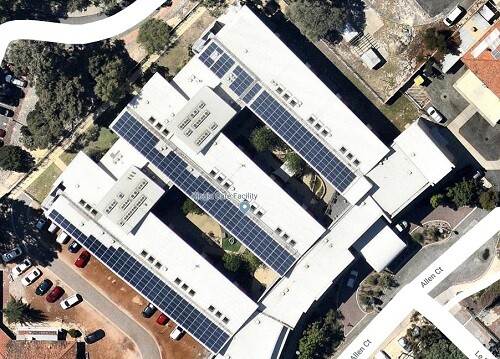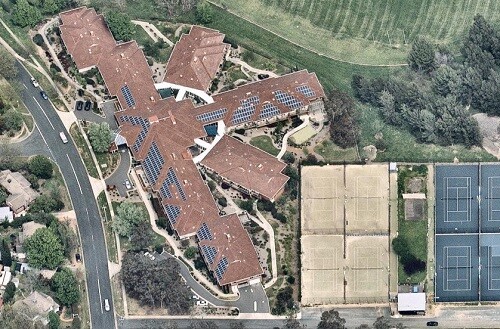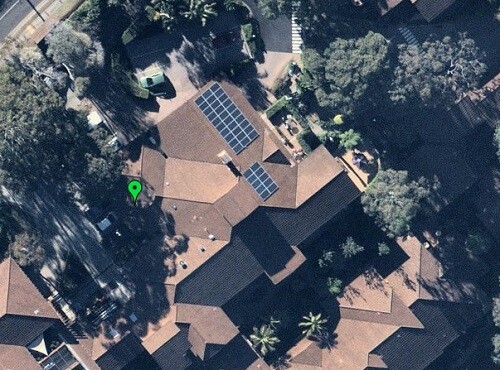 Willandra Village (pictured above) who are now potentially looking to expand on this system. Solar Choice continues to offer their services and help ensure the client reaches a well-informed decision.
What to Do Next
If you are involved in an aged care facility or retirement village and would like to see or hear how the benefits of solar could be applied to your location please reach out to Matt Lasauce on 0410 124 850 or drop him an email via matt@solarchoice.net.au .

Latest posts by Matt Lasauce
(see all)