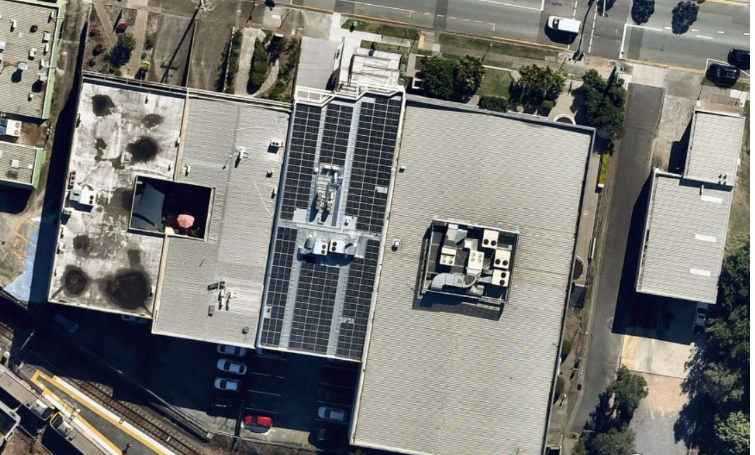 DeMartini Fletcher Property has over 100 years of combined development experience across the property and investment sectors and a track record of identifying emerging market opportunities.
Demartini Development Director John Lunney engaged with Solar Choice in early 2020 to assess the options for a new development in Beenleigh with the intention of lower the energy costs of the future tenants and the common property requirements. The project was also designed to improve the buildings environmental rating.
Solar Choice's analysis confirmed the requirement to fill the roof with solar panels which will deliver long term energy savings for the building improving its value for current and future owners.
The installed system features 220 Canadian Solar 360W solar panels with 60kW of SolarEdge Inverter Capacity which will improve the systems resilience to shading and soiling. 
The system will produce almost 130,000 kWhs per year and is estimated to offset over 2,000 tonnes of carbon emissions during its lifetime.

Latest posts by Jeff Sykes
(see all)