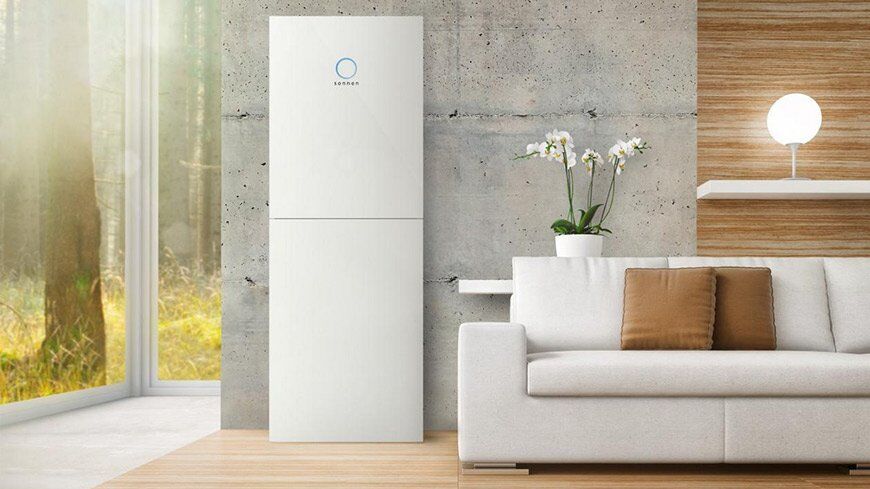 Victoria has set new records for residential battery uptake in the dying months of 2020, notching up its biggest numbers yet for installations under the state's Solar Homes scheme and seeing new rounds of discounted batteries get "snapped up" almost immediately.
January data from the program revealed there was a record total of 429 applications for the solar battery rebate in the second-last month of the year, November, while a record 183 home battery installations were completed in December.
The Victorian government said that fortnightly allocations of the battery rebate, which currently offers up to $4,174 off the cost of installing a Clean Energy Council-approved household battery system, were now being exhausted almost as soon as they went online.
Solar Victoria, which runs the Solar Homes program for the government said on Monday that the latest data showed that a total of more than 15,000 of the state's households now had a solar battery, alongside a total of 510,000 small-scale solar PV system.
State energy minister Lily D'Ambrosio said the government hoped to see these "impressive figures" rise even higher.
"The recent expansion of our solar battery rebate program will help Victorians store their affordable rooftop energy and boost local solar businesses as Victoria's economic recovery continues," the minister said.