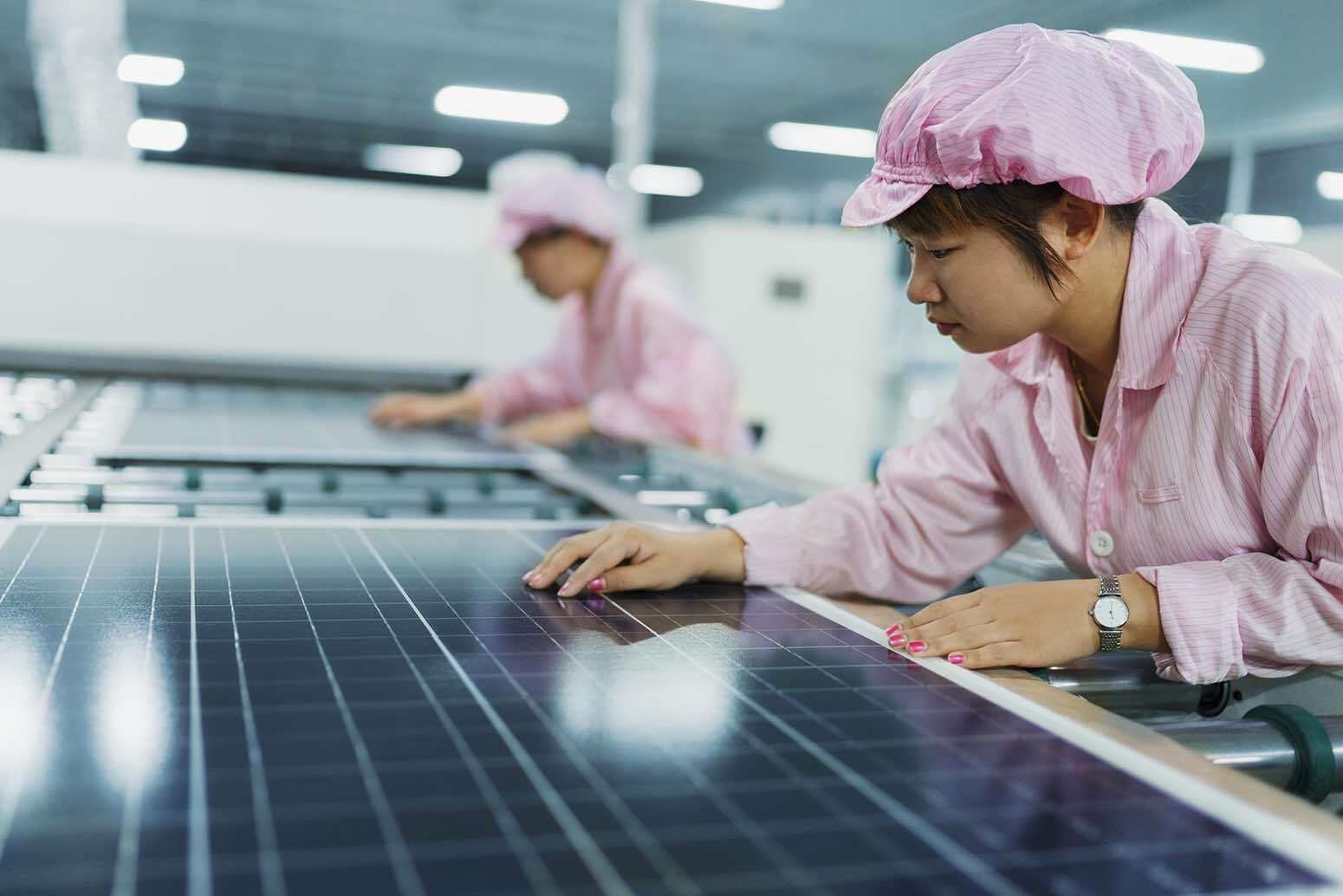 A new international report has stressed the importance of "comprehensive policy frameworks" to drive the transition to renewable energy and the millions of jobs that will flow from that transition. The International Renewable Energy Agency report shows that jobs in the renewable energy sector reached 11.5 million globally in 2019, up from 11 million in 2018, led by solar with some 3.8 million jobs, or a third of the total.
But IRENA says that if governments focused on "super-charging" the energy transition then another 5.5 million more jobs could be created over just the next three years, and nearly 30 million globally by 2030, paving the way for longer-term resilience, development and equality.
"Never has the importance of such a push been clearer than at this momentous juncture," a statement accompanying the report says. "The need to chart a different course is undeniable, as are the benefits to be reaped."
The message for Australia, which the report says had a total of about 26,850 renewable energy jobs in 2018-19, up 27% on the previous year, is that it could be doing much, much better.
Despite getting an honourable mention from IRENA for its 6GW contribution to last year's 97GW global solar PV tally, Australia doesn't rank in the global top 10 for solar PV jobs, largely because of the complete lack of manufacture and supply chain sub-sectors.
"Adopting renewables creates jobs and boosts local income in both developed and developing energy markets," said IRENA director-general Francesco La Camera. "While today we see a handful of countries in the lead, each country can harness its renewable potential, take steps to leverage local capabilities for industrial development, and train its workers."