One thing that Australia's rooftop solar revolution has managed to foster is a higher degree of awareness among home owners about how and when they use electricity throughout the day. The keenest solar homes are motivated by a combination of economics (saving money), environmental concerns (like reducing their carbon footprint) and interest in technology (gadgets are becoming increasingly intelligent). It seems that almost every day there's a new device, app, or device-app combo that enable households to fulfil all three of these goals – and many of these devices make their world début on Kickstarter.com.
One of the interesting Kickstarter campaigns that has hit our radar recently is FlipFlic, a small smart phone-linked device that lets users set programs to automate the opening and closing of window blinds based on the user's preferred temperature and brightness settings. At first glance this may not seem significant (can't people do its job manually instead?), but when viewed in the broader context of the 'smart home' – particularly the smart solar home – FlipFlic promises to help reduce energy consumption (and energy bills) while making more effective use of available solar electrical energy. (And the device itself is powered by the sun.)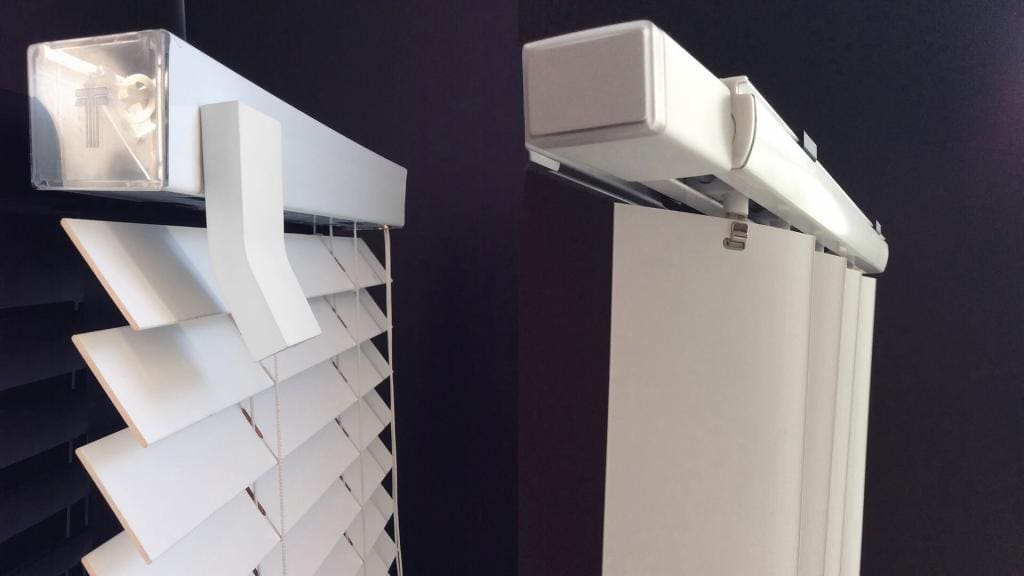 FlipFlic units for horizontal and vertical blinds.
On a basic level, FlipFlic does the following:
Regulates room temperature by opening and closing blinds in accordance with your selected temperature preference;
Opens and closes blinds according to a schedule that you set;
Allows users to manually override programmed and scheduled settings as need be; and
Gives you the ability to control one or multiple sets of window blinds through multiple devices.
FlipFlic's operational modes & functions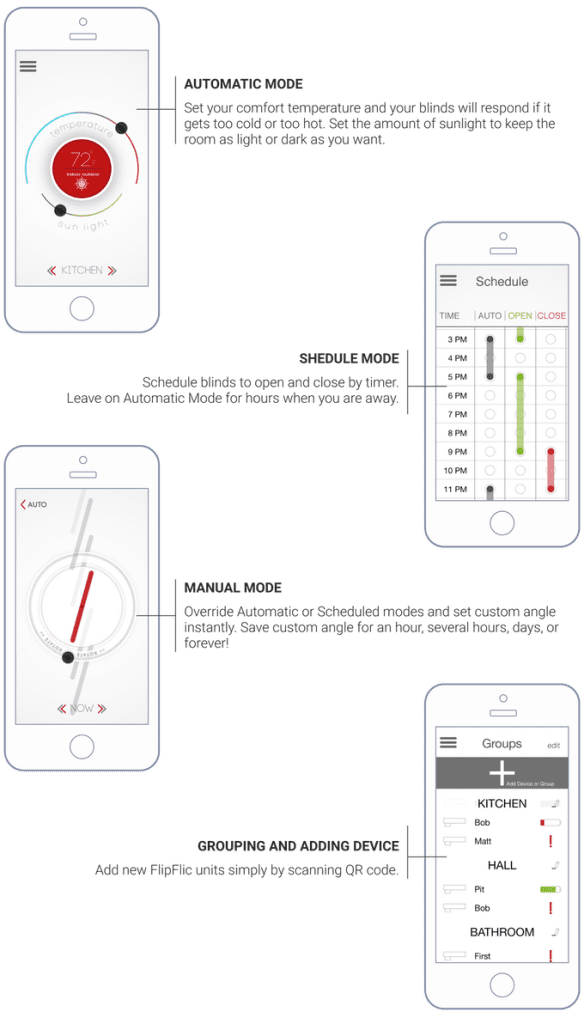 The start-up behind FlipFlic, Jalousier Inc, says that these functionalities can enable users to save as much as 18% on their household energy bills by reducing the need for artificial light and air conditioning. Control of FlipFlic devices can be integrated into existing home energy management systems via Bluetooth and Zigbee.
For anyone familiar with the with the concept of the passive solar design, FlipFlic's usefulness should be clear: for comfort's sake, a home should take advantage of the sun when advantageous (mainly in winter), and not be overheated when sunlight is over-abundant (mainly in summer). Unless you have awnings over your windows which have been specifically designed to let sun in during the winter and keep it out in the summer, your windows are probably not bestowing on your home the maximum potential benefit. FlipFlic allows your blinds to become, in effect, a constantly variable awning that can be controlled from anywhere.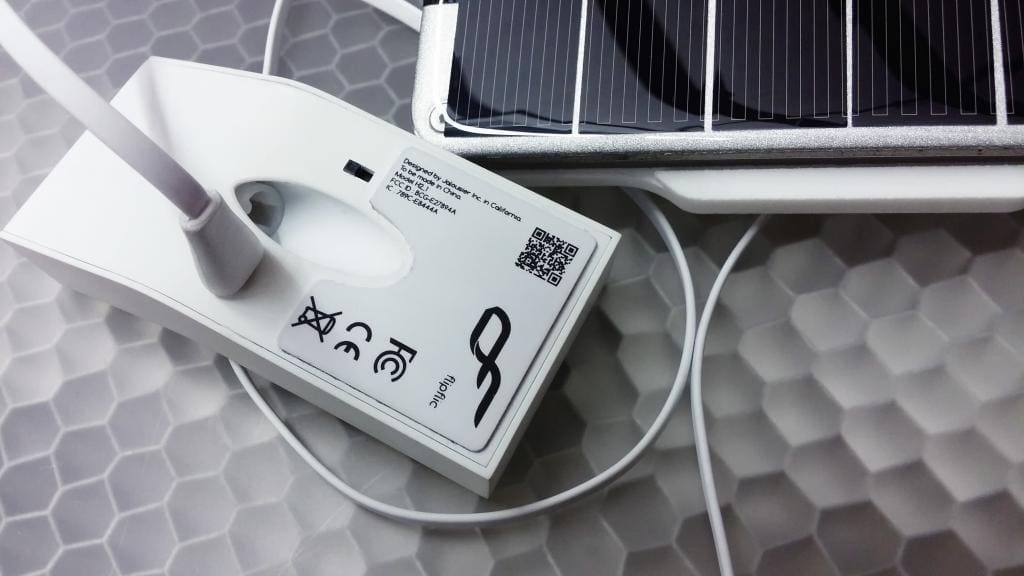 On a cold but clear winter's day, the sun is your friend – even if you're not home. Many people close their blinds when they leave home in the morning, blocking sunlight from hitting the walls, floor and other items inside. Depending on what they're made of, these elements (which have 'thermal mass') can actually absorb sunlight and release it later in the day as heat, acting as a kind of reservoir for sunlight. FlipFlic can be programmed to let the light in on cold days, only to close after the sun sets, thereby maximising usage of the day's sunlight.
What does all this mean for a home with a solar PV system? These days, going solar in Australia is all about self-consumption of solar energy – the generous solar feed-in tariffs once on offer in most states have been closed to new applicants, but solar PV system prices are substantially lower than they were just a few years ago. In short, solar makes sense as long as you are using your solar energy. Maximising the energy efficiency of your home is one of the best ways to achieve this goal, and FlipFlic is the type of device that promises to help a home to more effectively use the energy available – in this case, the heat energy & light of the sun.
Check out FlipFlic's Kickstarter campaign here, or watch their video below.
© 2016 Solar Choice Pty Ltd