The New South Wales government has unveiled a plan to shift the state's coal-fired power dominated grid into the age of the renewables.
The plan, called the Transmission Infrastructure Strategy, will increase grid capacity in three key energy zones in the state's central-west, south west and New England regions – where a "flood" of new renewable energy capacity is in the development pipeline.
The Coalition government said the regional NSW energy zones – two of which are home to the current and former heads of the National Party – would become a focus for new energy generation, bringing major investment opportunities and paving the way for lower electricity prices.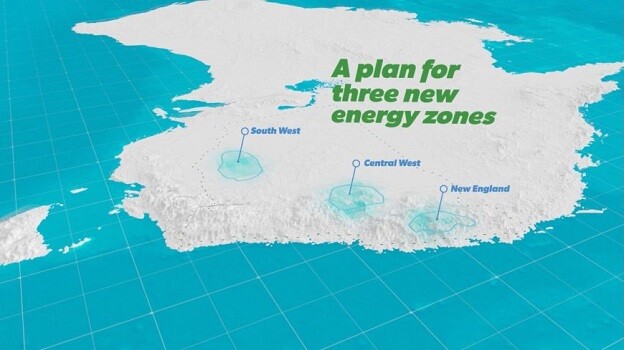 The government will also support network operator TransGrid conduct feasibility studies to fast-track projects to improve connections between states and unlock more power from Snowy Hydro, and streamline regulation and improve investment conditions.
"The energy market is changing fast and in NSW we are focused on building a network that can connect the flood of new capacity coming online," said NSW Minister for Energy, Don Harwin.
"There are $27 billion of new energy projects in the NSW pipeline totaling 20,000MW. However, for every 20 projects looking to connect only one can – it's time to change that," Harwin said.
"This strategy will prepare NSW for the next-generation energy system and reduce customer bills."