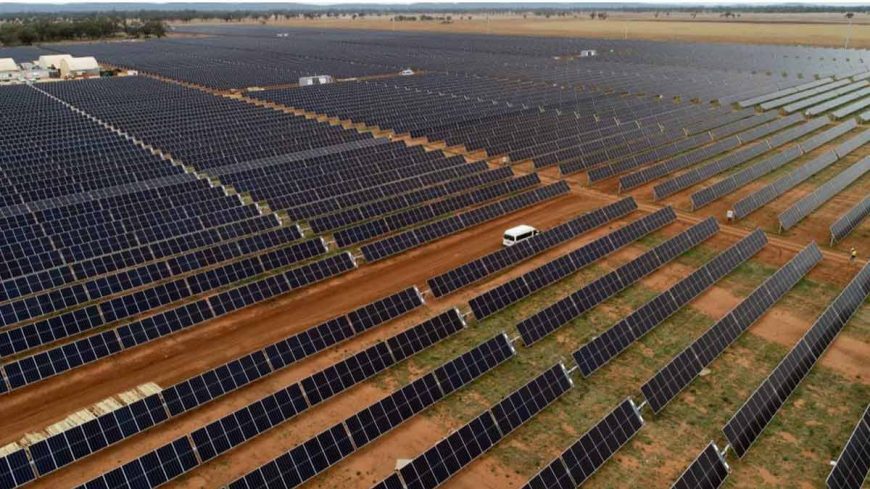 Genex Power's 50MW Jemalong solar farm in central west NSW has started sending small bursts of power to the grid, after the successful energisation of the project's transformers late last year.
The Jemalong solar farm, just west of Forbes, has been developed by Genex after the project was acquired from Vast Solar, which had hoped to build the country's first large-scale solar thermal plant.
Genex plans to operate the solar farm on a merchant basis, at least initially, taking the wholesale price for both electricity generated and the large-scale generation certificates. The first exports of electricity from Jemalong, so far only short and brief, suggest that full commissioning of the power station could be achieved soon.
Once that milestone is achieved, the Jemalong solar farm stands to effectively double Genex's revenues, with the company already operating the 50MW Kidston solar farm, providing critical cash flow for the company as it gears up to tackle much larger projects.
"The energisation of the 50MW Jemalong Solar project marks the delivery of the second operating asset into our portfolio," said Genex CEO James Harding in a company statement. "The project will make a significant step change in the Company's revenue and operational cashflow commencing this year."