Solar Choice has managed the tender for a 100kW solar system now installed at non-for-profit organisation Foodbank Victoria. With just under 90 years of food experience they are the states oldest and largest organisation of their kind.
We were initially approached by their operations manager in late 2016 looking for a suitable solution to help combat their cool room, fridge/freezer and lighting energy consumption. Typically when an organisation has such a high consumption pattern with these appliances we know that solar will be hugely beneficial and will be well worth its implementation.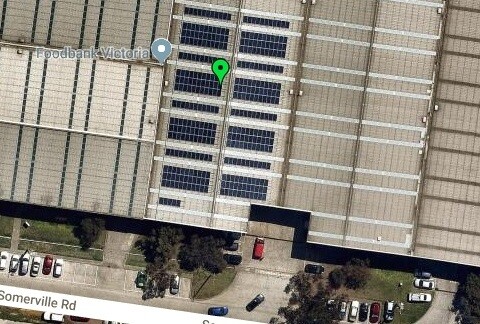 Through Solar Choices 6 recommended partners the client was able to suitably pick a preferred option to help take him on the solar journey. In early 2018 a decision was made to proceed with a 100kw install using 357 x 280w Talesun panels and 4 x 25kw SMA inverters. The client had decided upon an upfront purchase and benefitted from the available small scale technology certificates (STC's).
Now fully installed the client had nothing but high praise for the installers professionalism throughout the entire process.
For a free and impartial analysis of the potential benefits of solar for your business then please contact Matt Lasauce on 0410 124 850.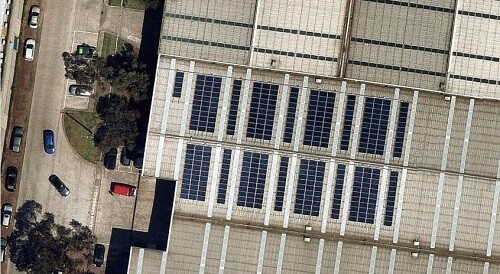 Latest posts by Matt Lasauce
(see all)