Solar eCRM is an online customer relationship management (CRM) software platform designed specifically for solar installation companies. Solar eCRM has features that allow companies to manage leads, compose quotes for customers, process orders, ensure compliance with standards, and analyse data about their jobs–all from the one web-based portal.
Solar eCRM: What does it do?
Different companies have different systems for organising and managing their leads. Depending on the size of the company and the number of leads, keeping track of and following up on all of them in a timely manner may be difficult. Solar eCRM attempts to simplify the whole process, with an interface ready-made for companies who deal primarily in solar photovoltaic (PV) systems instead of developing an entirely new system from scratch themselves or dealing with more generic CRM platforms that require extensive alteration in order to be used.
-Customisable interface for companies–logo, contact details, and colour scheme. This is visible to both those who use the system as well as customers. This reinforces the company's brand among customers whilst simultaneously allowing seamless correspondence with them.
-Keep track of customer location and installation details. Roof image (via Google Maps) and details about the job–e.g. how many floors, type of roof–are kept on file and accessible from anywhere with an internet connection.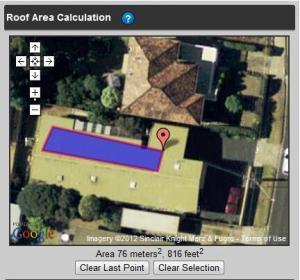 -Calculate the impact of roof orientation and tilt angle on system power output based on Clean Energy Council data.
-Customise quote layout and provide access to company literature. Companies choose from a number of quote templates and may opt to include or exclude fields such as STC value.
-Leads can be uploaded manually or in bulk. The lead database can be easily searched for specific jobs. Additional functions also allow users to assign leads to salespeople, plus keep track of conversions and the sources of each lead.
-Compliance certification functions help installers to make sure that the boxes have been ticked for relevant standards and regulations every step of the way.
-Automated alerts about pending jobs tied to a calendar–to ensure no jobs slip through the cracks.
-Reporting and analytic functions provide insights into the market and customer base, allowing the installer to keep track of sales and identify opportunities for improvement.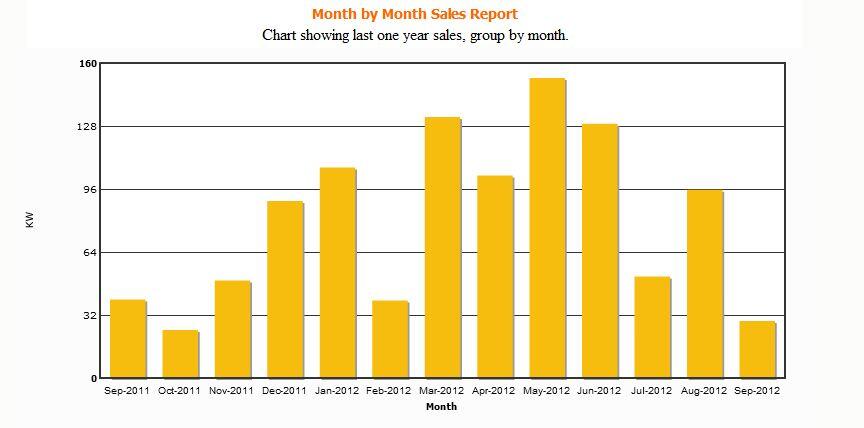 Solar eCRM: Video overview
Further information:
Interested in learning more about Solar eCRM? Download an article (pdf) by founder Mounesh Badiger published in Solar Australia Magazine. A demo version of the software is also accessible via the Solar eCRM website: Solar eCRM demo.
© 2013 Solar Choice Pty Ltd