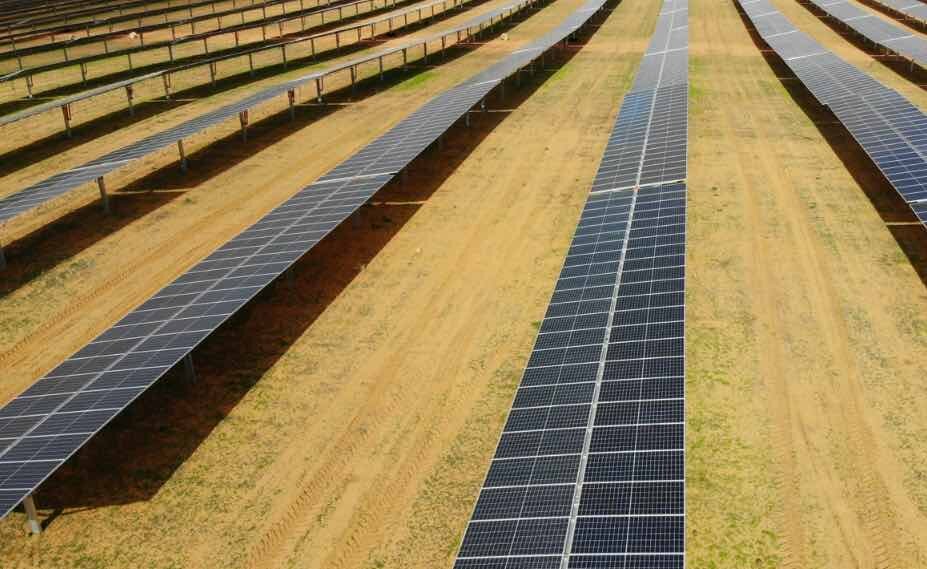 Victoria's state Labor government has announced a dramatic split from national electricity rules in a bid to fast-track urgent grid upgrades, unlock more large-scale renewables and encourage more big batteries.
A clearly frustrated state energy minister Lily D'Ambrosio said on Tuesday that the government would seek amendments to the National Electricity (Victoria) Act 2005 to override the current "complex and outdated" national regulatory regime.
"The existing national energy laws have let us down – they have failed to drive investment in our electricity system or provide a 21st century grid for all Victorians," the minister said.
Victoria has struggled in the face of complex and questionable new connection rules, as well as the slow pace of grid infrastructure upgrades to address issues flagged years ago.
As a consequence, operational solar farms have had their output cut in half, completed projects have been placed in long queues to connect to the grid, and planned projects have been put on hold.
D'Ambrosio said the changes would be made in close consultation with the Australian Energy Market Operator and would kick off with a call for expressions of interest to increase the capacity of the Victoria-New South Wales Interconnector.
"We continue to pressure the Commonwealth, as Chair of the Energy Council, for changes to the national market rules so Victorian households and businesses are not unfairly disadvantaged when it comes to accessing more reliable, cleaner and cheaper power," she said.