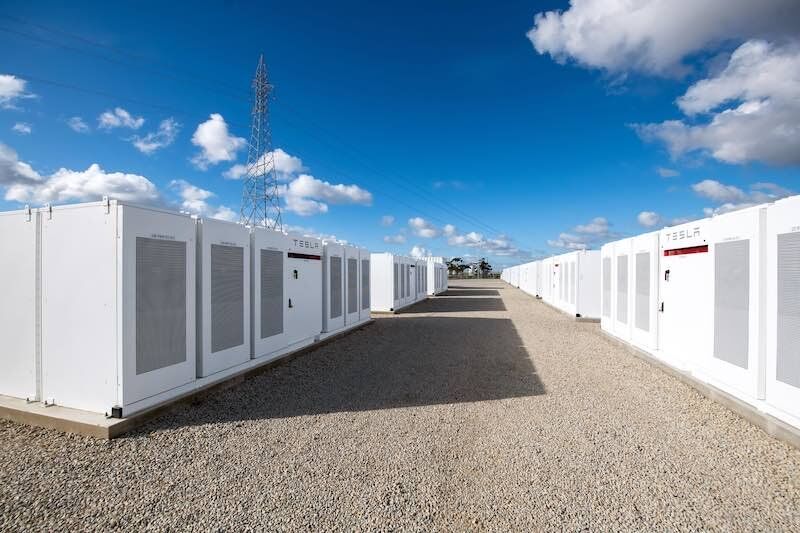 Origin Energy says it is looking at opportunities to expand its portfolio in Victoria, including its first grid-connected big battery, after reporting a sharp fall in earnings from its Australian electricity business.
Outages at the gen-tailer's Mortlake gas generator in Victoria and its Eraring coal generator in NSW slashed a combined $44 million from Origin's first-half earnings, while a 7 per cent slump in volumes due to rooftop solar growth and expired business contracts cut profits by $46 million. Price controls in Victoria and federally cost another $55 million.
Origin Energy, which last year revealed it was considering investments in up to five big batteries around the main National Electricity Market, said last week that it would "exercise some caution" over those decisions, particularly in light of the federal government's Underwriting New Generation Investment scheme.
"We have to make sure we have a clear line of sight in terms of customers and economics," said CEO Frank Calabria.
Calabria's comments are the latest to highlight the perverse, industry-wide impact of energy minister Angus Taylor's intervention into the market with the UNGI scheme, which shortlisted one year ago 12 different "dispatchable" energy projects for possibly government funding.
Rather than encouraging new investment, it appears to have had the opposite effect, including for Origin. Asked about the status of battery possibilities at Eraring, Uranquinty, Darling Downs and Morgans in South Australia, Origin said it was considering a number of investments in firming capacity to support the market's move towards greater renewables, including at Shoalhaven and Mortlake.