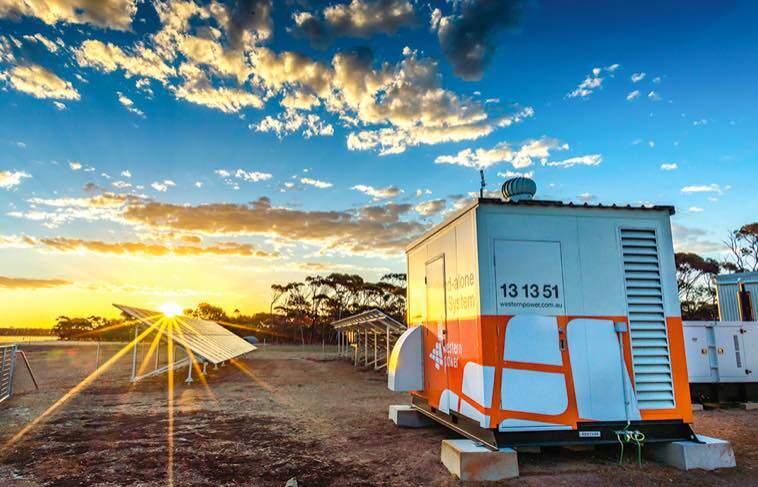 Western Australia is forging ahead with its new approach to fringe-of-grid power supply, with the roll out of another 100 solar and battery-based stand-alone power systems.
The solar and battery systems, combined with backup generators, will be installed by state-owned network operator Western Power in W.A.'s Mid-West, Goldfields, eastern Wheatbelt and Great Southern regions.
The rollout builds on the success of a 2016, $4 million pilot scheme, which was followed by round 1 of the SPS project, in which 57 of the solar and battery systems were installed in regional areas in 2019.
"The McGowan government is committed to revitalising our energy sector, and ensuring our system provides reliable and safe power, while utilising new and emerging technologies," state energy minister Bill Johnston said in a statement.
"Stand-alone power systems provide an economical alternative to replacing poles and wires in many low population density rural areas."
The government will again work with local outfit Hybrid Systems, which was selected alongside two others to supply deliver and install the first round of SPS.
Minister Johnston said the new round of installations would boost Hybrid Systems' employee numbers from seven to 29, including six apprentices.