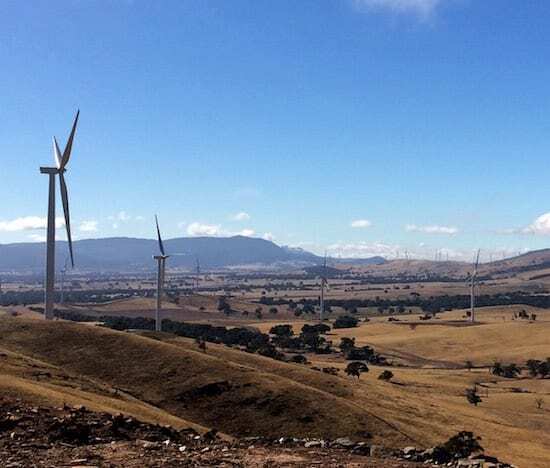 Victoria has announced plans for the state's second renewable energy auction, in a bid to procure a minimum of 600MW of new solar and wind energy capacity to power the state's hospitals, schools and train network, and take government operations to 100% renewable.
State energy minister Lily D'Ambrosio said the new auction process, VRET2,  would start with a "market sounding process" to brief investors, and then move to a formal tender process in "coming weeks."
News of the new renewable energy auction round comes as Victoria struggles through its fifth week of a Covid-19 Stage 4 lock-down. It also comes at a time when Victoria is struggling to accommodate existing renewables capacity on its grid – a problem that has delayed the commissioning of a number of projects procured through the 2017 VRET auction.
In a statement on Wednesday, the Victorian energy minister alluded to the grid congestion problem, saying the new auction process would also see "more support to come" to expedite and streamline grid connections.
"Renewable energy is supporting thousands of jobs and local businesses across Victoria – and it will help drive our economic recovery from coronavirus," said D'Ambrosio. "It's not only good for our economy, it will deliver more reliable, affordable energy to households across Victoria."
"We know Victorians are doing it tough and affordable reliable power is more important than ever – this will help to deliver that as well as creating jobs and stimulating the economy," she said.