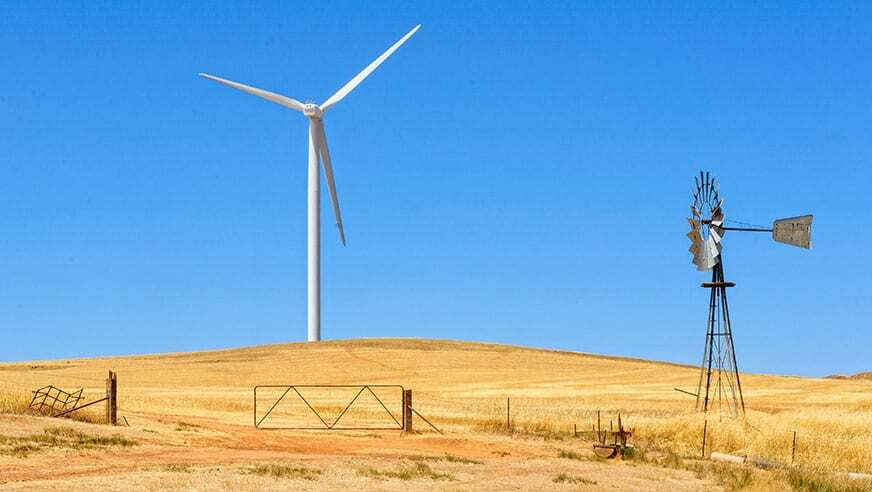 New data has shown that the level of curtailment of the output of large-scale wind and solar farms has more than halved the second quarter of 2020, even as the renewable energy technologies set new production levels.
The Australian Energy Market Operator found in its latest Quarterly Energy Dynamics Report that the level of wind and solar curtailment fell to 3.2 per cent of output in Q2, from 6.9 per cent in the first quarter.
The improvement has been largely attributed to the inverter solution used to solve potential "voltage" in solar farms in Victoria and NSW, as well as a lack of any significant "separation" or other network events.
According to AEMO, the only increase in curtailment levels came from "system strength" issues that had been affecting South Australia, and to an increasing extent north Queensland.
AEMO also noted two notable wind and solar generation records were achieved in the latest quarter when overall output rose by an average 454MW to 2,730MW.
Grid-scale solar generation increased by 158MW on average compared to the same quarter last year, with the largest increases occurring in Queensland (+100MW) and New South Wales (+42MW).