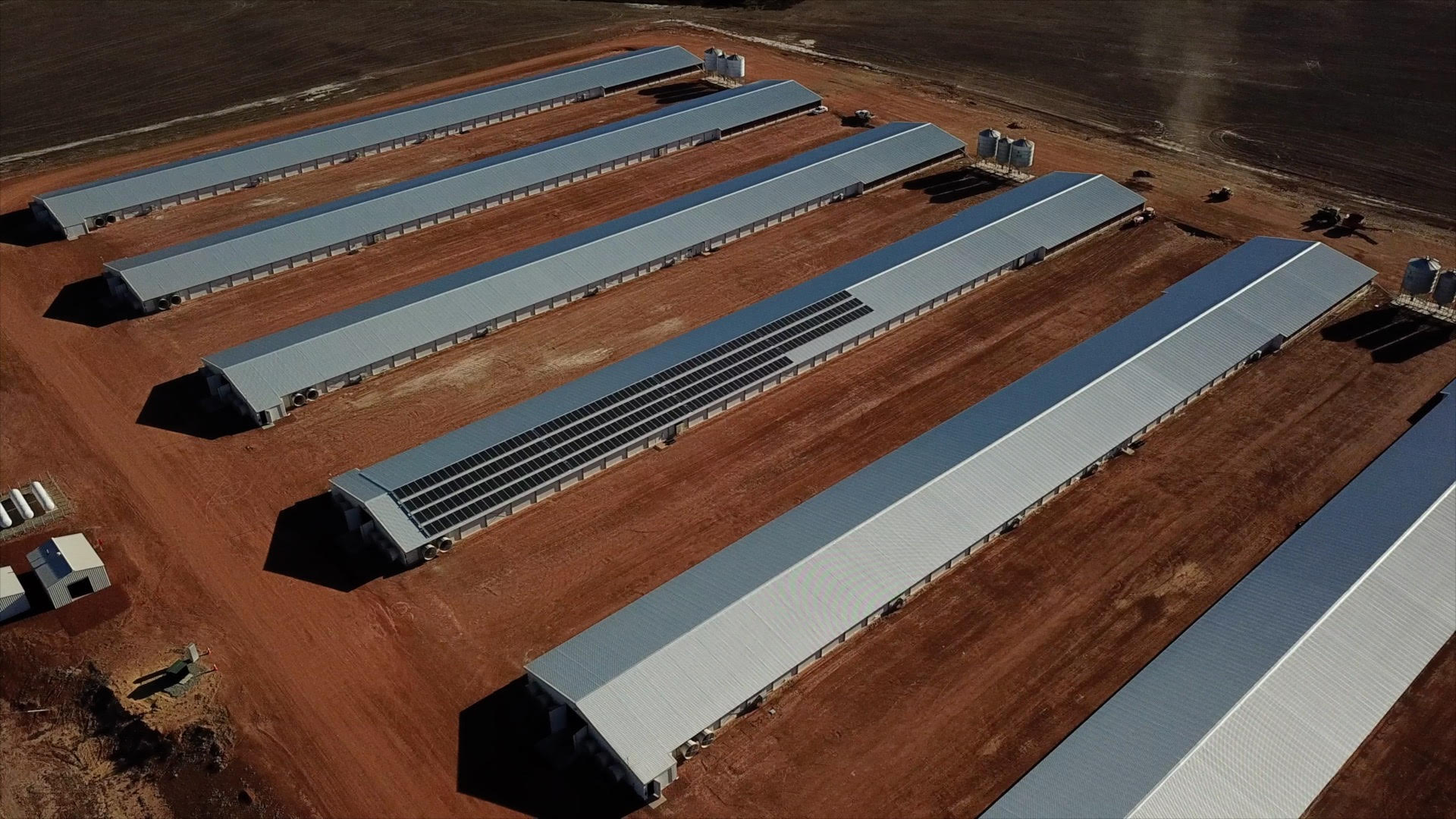 Technology has driven poultry farming to a highly automated and computerised practice, enabling significant increases in the output for farmers. This has also dramatically increased the energy costs as ventilation, temperature control and automated systems drive greater power consumption.
Designing Solar for a Poultry Farm
There are a number of sector specific factors that should be considered when designing solar for a poultry farm:
Seasonal impacts on energy consumption and specifically for broiler sheds, how energy consumption differs through bird cycles
The impact of penetrated roof insulation and subsequent impacts on energy-use and relevant insurance contracts
Site layout and distribution of meters / NMIs. It is worth considering the costs and benefits of an embedded network and compared against keeping multiple solar PV arrays which can be eligible for small-scale technology certificates (STCs) government scheme
Installation practices should follow all necessary requirements to avoid bio-security hazards
Finance Options for Poultry Farmers
To unlock the potential of solar power, you do not need to impact your business' working capital. Often commercial solar projects leverage discounted energy-efficiency loans or power purchase agreements (PPAs) that enable a achieve a cash flow positive solution from day 1 with no upfront costs. To see a balanced analysis of the pros and cons of each funding method – see this article.
Solar Choice offers a free service to help farmers explore their options for implementing solar. Enquire below to receive a business case and a quote comparison from some of Australia's best local and national installers.
Talk to a specialist about a solar project on your poultry farm
Since 2008 Solar Choice has consulted with over 3,000 businesses around Australia and helped develop over 800MW solar commercial and solar farm projects.
Solar Choice Poultry Farm Project Portfolio
Pace Farms – 1.7 MW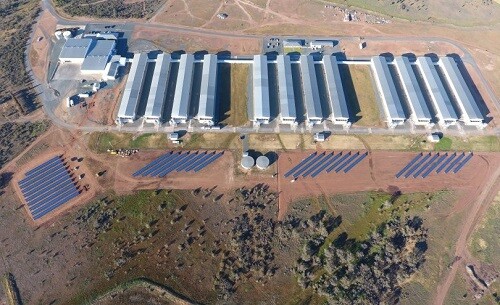 Doug Hall Poultry – 1.2MW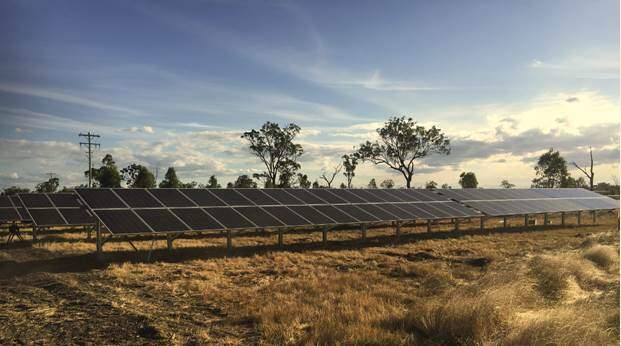 Mogumber Poultry Farm – 340kW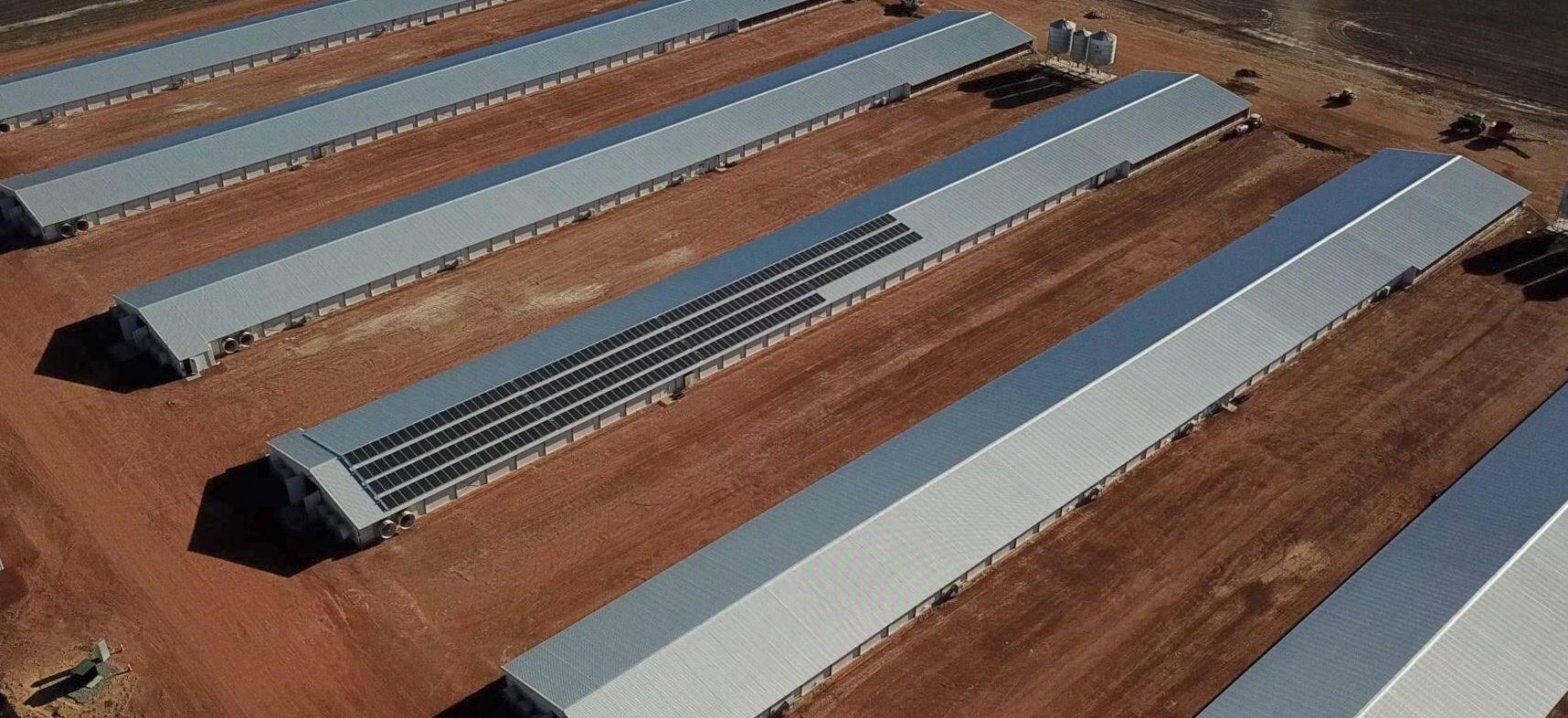 Mcleans Poultry Farms – 280kW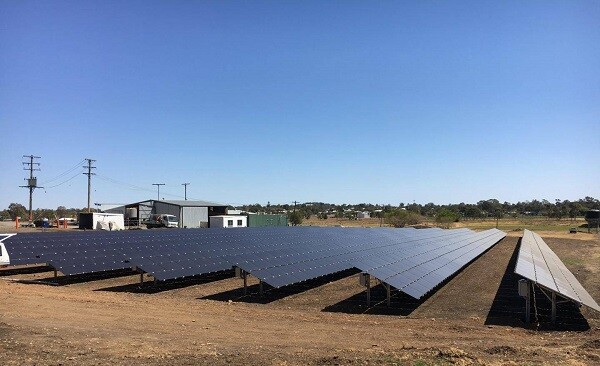 Boort Poultry Farm – 200kW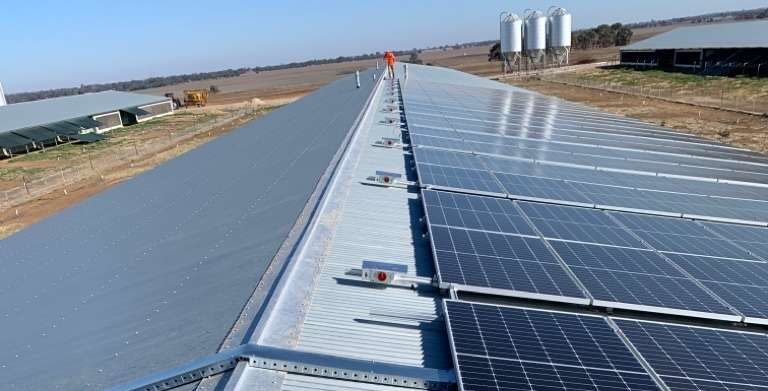 SunnyQueen Eggs – 100kW Carport Solution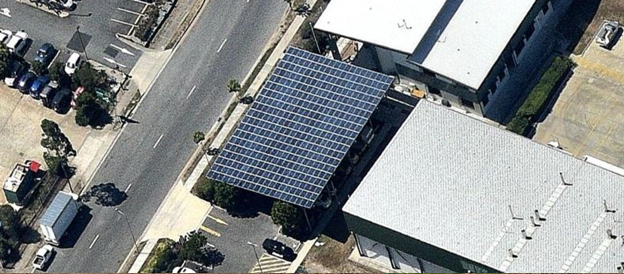 Latest posts by Jeff Sykes
(see all)