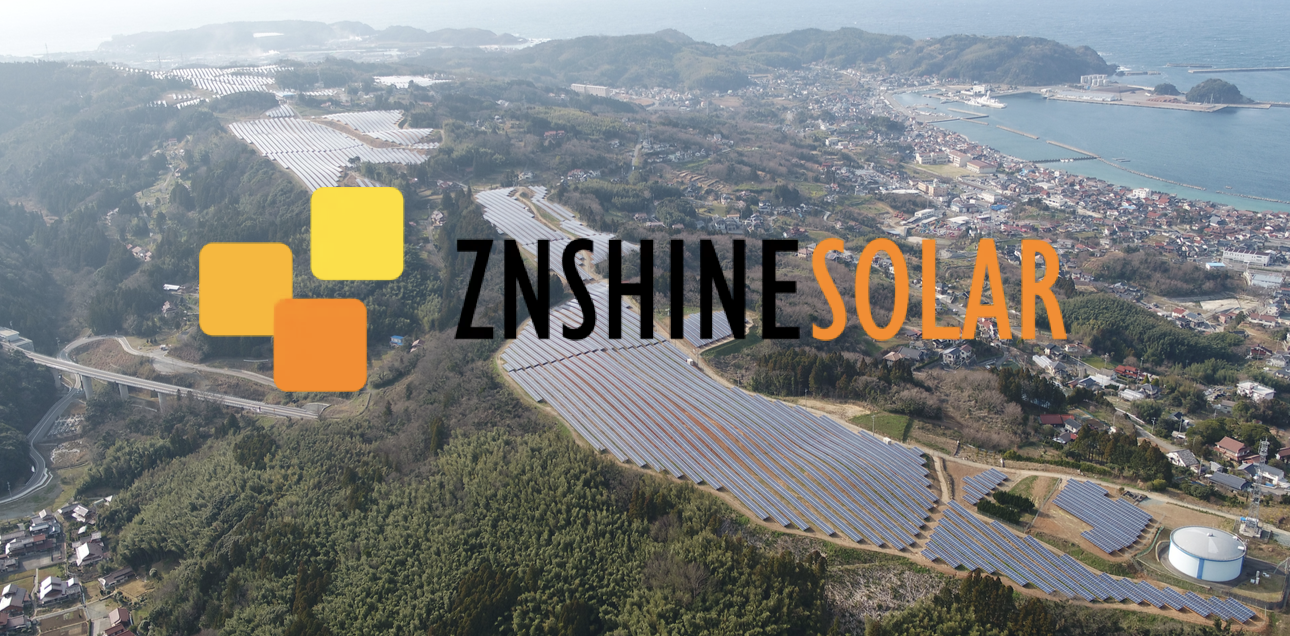 Overview of Znshine Solar – Company History
Znshine Solar was founded in 1988 but didn't enter the photovoltaic market until 2006. Znshine is a Bloomberg Tier 1 ranked solar panel manufacturer headquartered in Changzhou, China. Znshine has a global photovoltaic production capacity of 5GW, which in the current market makes them a medium-sized solar panel manufacturer.
Znshine is a growing manufacturer with a global presence residing in China, Japan, India, Germany, Italy, Switzerland, UK, USA, Canada, Chile, Australia, and Africa. In 2018 Znshine was ranked India's top PV supplier.
Key Panel Indicators
| | |
| --- | --- |
| | Znshine Solar Panel |
| Bloomberg Tier 1 Ranking | Yes |
| DNV GL Top Performer | No |
| Office location in Australia | Yes |
What is a Bloomberg Tier 1 Solar Panel?
Bloomberg's infamous tier 1 ranking is NOT a measure of Solar Panel quality in any way. It is simply an indication of the bankability of the manufacturer based on publicly released information on the financial health the company. This should give you an idea if the company is a large, well-known manufacturer.
See full list of Bloomberg Tier 1 Solar Panels
What is PV Evolution Labs Top Performer?
PV Evolution Labs with support from DNV GL independently test solar panel reliability. The tests are voluntary, with solar panel manufacturers paying to participate in the testing. This testing process is internationally renowned and is an accurate reflection of the solar panel's performance.
See full list of PV Evolution Labs Top Performing Solar Panels
Why is office location in Australia Important?
Most solar panel manufacturers entering the Australian market first set up their distribution channels and worry about customer service later. This has led to many unhappy customers who are left trying to contact Chinese head offices to claim on their 10-year product warranty.
Relying on your solar installer is not always an option as we've seen many residential solar installers (including the large ones) go out of business well within the lifetime of the systems they are installing.
Znshine has an Australian office located in Parramatta, NSW.
How Much Do Znshine Solar Panels Cost?
Based on Solar Choice's database we have provided the below-average costs as an indicative guide. These prices include:
Full turnkey Solar System with Znshine Solar Panels
Installation from a pre-vetted reputable installer from Solar Choice's network
The STC rebate and GST
| | |
| --- | --- |
| System Size | Average Fully Installed Cost |
| 6kW | $4,389 |
| 8kW | $6,274 |
| 10kW | $7,927 |
Compare quotes from up to 7 installers in your area now.
Model Range Available in Australia
All of the Znshine's 46 panel models listed on their website are approved by the Clean Energy Council for the Small-scale Renewable Energy Scheme, which is Australia's home solar rebate program.
However, only the certain wattages listed below on the following models are CEC approved
Double Glass Panels
Single Glass Panels
Warranty
For solar panels the internationally accepted standard for the length of warranties:
Product warranty of 10 years covering product defects
Performance warranty of 25 years to an output of 80% of nameplate wattage
While you never see solar panel warranties shorter than the "25 & 10", each manufacturer has a different warranty agreement and claims process. Generally speaking, dealing with a reputable solar panel brand will ensure that you are receiving fair and reasonable warranty terms. Znshine for the majority exceeds these standards.
Znshine Solar Panel Comparison (Common Modules)
ZNShine Double-Glass 330W

ZXM6-HLD120

ZNShine 9BB Double-Glass 370W

ZXM6-NHLD120

ZNShine Half-cell Mono 400W

ZXM6-H144 

Cell Number
120 Half Cut Cells
120 Half Cut Cells
144 Half Cut Cells
Cell Type
Mono PERC
Mono PERC
Monocrystalline
Power Output
330Wp
370Wp
400Wp
Maximum Voltage
33.9V
34.3V
41V
Power Density
194.2 W/m²
203.1 W/m²
197.2 W/m²
Panel Efficiency
19.42%
20.31%
19.72%
Annual Power Degradation
0.50%
0.50%
0.55%
Dimensions
1696 x 1002 x 30 mm

(1.70 m²)

1755 x 1038 x 30 mm

(1.82 m²)

2024 x 1002 x 35 mm

(2.03 m²)

Weight
22kg
22.5kg
22.5kg
Product Warranty
12-15 years
12-15 years
12-15 years
Performance Warranty
30 years
30 years
25 years
Operational Temperature Range
-40°C to 85°C
-40°C to 85°C
-40°C to 85°C
Made in
China
China
China
So, Should I Buy Znshine Solar Panels?
Znshine Solar Panels come with an above-average product warranty and at minimum, an industry-standard performance warranty. The common panels sold by Znshine in Australia also feature high maximum efficiency around 19-20%. From Solar Choice's perspective, Znshine panels offer value for money, as Znshine sells one of if not the most affordable CEC approved Bloomberg Tier 1 ranked solar panels available in Australia. Now that they have established an Australian office and sales and service team they offer full support to end-customers.
Example of a Znshine Commercial Solar Project
Znshine 250 W polycrystalline solar modules were installed in the two phases of construction at a Znshine owned solar power plant located in Hamada, Shimane province, Japan. The plant was completed in two installations, the first totaling an 11 MW capacity was completed in 2015. The second phase of the installation was completed in 2017 and added an additional 12 MW capacity. This brought the overall capacity of the Hamada solar power plant to 23 MW. The project was estimated to cost Znshine up to 10 billion Japanese Yen (approximately AUD $133 million).
Read more product reviews from Solar Choice
Compare quotes from up to 7 pre-vetted installers in your area now.
Since 2008 our knowledge and sophisticated software has allowed over 180,000 Australian households and businesses to make a well-informed choice on their solar & battery installer.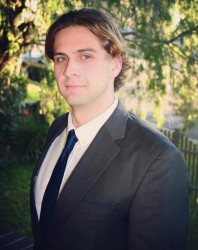 Latest posts by Jack Boutchard (see all)