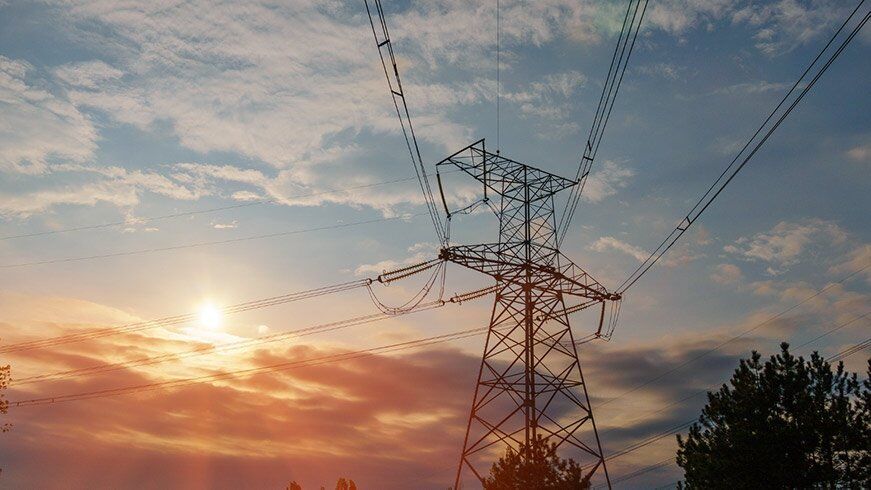 This morning the Australian Energy Regulator (AER) has announced that most states will be facing a price increase of 20 to 22 percent while Victorian consumers are looking at an increase of over 30%. In Victoria this would mean a typical household bill would rise from $1,403 to $1,829 per year.
AER Chair, Clare Savage, stated that the default rate that is offered to electricity customers would have risen by around 40-50% if it wasn't for the interventions the government made last year to cap pricing the the coal and gas markets.
This decision from the AER will also affect small business customers who can expect a price increase of 15% to 25% depending on their region.
This has been covered by Channel 9 News in the lead up to the decision with expert commentary from Solar Choice CEO Jeff Sykes:
A decision by the energy regulator this week is expected to see hundreds of dollars added to Queensland power bills. #9News has the expert advice on how to beat the price hikes.@claretodhunter #9News pic.twitter.com/7lkCWCoEwB

— 9News Queensland (@9NewsQueensland) March 13, 2023

Solar power remains Australian residents' best defence against rising home electricity costs with the price of solar remaining close to all time lows.