Solar Choice has brokered optimal value on a 65 kilowatt (kW) solar system for Coastal Cold Storage in Geelong. Coastal Cold Storage is a family-owned company that has been specialising in the receival, storage and dispatch of frozen products from within Australia and overseas for over two decades.
The owner of the company approached Solar Choice in early 2017 to learn more about how they could reduce their monthly electricity bills through solar. Coastal Cold Storage had been running many of their compressors on cheaper, overnight 'off peak' electricity rates to reduce their costs, but were interested in shifting some of that to the daylight hours if installing solar could help them do so cost-effectively.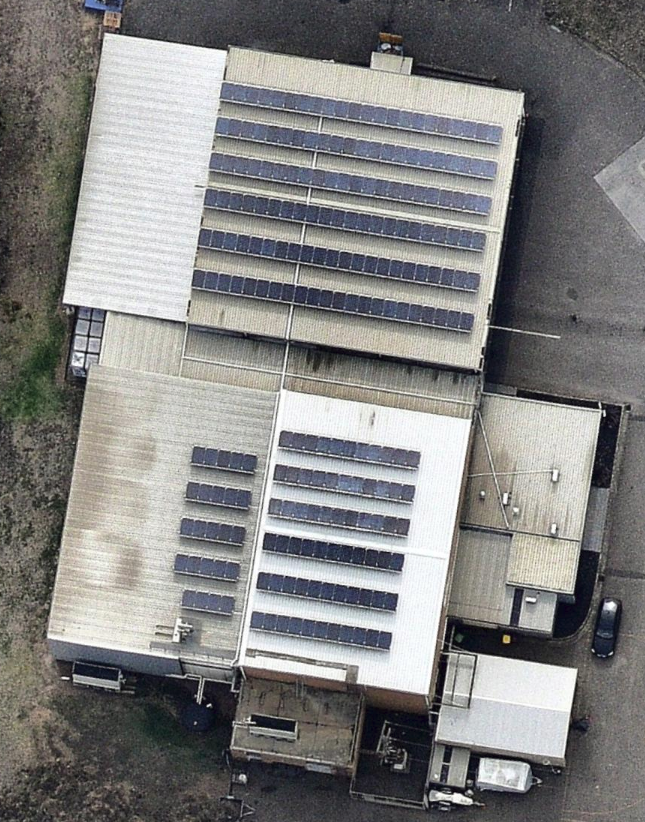 65kW solar array for Coastal Cold Storage in Geelong, VIC.
The client promptly sent Solar Choice some recent electricity bills, which our in-house engineering team used to conduct analysis & compile an indicative business case for the company. Based on this analysis, Solar Choice recommended a system size of 65kW as the optimal size for the company's electricity needs.
The business case presented to the client showcased the most conservative scenario, with electricity rates remaining unchanged for the years going forward; in reality, the client had recently been advised that their rates were set to increase, which made the case for going solar even more attractive.
Coastal Cold Storage had already been in touch with a number of solar companies outside the Solar Choice network, but these companies had suggested larger systems without comprehensive background analysis.
Solar Choice also provided Coastal Cold Storage with an indicative product, price & warranty comparison from several leading commercial installers in our network. Ultimately, the client decided to proceed with one of the companies that Solar Choice had introduced them to because of their attention to detail and professionalism.
The total size installed was 65.40kW using 218x 300W Trina panels and 2x 30kW Delta inverters.
Get in touch for free, impartial analysis of potential benefits of solar for your business
Solar power is a fantastic investment for all business types in Australia. Reach out today to have a chat about solar options for your commercial premises.
Request a Free Business Case Analysis & Solar Quote Comparison
Or give us a ring on the number below to discuss your project with one of our team.