Anyone who has looked into installing solar panels in Australia would have quickly learned that north is the best direction for solar panels. If north is not an option, northwest and northeast are generally the next best options, usually followed by due west and due east, depending on the circumstances. But what about south-facing roofs – are they a good place for solar panels?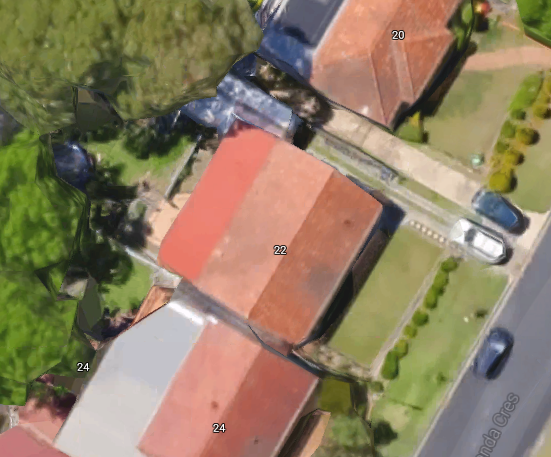 A row of southeast-facing roofs with potentially significant shading from tall backyard trees.
The conventional wisdom says 'no' – solar should never be installed on a south-facing roof. Solar panels work best when they're directly facing the sun, and the sun sheds the most light during the middle of the day, when it's to the north of Australia. Interestingly, many solar calculator tools (including our own) do not have south-facing options.
But as solar PV system prices have come down in recent years, the prospects of installing on a south-facing roof look reasonably good – especially if the roof has is also facing slightly to the east or west. Read the full article →