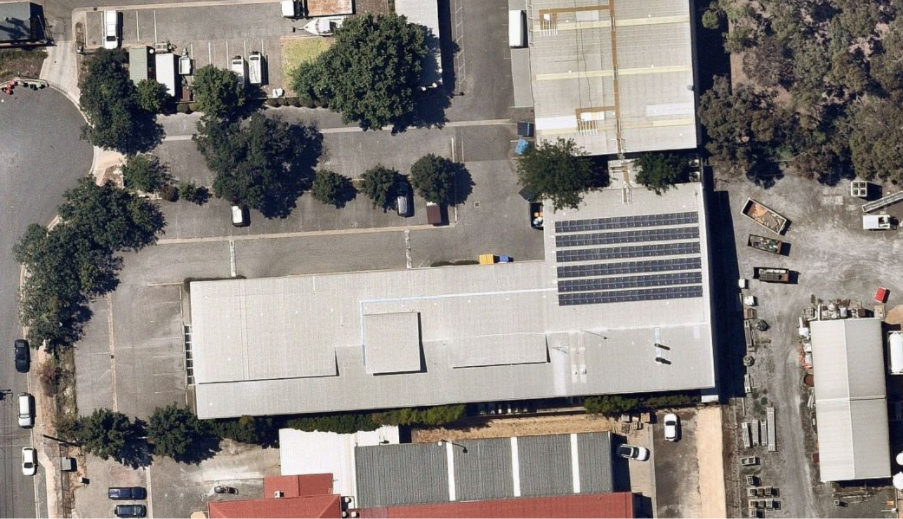 Adelaide Image Printing have over 30 years of experience and their skill team provides a range of printing services. 
The company has made a commitment to operating environmentally sustainable practices all across their business and installing solar panels is a key step in lowering their carbon footprint.
Solar Choice were engaged to provide an independent assessment of the optimal design and accurately forecast the systems performance and the energy bill savings. To compare against existing quotes, Solar Choice also provided some options from their pre-vetted network of installers – one of which was ultimately successful.
The installed system features 120 Seraphim 330W Solar Panels and a Huawei 30kW inverter with 10 years product warranty.
This system is forecast to save over $15,000 per year in energy costs and will offset over 1,000 tonnes of carbon emissions over the next 20 years.

Latest posts by Jeff Sykes
(see all)