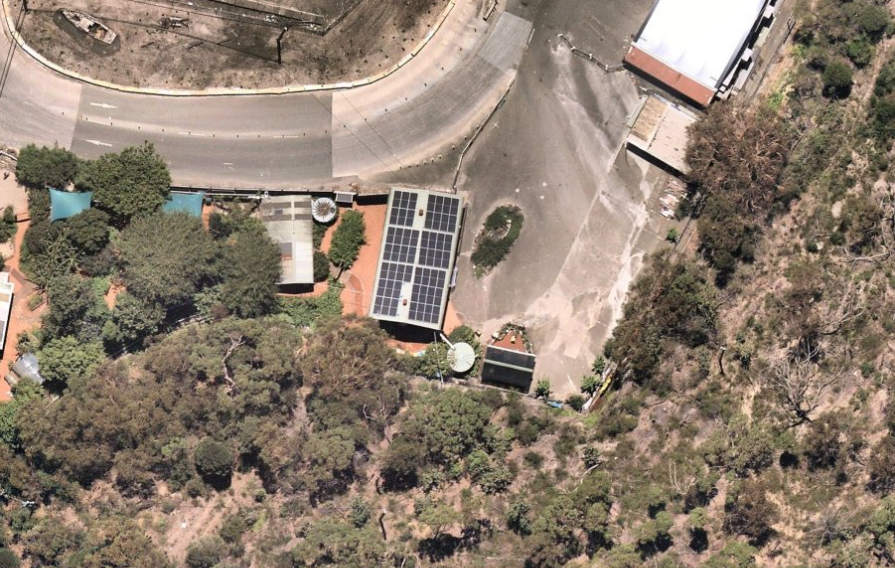 Following an 80kw solar installation in 2019 at their resource recovery centre ( Solar Choice brokers 80kW Solar PV for Kimbriki RRC | Solar Choice ), Kimbriki Environmental Enterprises approached Solar Choice again in 2020 to help investigate their Eco House and Garden premises.
Solar Choice were thrilled to get back involved with the company and aimed to go about delivering a similarly high-quality impartial service and focus on the needs and requirements of this building.
Power bills for the site were provided by the project co-ordinator tasked with reducing energy costs and their carbon footprint further. A detailed Business Case was provided and talked through following an in-house assessment to help set them on the right path.
Succeeding the Business Case was a personalised platform which the client could access and view several indicative offers based on the investigations completed. A top 3 was selected to go out on site, complete a detailed inspection of the premises and personally meet with the Kimbriki team.
A winning bidder was selected following their receipt of the final proposals and seeking Solar Choices further impartial guide.
The building now houses Trina Solar Panels and an SMA inverter, taking advantage of all usable roof space. The system is expected to produce near 30,000kWhs per year in usable renewable energy and will offset over 500 tonnes of carbon emissions through the expected lifespan of the project.

Latest posts by Matt Lasauce
(see all)