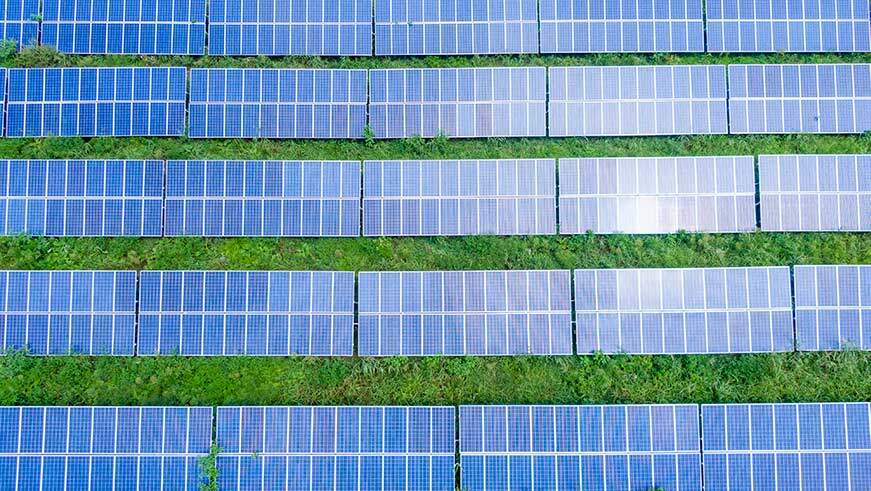 New electricity market rules to prevent wind and solar projects from reducing or cutting off their output without warning, except due to weather-related resource availability, have been signed off by the Australian Energy Market Commission.
The rule change, initiated by the Australian Energy Regulator after being requested by the COAG Energy Council, is considered an important measure for maintaining stable electricity supplies and to foster 'technology neutrality' in the generator scheduling rules.
Under the new rule, wind and solar projects will be expected to generate electricity in line with an output level advised by the Australian Energy Market Operator and can only fall below that level when wind and solar conditions change. Neither can exceed the advised level, regardless of resource availability.
"The final rule does this by requiring semi-scheduled generators to meet a dispatch level, or cap, for how many megawatts of electricity they produce subject to variations in their natural resource (such as the sun or wind)," the AEMC said in a statement."The Commission's rule change has the effect of requiring semi-scheduled generators to follow their available resource except when AEMO decides there should be a semi-dispatch interval, when output should be limited to the cap specified by AEMO."
The rule change was supported by a number of key clean energy industry stakeholders, including the Clean Energy Council, which said in a submission that it was a positive change, but only if the new rules accounted for variability in wind and solar conditions. The new rules will come into force on 12 April 2021.