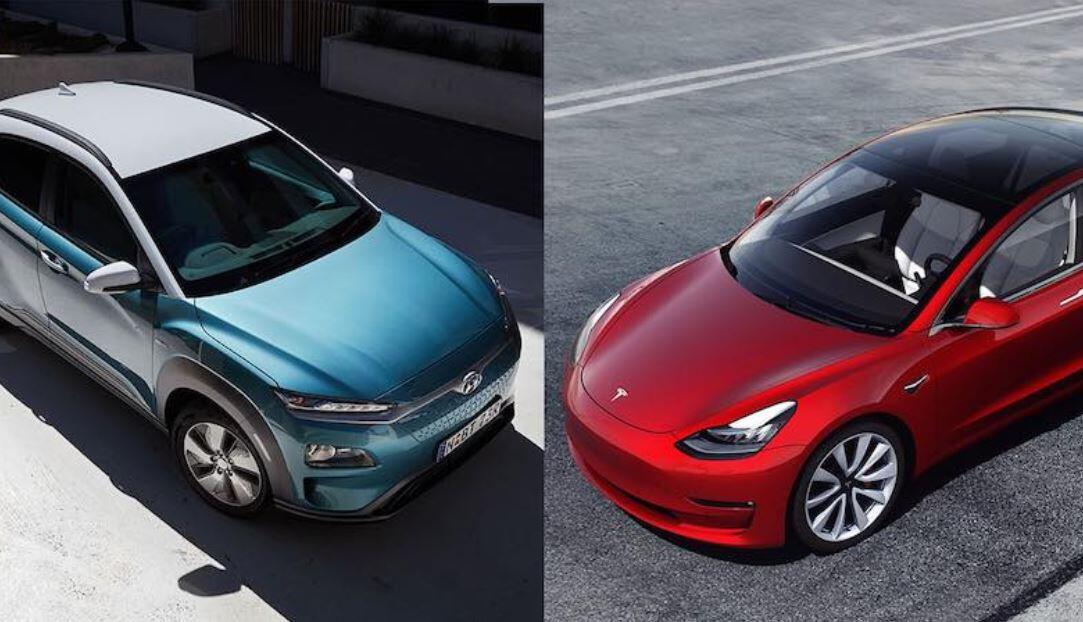 Major Australian energy generator and retailer AGL has signalled a new focus on the "shared economy" in electricity and transport, with the prediction that electric vehicle uptake will drive a 20-fold increase in behind the meter battery storage capacity in the coming decade.
In its annual "investor day" presentation to analysts last week, AGL said it expected EVs to account for half of all new car sales in Australia by 2030 – adding a major new source of demand for electricity, and increasing distributed battery storage capacity to a forecast total of 40GWh.
AGL's head of distributed energy, Dominique Van Den Berg, says the shift to EVs is inevitable, given the expected arrivals of more models, increased range, and projected decreases in cost.
"Half of all new cars sales will be electric vehicles," Van Den Berg said. "The principle of orchestrating a home battery is exactly the same as for a mobile battery. But when, where and how we charge is more complex."
"We are looking at more than 7000MW (of storage) in system. That's the equivalent of 28 open cycle gas turbines," she said. "In many respects we have got to manage these assets in the same way as we manage gas assets."
AGL wants to be able to manage these assets in much the same way as it does larger assets on the wholesale market, and one of the big targets will be the "solar duck curve" which is lowering demand and prices in the middle of the day.
Price variations are increasing and the company intends to use this price signal, and the need for dispatchable and flexible capacity as more coal plants exit the market, to invest in batteries and pumped hydro power station.
Compare quotes from up to 7 pre-vetted installers in your area now.
Since 2008 our knowledge and sophisticated software has allowed over 160,000 Australian households and businesses to make a well-informed choice on their solar & battery installer.