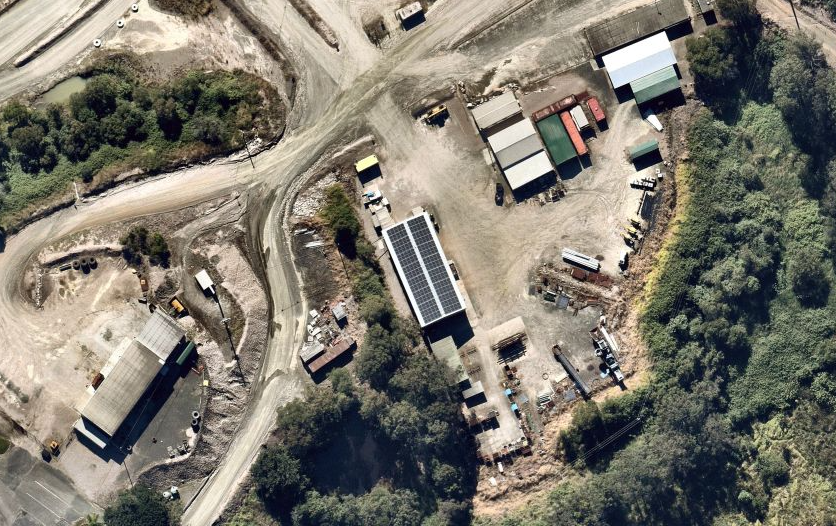 Bracalba Quarry contains decomposed granite, granite hard rock and greenstone hard rock which is used in asphalt aggregates and other road materials. The quarry is owned and operated by Brisbane City Council.
In 2020 the electrical consultant to the quarry was asked to seek 3 reputable and high quality quotes for consideration by the council. The council approached Solar Choice to source the quotes from our pre-vetted list of qualified solar installation companies all of which had prior experience with Queensland council projects.
The winning quote featured 150 premium Q-Cells solar panels (Korean-made) with a 25-year product warranty and a SolarEdge inverter and power optimisers. The SolarEdge solution will give the council greater visibility of the individual performance of each of the solar panels and will improve output if panel soiling accumulates unevenly across the array.
The system will offset an estimated 1,350 tonnes of carbon emissions over the next 20 years.

Latest posts by Jeff Sykes
(see all)