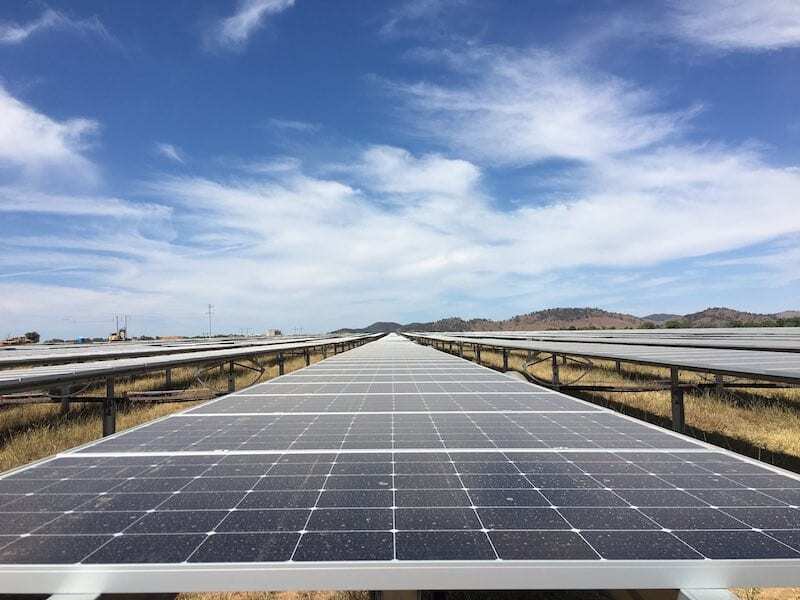 A week after lamenting the state of Australia's regulatory and policy environment, New Energy Solar has announced it has sold its two local solar farms as part of a shift in focus to the more favourable US market.
New Energy Solar said it had sold the 87MW Beryl and 46MW Manildra solar farms to Thai company Banpu Australia for $288.5 million, taking a nearly 20 per cent hit on the asset value of the latter due to the impact of ongoing transmission constraints.
The ASX-listed company announced in 2020 that it would seek a buyer for its Australian solar assets because their value was not being reflected in its share price. The plan is to refocus on the US market that has been flourishing under the new Biden administration.  "NEW expects that the environment for renewable energy in the United States will continue to be supportive of investment in renewable energy projects," a company statement said.
New Energy Solar is one of a number of renewables players eyeing the exit in the Australia wind and solar market, including Elliott Green Power and FRV, which is reportedly seeking an equity partner for its solarportfolio.
UK-based John Laing sold off its Australian wind farm portfolio last year and is likely to sell its two new solar farms in NSW as soon as transmission issues are clarified.