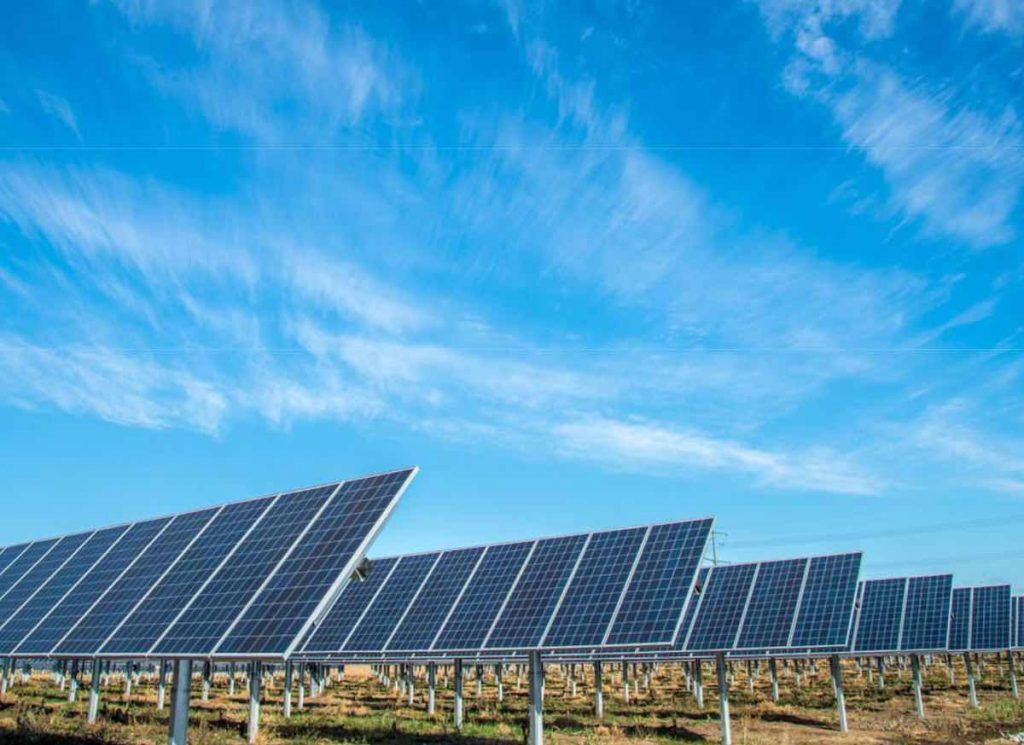 The plans of international renewable energy developer RES to build a 100MW solar farm on the outskirts of Canberra have been given the green light, with construction slated to begin in 2022.
RES said the Springdale solar farm, proposed for agricultural land in the New South Wales Yass Valley region, had received environmental approval this week, after gaining planning approval from the NSW Independent Planning Commission in February.
The project was acquired by RES in early 2020 from its original developers Renew Estate, despite having received dozens of objections from local residents in the two years since it was first proposed.
RES said this week it had listened closely to local feedback and worked with the community and the Department of Planning to provide the best outcomes from the project, including increasing the setback of solar arrays from nearby properties and reducing the overall footprint of the solar farm.
RES further committed to enhancing the habitat for the protected Golden Sun Moth, to avoiding the habitats of the Striped Legless Lizard and Superb Parrot, and to protecting and enhancing the native vegetation and biodiversity of the area. The solar panels will also be sufficiently elevated to allow sheep to graze under and around them.
"RES has demonstrated commitment to the community in which they work, with a donation to the Sutton Fire Brigade and funding to re-fence the Gundaroo Common in 2020," a statement said.