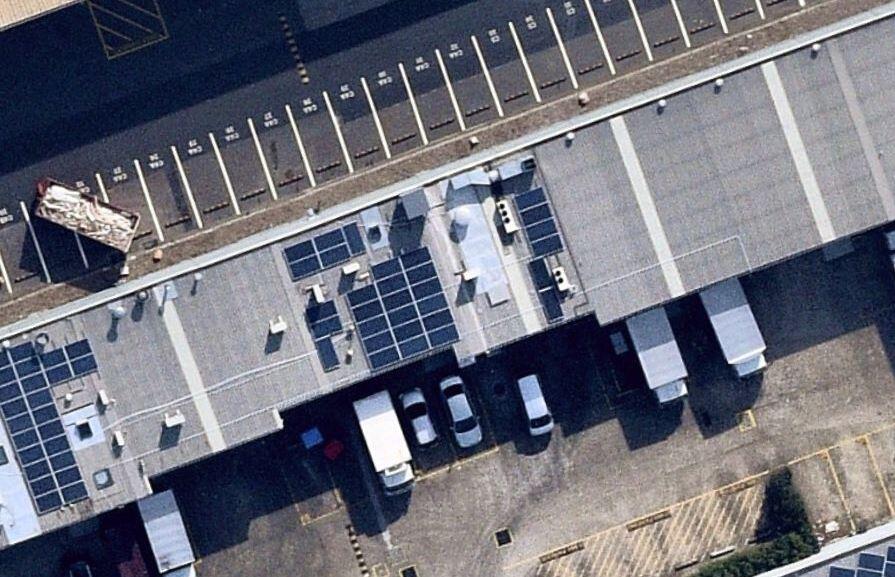 Sydney based gourmet event caterer, European Catering, has installed a 13.2kW system on the roof of their commercial kitchen based in the suburb of Alexandria, Sydney.
The award-winning company were looking to make a positive impact on the environment by reducing the carbon footprint of its operations.
Adrian Carter, General Manager at European Catering advises "we are not only recognised for our food, innovation, and our gold class service, which has won us 2 awards of excellence last year, we also pride ourselves in wanting to make a positive impact on our environment and to reduce our carbon footprint."
The business has already made significant positive environmental steps in recycling onsite waste including a worm farm and sourcing fresh food from local sustainable suppliers.
Adrian continues "The idea of installing solar panels was easy and the right choice for us -therefore, we engaged Sydney based company, Solar Choice, who provided us with exceptional knowledge and advice on the different options available to us. Solar choice is our choice!"
The installed solar power systems feature 31 x 325W Risen Solar Panels and industry-leading SolarEdge inverters and power optimisers with a 12 year warranty. Overall, the solar power systems will save the business over $80,000 in electricity costs over the next 20 years assuming no increases in electricity prices and offset an estimated 316 tonnes of CO2 emissions.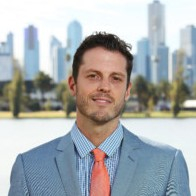 Latest posts by Dillon Bohler
(see all)