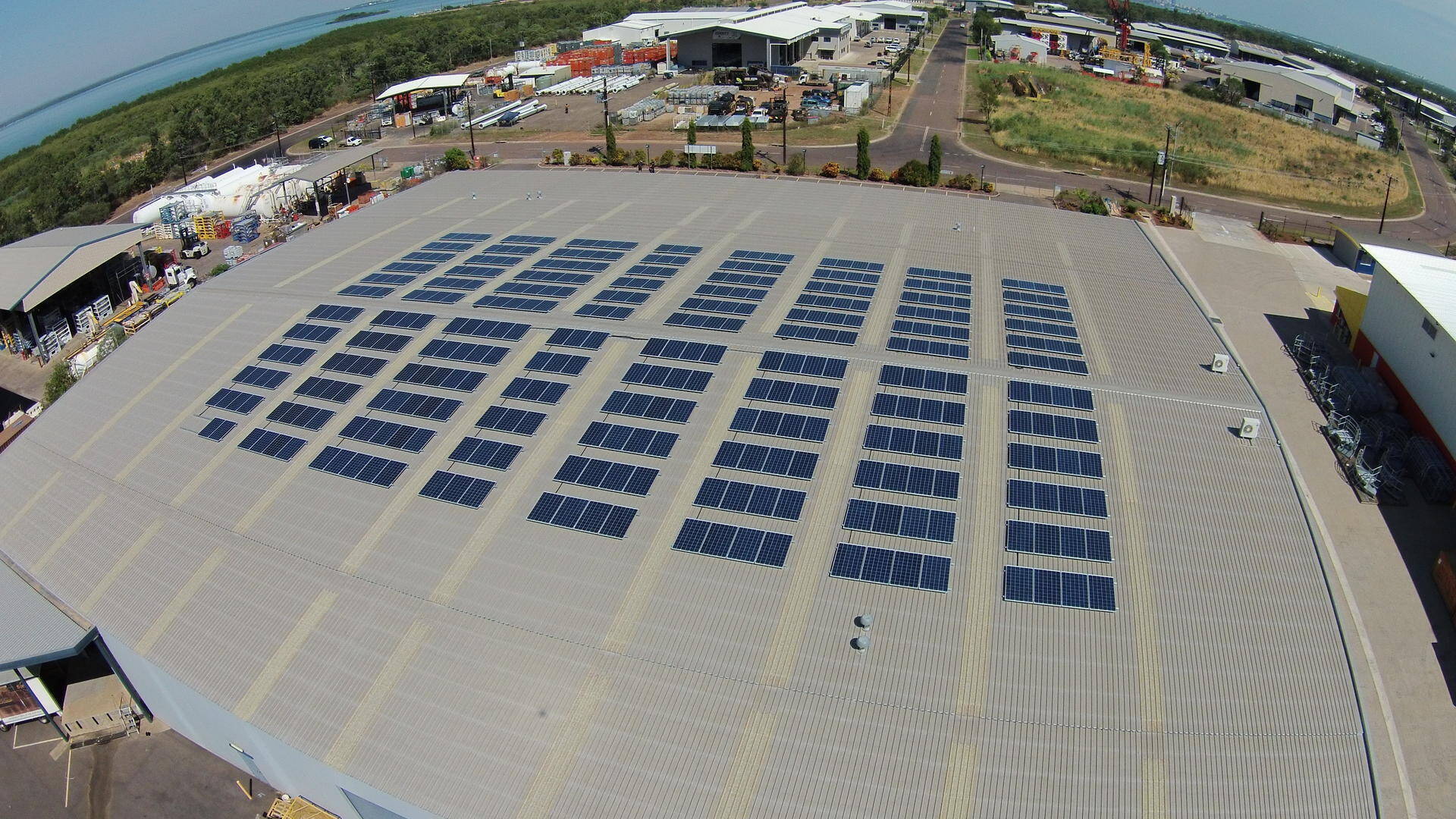 Yesterday the Coalition announced an increase in the Instant Asset Write Off threshold from $30,000 to $150,000. Additionally the scope has been increased to include businesses with up to $500m in turnover (up from $50m).
This is great news for small to medium size Australian businesses considering a solar project up to 100kW. As a result an already incentivised project would become a no brainer as the entire investment would be able to be written on in FY19/20 – this financial year.
This can shift a solar project with a 5-year payback period to under 3 years, with the long term benefits of solar remaining the same.
The Caveat: Installed and Operational by June 30 2020
The program details advise that any projects must be "installed ready for use" before the 30th June 2020. This is a tight timeframe for a 100kW solar project meaning a project would need to be contracted, received grid approval and completed install and commissioning in 3.5 months.
Often decision making timeframes for 100kW solar projects can be up between 6 and 12 months so businesses will need to move fast to capitalise on this incentive.
Solar Choice can help streamline the procurement process by provide an instant online comparison of 100kW offers and providing independent guidance through the site inspection and contract finalisation process.
Request a free solar business case and compare leading commercial installers
Since 2008 Solar Choice has consulted with over 3,000 businesses around Australia and helped develop over 800MW solar commercial and solar farm projects.

Latest posts by Jeff Sykes
(see all)