Magellan Power is a WA-based developer of power electronics with a focus on distributed energy systems such as grid-connected rooftop solar panels. In addition to its solar smoothing and solar export control devices, the company has more recently introduced a line of energy storage devices for homes and businesses which are well-suited specifically for Australian conditions. Magellan's residential energy storage units – the RES1 and RES3 – have recently been certified as compliant with Australian Standard AS4777, meaning they are approved for use anywhere in Australia.
Magellan's energy storage product lines
Residential energy storage solutions: RES1 & RES3
The RES1 offers 9.2kWh of energy storage capacity for homes, while it's slightly larger cousin, the RES3, provides 13.8kWh. Both units are designed and built in Australia with Australian conditions in mind, and can be installed in a garage, shed, or even outside.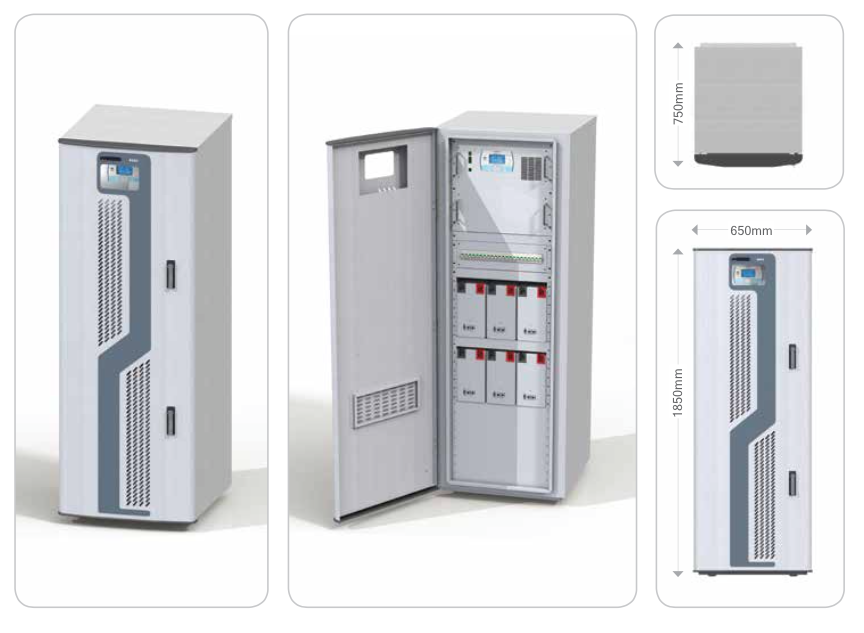 Magellan Power's RES1 energy storage device for residential applications.
Commercial energy storage solution: CESS
Magellan also offers a commercial energy storage system (CESS) to help businesses reduce their reliance on the electricity grid, and even allows them to continue running appliances in the event of a grid power outage. The CESS can be fitted out with battery storage capacity ranging from 50-500kWh.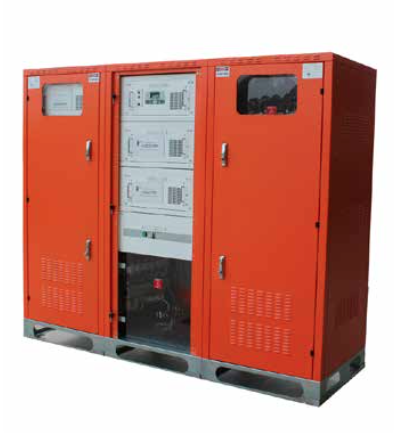 Magellan Power's Commercial Energy Storage System
Download: Brochure & spec sheets for Magellan Power's RES1, RES3 & CESS (pdf)
Magellan Power energy storage: Points of difference
Affordable energy storage – with prices comparable to Tesla Energy's yet-unavailable Powerwall
'Smart storage' – inbuilt, adaptable algorithm ensures maximum financial usage of solar and stored energy
Designed and made in Australia, for tough Australian conditions – can be installed indoors or out
Can be retrofitted onto homes & businesses with existing solar PV systems
Approved for use in grid-connected applications throughout Australia
'Reposit-ready' – units simply need to be programmed in order to allow owners to sell excess electricity into the grid at premium rates (where available)
Top image: Magellan Power Managing Director Masoud Abshar and Chief Technology Officer Lindsay Meek
© 2015 Solar Choice Pty Ltd